IRS Free File & How to Get Free Tax Preparation or Free Tax Help in 2021
Here's where to get free tax software, free tax preparation and free tax help this year.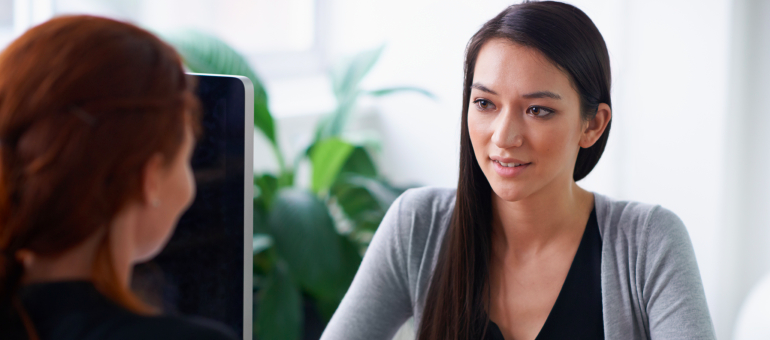 Many or all of the products featured here are from our partners who compensate us. This may influence which products we write about and where and how the product appears on a page. However, this does not influence our evaluations. Our opinions are our own. Here is a list of our partners and here's how we make money.
Tax preparation isn't cheap, but you can get free tax preparation if you know where to look. The IRS Free File program is a great option for many, but it's not the only way to get free tax filing.
Here are five ways to file your taxes for free.
IRS Free File is a partnership between the IRS and a nonprofit organization called the Free File Alliance. IRS Free File provides access to free tax preparation software from 10 tax-prep companies, including major brands. You must have less than $72,000 of adjusted gross income to qualify for IRS Free File (the IRS estimates that 70% of all taxpayers are eligible). IRS Free File providers include big names such as Intuit (which makes ), , and .
or via the IRS2Go app. Also, you can visit major tax software providers' websites and look for a link to their IRS Free File products.
Many major tax software providers offer free tax preparation software for people with really simple tax situations. These packages may be different from what's available via IRS Free File.
Our compares free online tax software from some of the biggest providers such as TurboTax and H&R Block. Here's a quick summary.
A federal grant program that helps community organizations provide free tax preparation to low- and moderate-income individuals, the disabled, the elderly and limited-English speakers. Generally, the income limit to qualify for free tax help is $57,000.
A federal grant program that helps community organizations provide free tax preparation. Although the program was established to give free tax help to people 60 and older, and still prioritizes that demographic, there's actually no minimum age requirement. Trained volunteers do the tax preparation.
Similar to VITA, community organizations and nonprofits use grant money to provide free tax preparation. Most TCE sites are operated by the AARP Foundation's Tax-Aide program.
The . (Note that during the government's ongoing response to coronavirus, TCE offices are temporarily closed.)
A Department of Defense program that provides free tax software from H&R Block, as well as financial and legal resources and other help to military members and their families.
In addition to free tax software, trained MilTax consultants can give free tax help by phone and via live chat. MilTax participates in the VITA program, which means you also can get face-to-face free tax help on base or nearby.
Head to to get the software, find helpline numbers and hours of operation and see if a nearby installation has a VITA site.