Tax Day Making You Grumpy? 14 Videos to Get You Through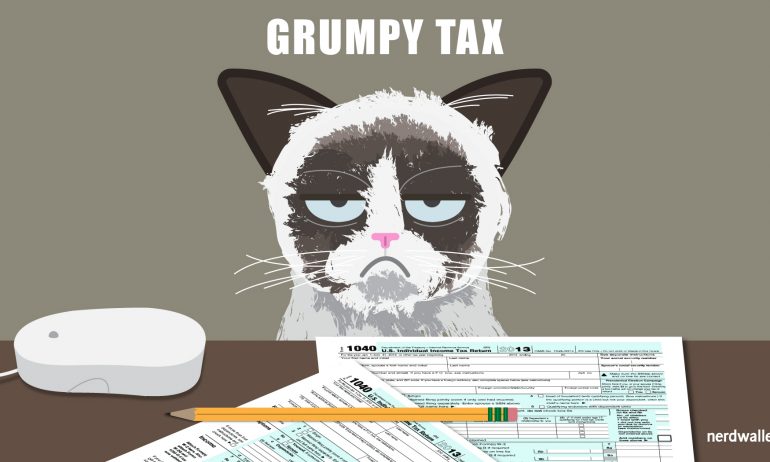 Many or all of the products featured here are from our partners who compensate us. This may influence which products we write about and where and how the product appears on a page. However, this does not influence our evaluations. Our opinions are our own. Here is a list of our partners and here's how we make money.
Still not done? OK, check out these bits below. None of this will help, of course, but if you've procrastinated this long, what's a few more minutes going to hurt?
Monty Python considers taxing 'thingy'
David Letterman offers his top 10 tax tips ...
... and top 10 ways to annoy an IRS agent
Ellen DeGeneres on how to make taxes fun
What Homer Simpson thinks of the IRS
A sort of tax propaganda video from 1943, starring Donald Duck
Ridiculous IRS training videos! That $60,000 'Star Trek' parody ...
… and their even worse 'Gilligan's Island' parody
Betty White's guide to taxes
President Obama jokes about IRS retaliation
Jay Leno on what Obama can write off
Jon Stewart on liberal blowback from the IRS scandal
Jimmy Fallon imagines calling the IRS
How to avoid paying taxes
And finally, some advice from 'Frozen'
Illustration by Brian Yee.