The Capital One 360 savings account interest rate is 1.00% for all balances. That's much better than the national average of 0.10%. But the annual percentage yields, or APYs, of online savings accounts at other banks are higher — well above 2.00% APY.
If you have more money to deposit, Capital One 360 also offers a money market account with an APY that is higher than its savings rate — 2.00% on balances of at least $10,000.
Capital One 360 savings interest rate, fees
| | |
| --- | --- |
| Interest rate on balances | 1.00%. |
| How it compares | The average national rate for savings accounts is 0.10% APY. |
| Monthly fees | $0. |
| Minimum opening deposit | $0. |
| Interest on balances for premium savings accounts | 2.00% APY on the Capital One 360 money market account for balances of $10,000 or more. For smaller balances, the APY is 0.85% APY. |
» Check out high-interest rate options with NerdWallet's best high-yield online savings accounts.
How Capital One 360 compares to online banks
Capital One 360 offers online accounts with the low fees and above average rates that are often found at online banks. There are no monthly fees or minimum balance requirements, but while Capital One 360 is competitive, higher rates can be found elsewhere. (For more on this bank, check out NerdWallet's full Capital One 360 review.)
Here's a comparison of Capital One 360 savings rates with accounts at other top online institutions:
How does Capital One compare?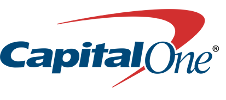 360 Savings®
NerdWallet Rating

Online Savings
NerdWallet Rating
at Goldman Sachs Bank USA,
Member, FDIC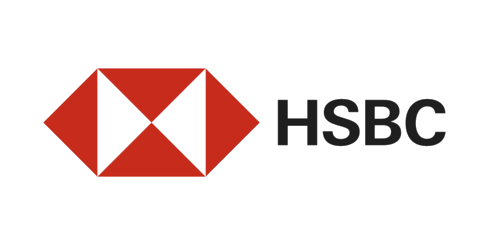 Online Savings Account
NerdWallet Rating
Not for you? Read more bank reviews
» Looking for other ways to save? Read about Capital One 360's CD rates.
Find out how much interest you could be earning with the calculator below. The higher the rate, the faster your money can grow.
Savings calculator
» Find this month's highest APYs in NerdWallet's best savings rates.