NerdWallet has always been committed to giving back to the community, and in early 2014, after participating in a handful of one-off volunteer events, two Nerds realized a shared passion for bringing more awareness to volunteerism and the effect that tech companies are having on San Francisco.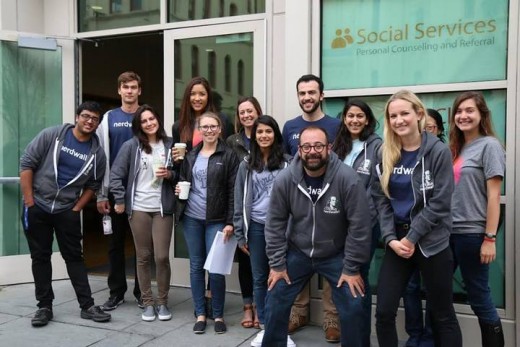 That recognition resulted in this year's official launch of NerdWallet's employee-led corporate social responsibility program, NerdsPayItForward. NerdsPayItForward focuses on empowering our neighbors in the Tenderloin to lead better lives through financial education and empowerment. The work we're doing includes supporting small businesses to secure loans and facilitating conversations on how the tech community can become advocates for the Tenderloin.
There's a great wealth divide happening in San Francisco, and tech companies, including NerdWallet, have a huge opportunity to help diminish it. NerdsPayItForward is our way of encouraging employees to become allies of the surrounding community through educational opportunities with local organizations and frequent volunteer outings in the neighborhood.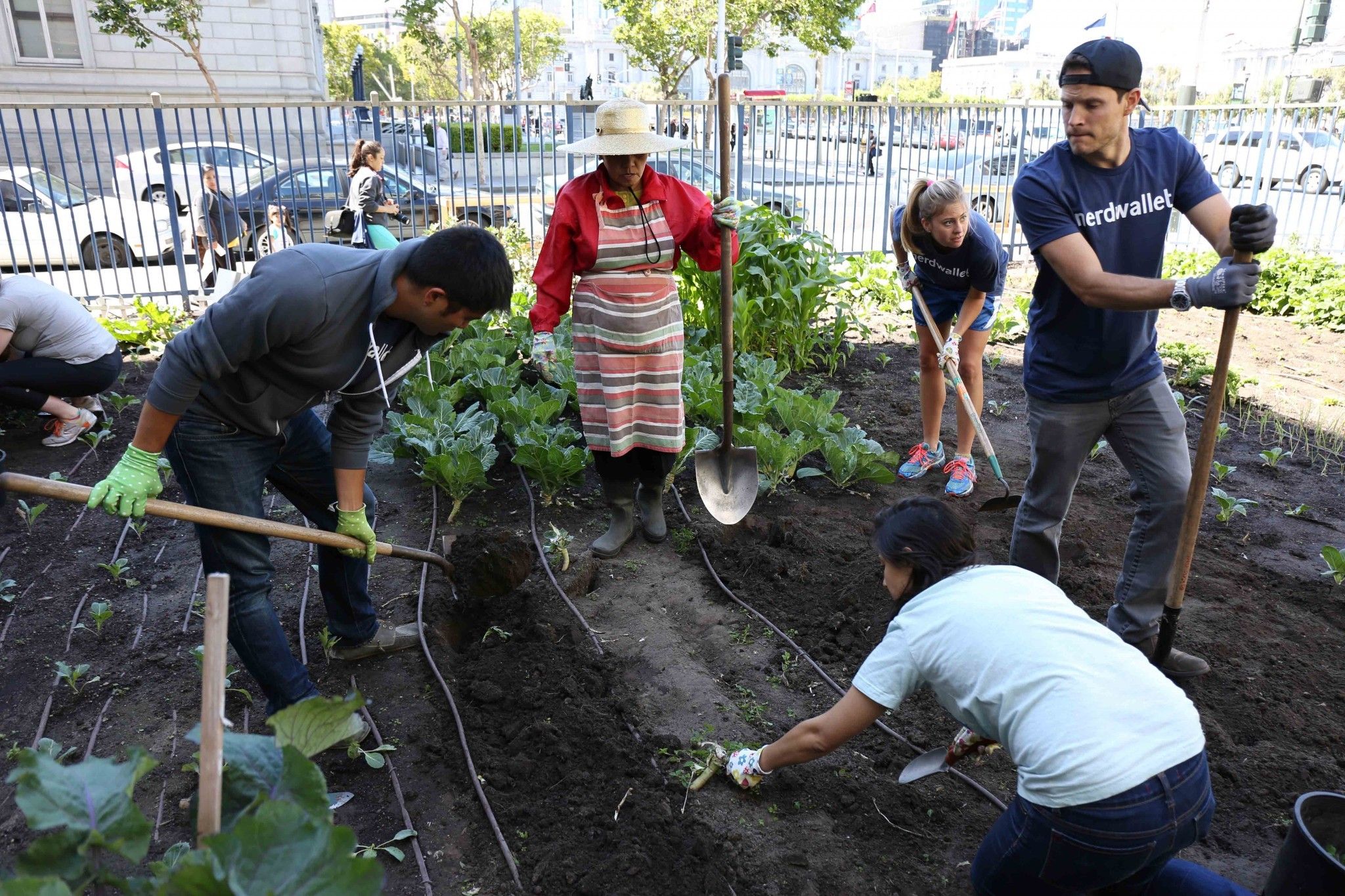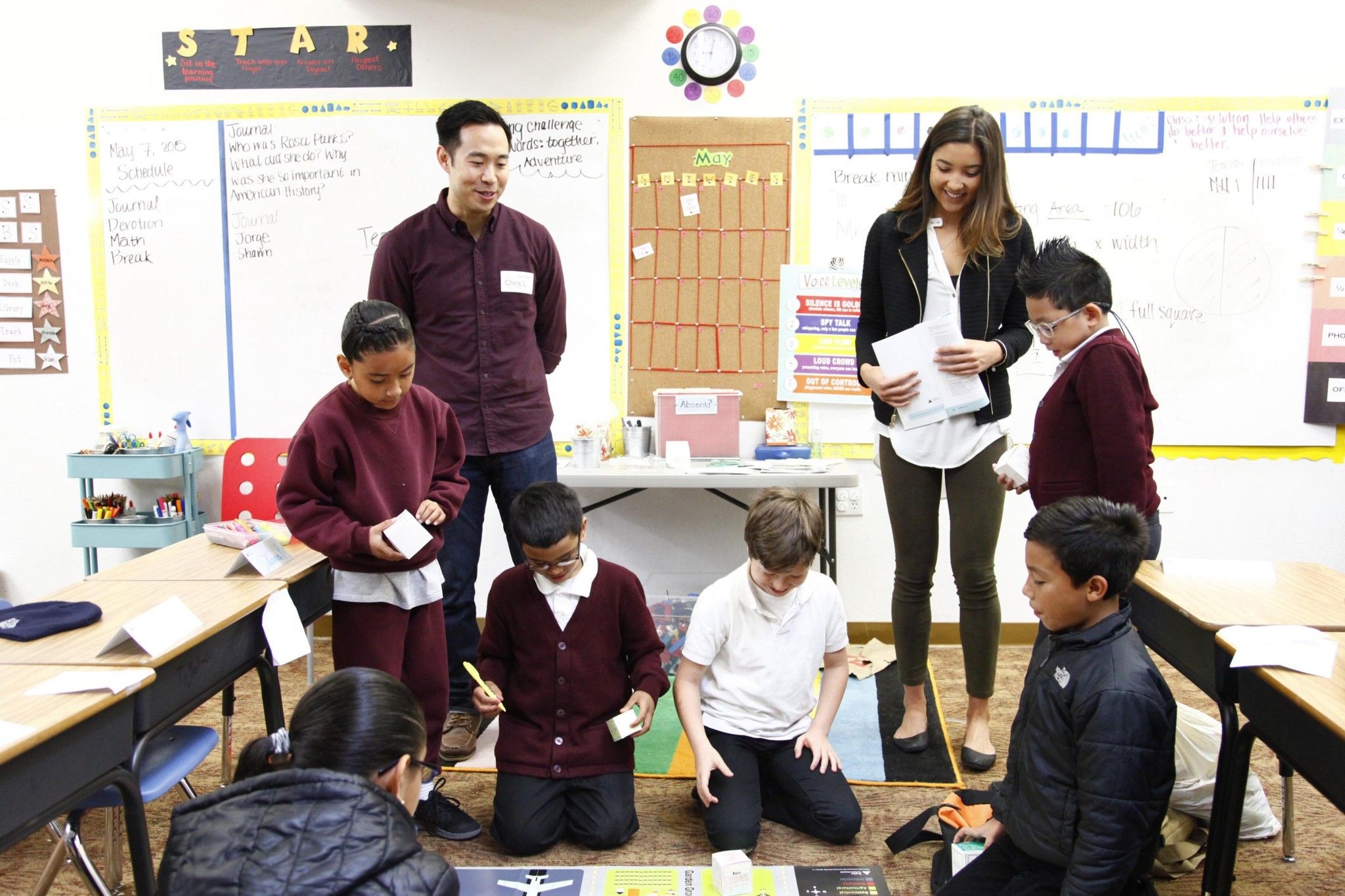 To better understand the economic struggles of Tenderloin businesses and residents, and how NerdWallet can help address them, NerdsPayItForward has worked with the Tenderloin Economic Development Project, the Tenderloin Neighborhood Development Corporation, Meals on Wheels, Glide Memorial Church, St. Anthony's Foundation, Junior Achievement and Project Homeless Connect. We've served 2,000 meals at St. Anthony's, cultivated the TNDC community garden, taught financial literacy classes to grade and middle schoolers with Junior Achievement and hosted job shadow days at our headquarters for underprivileged high school students. And that is just the beginning of our efforts.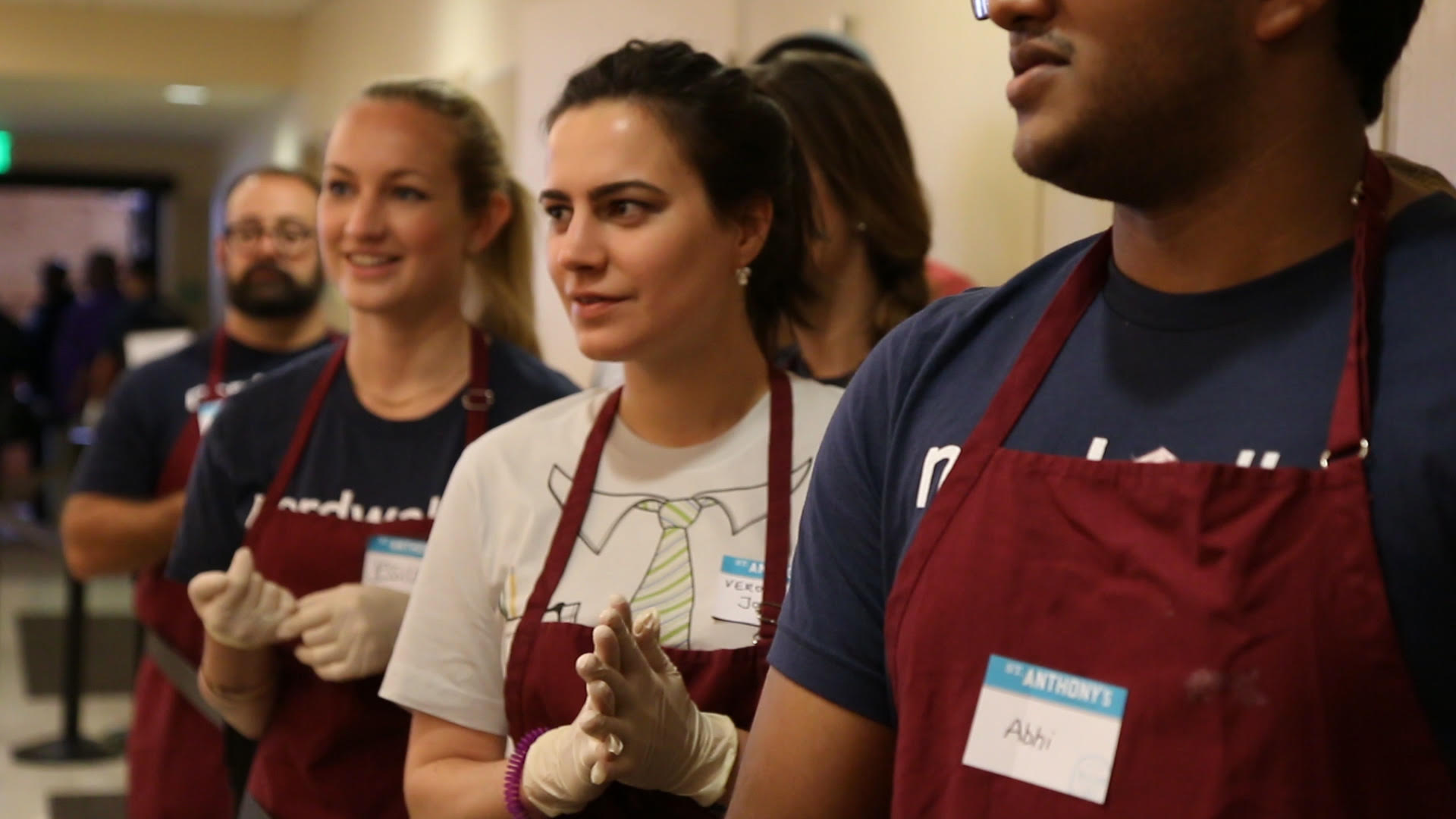 NerdsPayItForward, which is led by an employee committee called the NerdSquad, believes the best way to effect change is by providing Nerds with meaningful volunteer and educational opportunities and weaving this CSR initiative directly into our company's culture. Through NerdsPayItForward, we're coming face to face with our neighbors, having conversations with Tenderloin residents and lending a hand to local charitable organizations. In turn, we're learning firsthand how tech's influence and affluence can improve the city.
NerdsPayItForward has come a long way since 2014 when two Nerds first realized a shared passion for community empowerment, but our vision is to grow our CSR footprint 100x and to make an even bigger impact both inside and outside our walls. Follow the #NerdsPayItForward hashtag on Twitter and Instagram to see what we're up to!