Advertiser Disclosure
Why You Should Get Preapproved for a Car Loan
Getting preapproved puts you in a stronger negotiating position, helps you get a better interest rate and simplifies the dealership experience.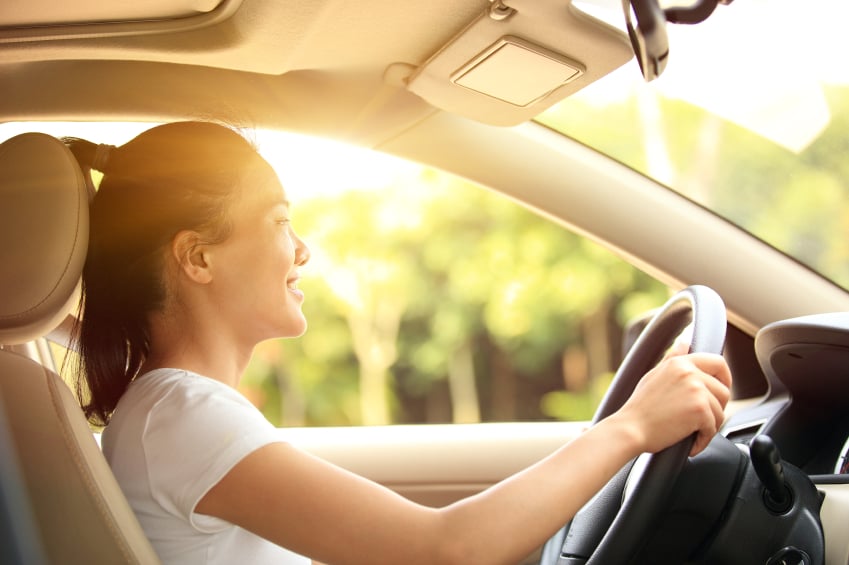 Before you go car shopping, make time to get preapproved for an auto loan. With your lender-approved blank check or coupon in hand, you're transformed into a "cash buyer," at the car lot, and you're in a much stronger negotiating position.
It's easy to get preapproved for a car loan with credit unions, banks or online lenders, whether you have good, fair or bad credit.
We'll show you why getting preapproved for a loan helps you:
Get a better interest rate
Set a realistic budget
Simplify your dealership experience
Negotiate more effectively
Get a better interest rate
Dealer financing is convenient, but if you haven't shopped around, a dealership finance manager might try to take advantage of that and mark up the interest rate on the loan. That could mean you're paying 1% or 2% more than you should.
If you haven't shopped interest rates, you could end up paying 1% or 2% more than you should.
By getting preapproved, you'll know you've gotten the best interest rate you can qualify for and be able to judge if the dealer is offering you a good deal.
Set a realistic budget
Once you're preapproved for a loan amount and interest rate, you can set a realistic budget for your car purchase. Use an auto loan calculator to add in other loan factors, such as down payment and trade-in amounts. Then, add about 10% for sales tax and other fees. And don't forget your insurance and the other costs that come with owning a car.
Simplify your dealership experience
Another good thing about having financing in place is that the dealer will see you as a cash buyer, someone who has the money in hand and can walk away from negotiations at any time.
With a preapproved loan, you can focus on the price of the car, instead of the monthly payment.
Without preapproval, here's how the car price negotiation game is played:
The smiling car salesman asks, "So, what monthly payment are you looking for?"
Watch out. If you name an amount, he'll negotiate on that number instead of the one you really want to talk about: the price of the car.
If you're negotiating the monthly payment rather than the car price, the finance manager might try to inflate, or "pack," the payment with charges or fees that often have little relationship to the car's price.
But if you get preapproved financing, you can avoid this sales tactic. You can just smile right back and say, "I'm a cash buyer. Let's just talk about the price of the car."
Negotiate more effectively
When you bring a preapproved check or coupon to the dealership, you can ask the dealer to beat your interest rate. Often, dealers have access to cheaper financing through "captive lenders." These are banks set up by the car companies just to make auto loans. It's worth filling out a loan application at the dealership to see what special deals and incentives you might qualify for, especially if you have strong credit.
When you bring a preapproved check or coupon, you can ask the dealer to beat your interest rate.
As you're negotiating and closing the deal, when you're signing papers in the finance and insurance office, you can use your preapproval as an easy way to deflect add-ons and extended warranty offers that you don't want. Just say, "I'm preapproved for this amount, and I'm not going to go over it."
The next step
Now that you understand some of the reasons to get preapproved before you buy your car, you can begin the process of actually getting a loan. A good way to start is to contact your bank or credit union. Or, you can reach out to online lenders who specialize in car loans.