Advertisement
Secured Credit Cards
Building credit takes time. Start with a secured card, use it wisely, and you're on your way up. Compare these deals, some of which are from our partners, to find the one for you.
Friends that give us credit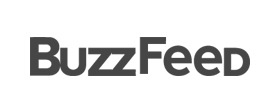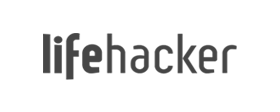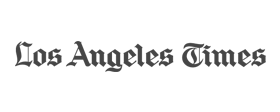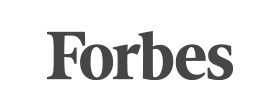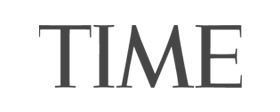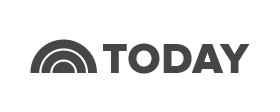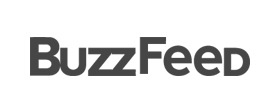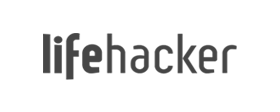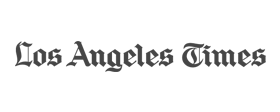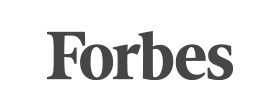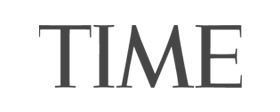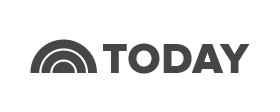 A little about us
At NerdWallet, we offer straightforward info and tools to help you make the best possible financial decisions. All for free. So how do we make money? In most cases, when someone applies or gets approved for a financial product we get paid. But that doesn't sway our opinions.