What Is Purchase APR?
The terms "purchase APR" and "interest rate" mean the same thing when it comes to credit cards. Purchase APR refers to the percentage of the loan amount you'll owe on an annual basis in exchange for borrowing money from the card issuer.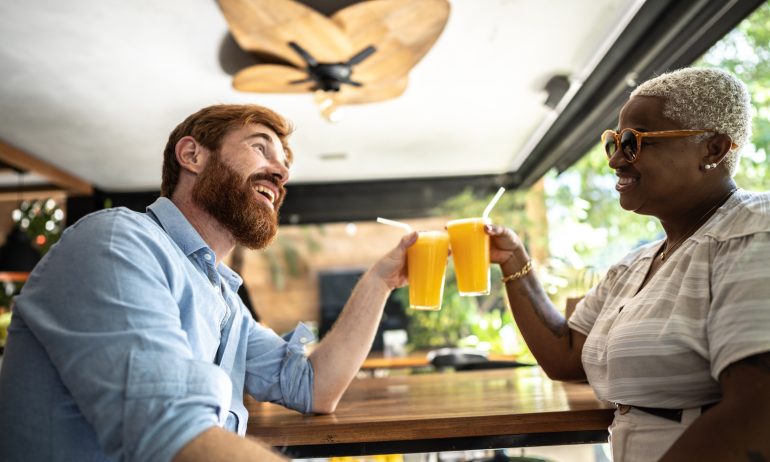 Many or all of the products featured here are from our partners who compensate us. This influences which products we write about and where and how the product appears on a page. However, this does not influence our evaluations. Our opinions are our own. Here is a list of our partners and here's how we make money.
When you take out a loan of any kind — a car loan, personal loan or mortgage, for example — the terms of that loan will include a figure called the APR, or annual percentage rate. That percentage indicates the amount of interest you'll pay on a loan in one year.
Every time you use a credit card, you're essentially taking out a loan. The issuing bank behind each credit card pays for your purchases, and in turn, you pay the bank back. As such, credit cards charge what's called a purchase APR on the money they lend you.
Here's what to know about purchase APR, including how to avoid paying it.
As the name suggests, purchase APR is the amount of interest you may pay on purchases made with your credit card. Purchase APR is expressed as a percentage — say, 18.74%, as a random example.
With credit cards, unlike other types of borrowing, the term "purchase APR" means the same thing as "interest rate."
Purchase APR is distinct from and should not be confused with other types of APRs that a credit card may charge, including:
The APRs for those kinds of credit card transactions may be lower or higher than the card's ongoing purchase APR.
Ready for a new credit card?
Create a NerdWallet account for insight on your credit score and personalized recommendations for the right card for you.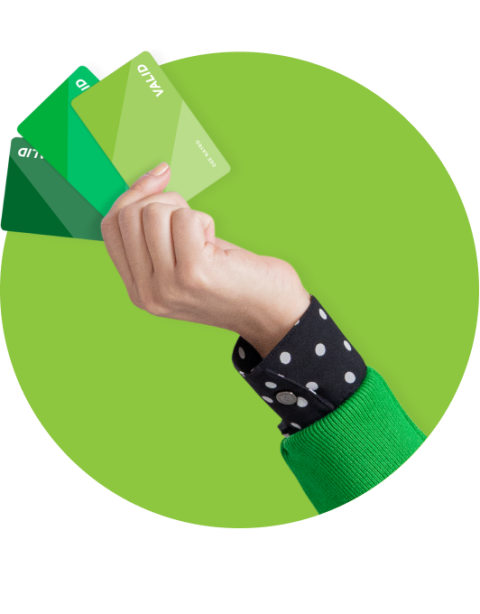 How do I know what my purchase APR is?
Credit card companies are required by law to disclose the purchase APR associated with each credit card. Every credit card's website contains a link to that card's cardholder agreement document. On the first page is a chart called a Schumer box. The first row of the Schumer box is where you'll find the card's purchase APR. The APR may be a fixed number, like 29.90%, or it may be presented as a range, such as 16.99%-27.99%. The latter means your card has a variable purchase APR and will fluctuate in response to things like the prime rate. (More on that in the next section.)
The purchase APR can also be found by logging in to your account on the card's website or via the mobile app. It's also included on your credit card monthly statements.
How do I get a low purchase APR?
Purchase APR is determined by several factors, some that are within your control and some that aren't. What's out of your hands: the prime rate, which is influenced by Federal Reserve policy. Many issuing banks base a credit card's purchase APR on the prime rate du jour.
However, you do have some say-so when it comes to your purchase APR. Here are some things you can do to get a good APR.
Elevate your credit score. Generally, issuers reward cardholders who have high credit scores with lower purchase APRs. A high score often indicates a history of paying credit card bills in full and on time, which signals to the issuer that you can be trusted to pay them back. Check out our tips to elevate your credit by as many as 100 points.

Get a card with an intro 0% purchase APR period. Some issuers offer credit cards with a promotional 0% APR period as an enticement to apply. For the duration of the promotional period, cardholders won't pay interest on any purchases. These promo periods tend to be quite generous, potentially waiving interest for a year or more. Consider using a card with low or 0% APR periods to finance large purchases such as a new appliance or home repair. If you pay off the purchase amount before the promo period ends, you won't pay a cent in interest, and even if you don't pay it off fully, you'll owe interest only on the remaining balance. Note, though, that the best 0% APR credit cards require good to excellent credit to qualify, which means a FICO score of 690 or above.

Ask the issuer for a lower purchase APR. The issuer may say no, but it doesn't hurt to try.
How do I avoid paying purchase APR?
As long as you pay your credit card bill in full by the due date, you won't be charged interest.
Of course, there may be times when you can't make your credit card payments. If you're proactive and work with the issuer, you may be able to dodge paying the full purchase APR, if only for a billing cycle or two.
Find the right credit card for you.
Whether you want to pay less interest or earn more rewards, the right card's out there. Just answer a few questions and we'll narrow the search for you.
Get Started
Get more smart money moves – straight to your inbox
Sign up and we'll send you Nerdy articles about the money topics that matter most to you along with other ways to help you get more from your money.