How to Read Your Credit Card Statement
It's important to review it to know what you owe, when it's due, whether there are any errors and much more.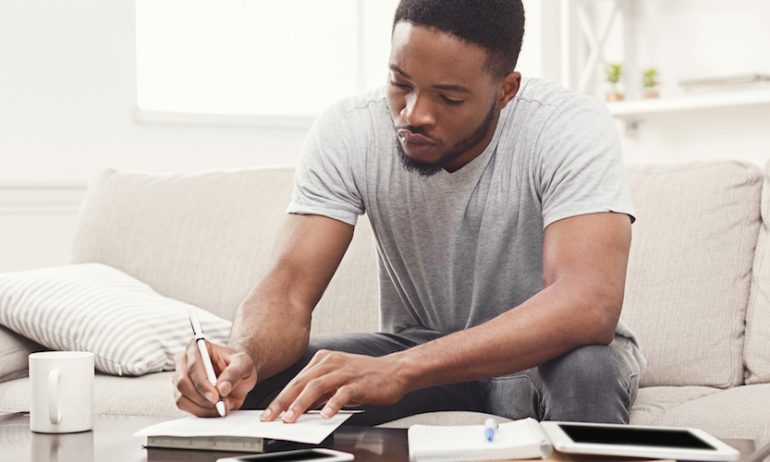 Many or all of the products featured here are from our partners who compensate us. This influences which products we write about and where and how the product appears on a page. However, this does not influence our evaluations. Our opinions are our own. Here is a list of our partners and here's how we make money.
Your credit card statement, while not the most exciting document to cross your path on a regular basis, is important to understand. Ideally, you'll review this document each month, so you should know how to read your credit card statement and what you should to pay attention to.
Below is a summary of each of the basic statement sections, as well as an explanation of what you should focus on. While all credit card statements have the same basic information, the data may be presented in a slightly different order depending on your card issuer.
Ready for a new credit card?
Create a NerdWallet account for insight on your credit score and personalized recommendations for the right card for you.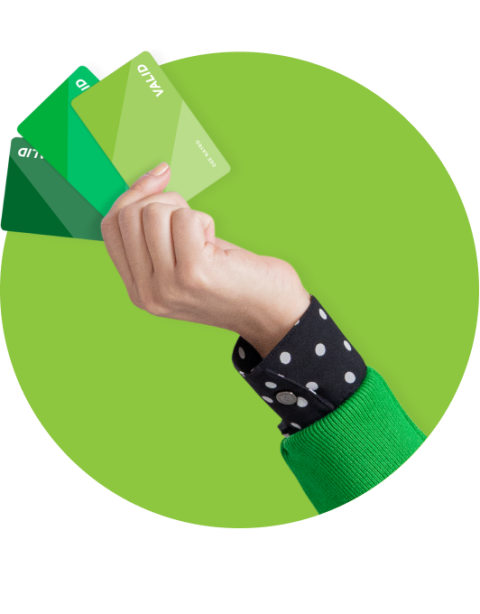 What this section tells you
The minimum payment due: For balances over $1,000, the minimum payment is usually 2% of the balance. If your balance is lower than that, it is more likely to be a flat fee of around $25.

The due date: If you don't make at least the minimum payment by the due date, you'll incur a late fee, and your credit score may be affected.

A minimum payment warning: Included on some statements, this explains how long it would take you to pay off the current balance if you made only the minimum payment and how much interest you would pay. That last part should serve as a monster motivating you to pay off your credit card debt. If you just stick to the minimum payment each month, you could easily end up paying more in interest than you charged in the first place.
Our advice: Credit card debt isn't cheap, so aim to pay off your current/outstanding balance every month. Doing so may not be possible right now, but it should be your ultimate goal. Alternately, paying just your statement balance (which depending on your card use might be a smaller amount) will also allow you to avoid interest charges, though you will owe the remainder at the close of your next billing cycle. Otherwise, make at least the minimum payment. You won't avoid interest that way, but you will avoid late fees and, potentially, eventual damage to your credit scores.
What this section tells you
How your current balance was calculated.
It begins with the previous month's balance, subtracts recent payments and credits, and adds purchases, interest charges and fees to calculate the new balance. The account summary section also includes the card's credit limit, available credit and cash advance limit.
What this section tells you
The fun stuff! This section will be on your statement if you have a rewards credit card, such as a cash-back or travel card.
Where your points came from: Some statements will go into detail about which spending categories earned you points and how many points you earned. This is helpful for cards that earn higher rewards in specific categories, like dining out, groceries or transportation. It's also helpful for cards with rotating 5% cash-back categories.

Total rewards earned: The rewards you earned during this billing period.
Our advice: Understand how your credit card's rewards program works. Redeeming and enjoying rewards doesn't matter for your credit scores, but who doesn't love cash and potentially free plane tickets?
Information about your account
What this section tells you
Instructions on how to deal with errors.
Our advice: You don't need to read this part of your statement every month, but go through it at least once to familiarize yourself with your credit card's policies. You'll learn potentially useful information, like how your payments are applied or how your balance is calculated.
What this section tells you
Payments: All of the payments you made that have already been applied to this balance.

Credits: Any refunds credited back to your account, like if you purchased something and returned it.
Our advice: Make sure refunds were processed and payments you made were applied to the balance. If you pay online — which you should — payments are applied within one to three days of clicking "submit."
What this section tells you
All the purchases you've made during this billing period. At a minimum, this will include the date, retailer and cost. Some issuers have more detailed statements, including the location of a retailer or a description of the type of retailer, like "grocery store" or "merchandise." You'll spend the majority of your statement review right here.
Our advice: Each month, go through your statement to verify you made each purchase. If there are unexplainable purchases listed, someone may have used your card to make fraudulent charges.
What this section tells you
Your total fees and interest year-to-date.

An interest charge calculation for this billing period.

A list of each balance type — purchases, cash advances and balance transfers — along with the applicable annual percentage rates. The balance is subject to these rates and the subsequent interest charges.
Our advice: Ideally, you won't be accumulating interest, but check over this data to make sure it's correct. Also, double check that you aren't being charged any fees in error. You may have a card with an annual fee, which is fine, but you don't want to accumulate late payment fees or the like.
Find the right credit card for you.
Whether you want to pay less interest or earn more rewards, the right card's out there. Just answer a few questions and we'll narrow the search for you.
Get Started
Get more smart money moves – straight to your inbox
Sign up and we'll send you Nerdy articles about the money topics that matter most to you along with other ways to help you get more from your money.