580 Credit Score: Good or Bad?
A 580 score is in the bad range, so you may have trouble qualifying for credit — but you can build your score.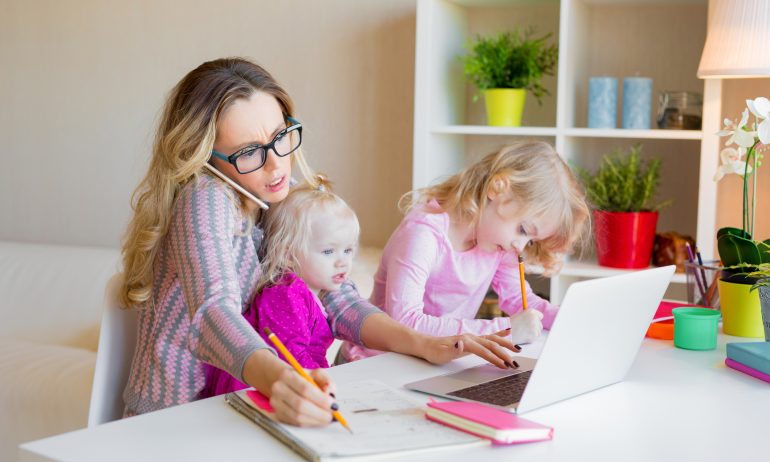 Many or all of the products featured here are from our partners who compensate us. This influences which products we write about and where and how the product appears on a page. However, this does not influence our evaluations. Our opinions are our own. Here is a list of our partners and here's how we make money.
A 580 credit score is considered bad credit. Your credit score determines whether you will qualify for credit cards and loans, and what interest rate you'll pay if you do qualify.
The share of Americans who had scores between 500 and 599 on the FICO 8, the credit score used in most credit decisions, was 12.5% as of April 2021, according to credit scoring company FICO.
Here's how a score of 580 can affect your financial life.
You may have a hard time getting a loan or card
With a 580 score, you may have trouble qualifying for many financial products. Even if you are approved, you will have to pay the highest interest rates. You might also be charged more for car insurance, or be asked for deposits when opening utility accounts.
When your score is low, taking a little action goes a long way and you may be able to push into the fair credit score range.
Get score change notifications
See your free score anytime, get notified when it changes, and build it with personalized insights.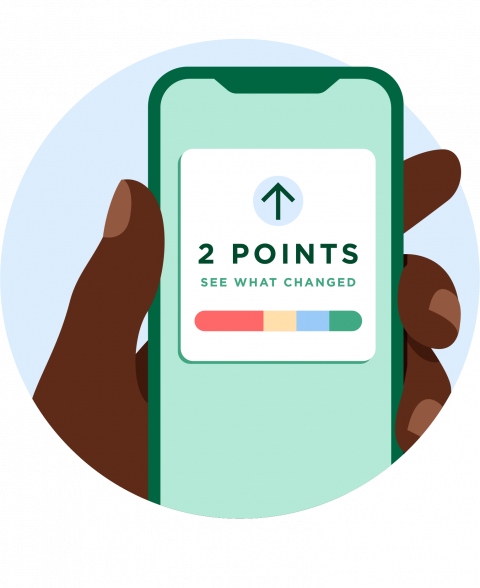 Ways to work on your 580 credit score
You can try a few ways to build your score: