What Is a Fair Credit Score?
A fair credit score falls between 630 and 689 on the typical 300-850 scale.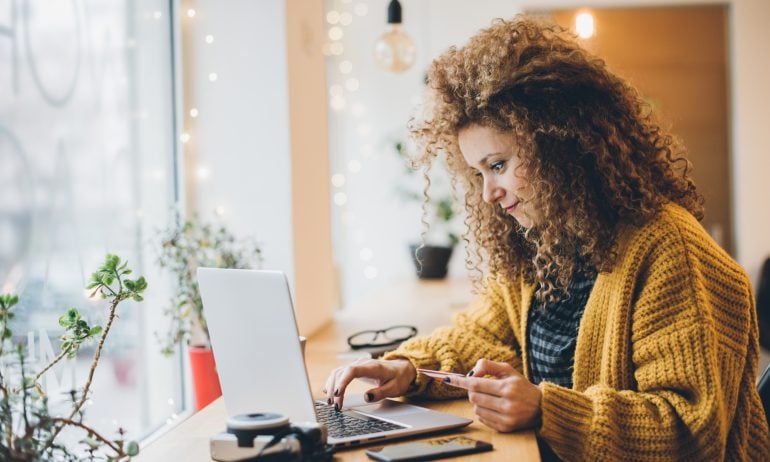 Many or all of the products featured here are from our partners who compensate us. This may influence which products we write about and where and how the product appears on a page. However, this does not influence our evaluations. Our opinions are our own. Here is a list of our partners and here's how we make money.
On commonly used credit score scales, fair credit starts around 630. Most use a 300-850 point range, as does FICO's competitor, .
While it's tempting to hope a particular number will tell you if you'll qualify for a loan or credit card, the reality is that lenders and card issuers set their own standards for scores required for approval.
That said, knowing what you are in can give you a good idea of what credit products you're likely to qualify for, and better credit will get you better terms.
The pros of having a rather than fair credit can be worth the effort to build your score. Fair credit is considered 630 to 689. A good score starts at about 690.
Credit scores aren't fixed, so there's always an opportunity to build yours. The time it takes to move your fair credit to good credit depends on your score, the negative information on your credit report and what steps you can take.
If you have a fair credit score, it's smart to try to move it well into the good credit zone. Moving your credit score from fair to good gives you access to better financial opportunities:
One quick way to is to examine your credit report and  you find.
Depending on the type of error, your score could rebound dramatically. A report of a late payment when you actually paid on time, or a mixup with a file of someone with poor credit habits could cost you points.
You are entitled to at least every 12 months from each of the three major credit bureaus, Equifax, Experian and TransUnion.
A second strategy is to use only a for every credit card you use. Using over 30% is considered a problem; less is better.
It's also important to make sure you don't let your score slide further. Here are five habits that, over time, will help.
If you've had serious missteps in the past, know that time is the best cure — but you can diminish their impact by having recent, positive information.
No matter how desperate you are to elevate your credit fast, the not to give in to scams that promise to eliminate bad credit or remove negative parts of your credit report. These ads are likely written by fraudsters out to take your money.