650 Credit Score: Is It Good or Bad?
A 650 score is in the "fair" range, so you may pay higher rates on loans. But your score can recover.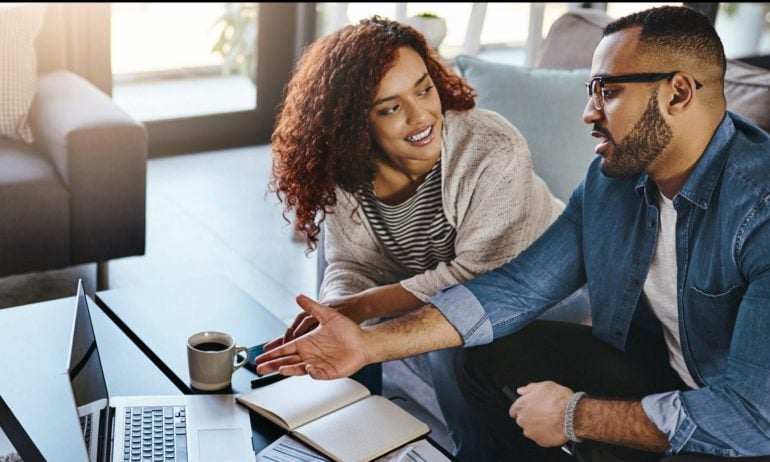 Many or all of the products featured here are from our partners who compensate us. This influences which products we write about and where and how the product appears on a page. However, this does not influence our evaluations. Our opinions are our own. Here is a list of our partners and here's how we make money.
A 650 credit score is considered fair. Your score helps lenders decide whether you qualify for products like credit cards and loans, and what interest rate you should pay.
The share of Americans with a score below 650 was nearly 25% as of April 2021, according to credit scoring company FICO. A 650 credit score is not considered "bad" by both FICO and its competitor VantageScore. Generally speaking, scores below 630 fall into the bad range.
Here's how a 650 credit score can affect your financial life.
Get score change notifications
See your free score anytime, get notified when it changes, and build it with personalized insights.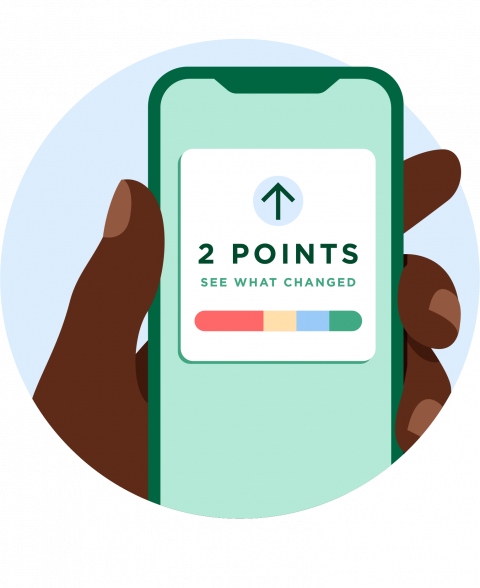 With a 650 score, you may pay higher rates than others
As someone with a 650 credit score, you are firmly in the "fair" territory of credit. You can usually qualify for financial products like a mortgage or car loan, but you will likely pay higher interest rates than someone with a better credit score. The "good" credit range starts at 690.
Ways to beef up your 650 credit score
Credit scores change often based on your activity, so your 650 score can go up. Here are some tools you can use to build credit: