Are We in a Recession?
According to a traditional definition, the U.S. is not currently in a recession.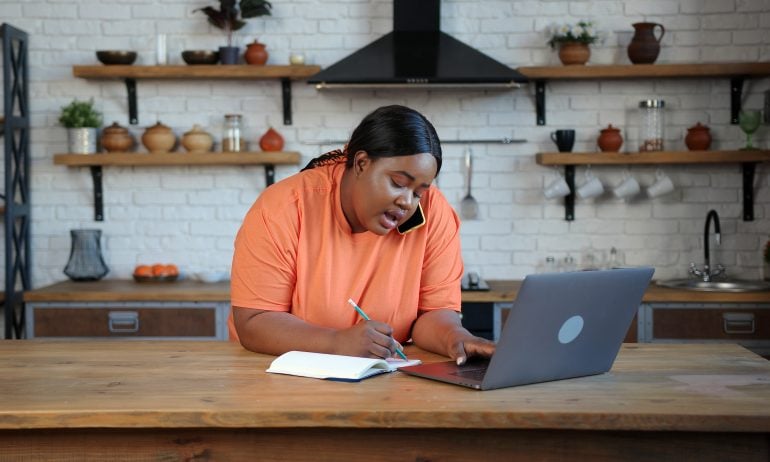 Many or all of the products featured here are from our partners who compensate us. This influences which products we write about and where and how the product appears on a page. However, this does not influence our evaluations. Our opinions are our own. Here is a list of our partners and here's how we make money.
Though the economy occasionally sputtered in 2022, it has certainly been resilient — and now in the early months of 2023, the U.S. is still not currently in a recession, according to a traditional definition.
The conventional benchmark has been that two consecutive quarters of a generally slowing economy defines a recession. (See recession vs. depression.)
That definition was achieved in the first six months of 2022 as part of a shallow economic decline. In the first quarter, the economy shrank 1.6%, then improved, though still fell 0.6% in the second quarter, due to lower inventory spending, housing investments and federal and state government spending.
However, the Bureau of Economic Analysis, an agency embedded in the U.S. Department of Commerce, reported that as of the fourth quarter of 2022, the economy grew at an annual rate of 2.9%.
The Fed is pushing to slow the economy
The Federal Reserve, after issuing seven interest rate increases last year and one so far in 2023 — with continuing hikes expected — is not trying to trigger a recession, but does want to slow the economy. The latest hike of 0.25% is the lowest since March 2022, as inflation is showing some signs of easing.
Lowering consumer demand is the tricky elixir intended to reverse the higher prices we face with inflation. The risk of a recession is always a possible side effect.
Worried About the Economy?
Manage your finances in the face of rising prices, market volatility and recession worries.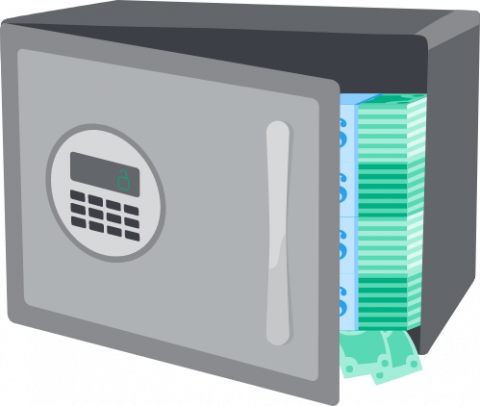 How long do recessions last?
Historically, recessions have lasted anywhere from two months to several years, according to the NBER. But our current economic climate presents unique circumstances that make it difficult to draw a direct comparison with past events.
The lingering effects of the pandemic, particularly in matters of inventory and supply chain disruptions, are major wild cards. Unemployment is still low, but we hear more talk of layoffs and business expense cutting each week. The war in Ukraine is another concern.
Economic cycles are impossible to predict, so it's best to be financially prepared.
Getting ready for a recession
There are a few ways to deal with current economic challenges and prepare for future ones. Starting or beefing up an emergency fund can help you face financial setbacks without going into debt.