What Is Credit Mix and How Does It Affect Your Score?
Credit mix is the diversity of accounts you have. A mix of loans and credit cards has a small impact on credit scores.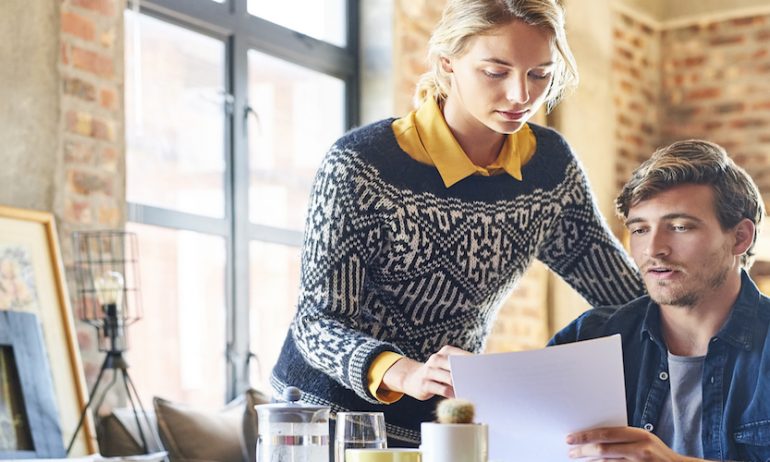 Many or all of the products featured here are from our partners who compensate us. This influences which products we write about and where and how the product appears on a page. However, this does not influence our evaluations. Our opinions are our own. Here is a list of our partners and here's how we make money.
Credit mix is one of several factors that affect your credit score. Credit scoring company FICO and its competitor VantageScore both consider your ability to juggle different types of credit accounts. That means both revolving credit, typically credit cards, and installment credit, which are loans with a set term and level payments, like a car or student loan, or a mortgage.
While it's perfectly OK to accumulate a mix of revolving and installment credit over time, going out and applying for several products to try to beef up your score may not move it by much. In the short term, having several hard inquiries on your credit caused by applying for new products will harm your score and it may cancel out the positive effects of diversifying your credit types.
Get score change notifications
See your free score anytime, get notified when it changes, and build it with personalized insights.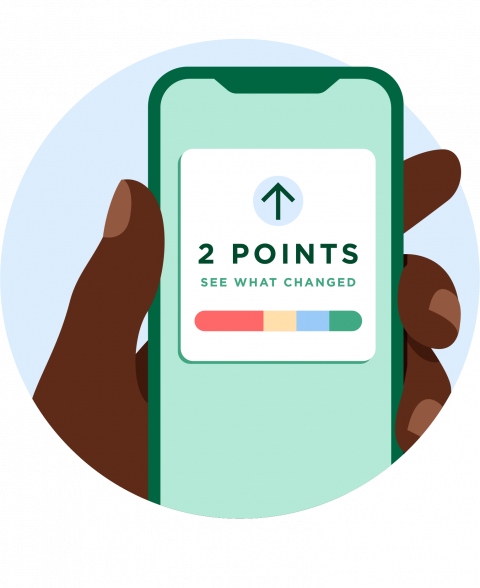 How types of credit accounts matter for your score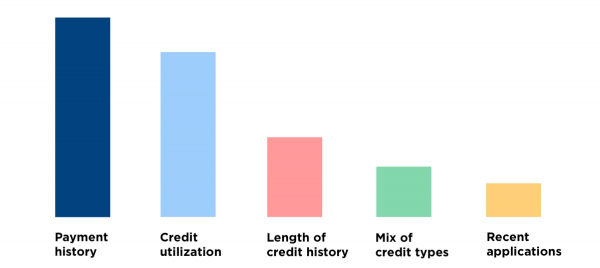 Credit diversity does influence your score. But what it does to your score depends on your unique track record with credit.
For example, you and a friend could have the same types of credit accounts — say two credit cards and a student loan each — for the same number of years. But if you always make your minimum payments on time while your friend is often late, your scores will differ a lot. (You won't be surprised to learn your friend's score is probably much lower than yours.)
If both of you are approved for an auto loan and add it to your credit mix, the effect on your scores will be different.
Although there appears to be a degree of simplicity involved in the types-of-credit category, it's actually rather complicated to quantify the actual effect on your score. It isn't just the number of each type of account you have, but how each account relates to others among all categories, and how they interrelate with the other score factors.
How to apply this knowledge to your credit score
If you have a long history of responsibly using only one type of credit product — whether it's a credit card, student loans or an auto loan — you likely have a good credit score already. (For credit cards, keeping your credit utilization low is also important.) Don't feel compelled to take on more credit if you don't actually need the money.
But if you want to take your score to the next level, consider adding a different product to your credit mix.
If you've only had credit cards, try getting a credit-builder loan, available at credit unions. The money you borrow is put into a separate bank account and you pay the lender every month. When the loan term is over, you can access the money. This has a triple benefit: it adds an installment loan to your credit mix, helps you build your credit history and also helps you set aside money for a financial need.
If you have only student loans or an auto loan, choose a starter credit card that you are likely to qualify for — or begin with a secured credit card, which is easier to get.
Keep up with your credit score
We'll let you know when your score changes, and provide free insights for ways to keep building.