Revolving Credit vs. Installment Credit: What's the Difference?
Revolving credit can be used continually while installment credit is finite in its terms. Both impact your credit.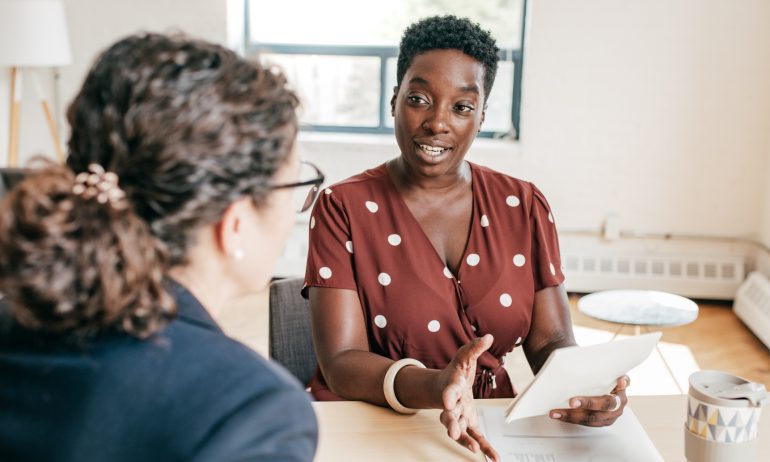 Many or all of the products featured here are from our partners who compensate us. This may influence which products we write about and where and how the product appears on a page. However, this does not influence our evaluations. Our opinions are our own. Here is a list of our partners and here's how we make money.
Credit reports may contain a variety of credit accounts, such as revolving credit (renewable credit, like a credit card) and installment credit (level payments over a defined term).
Both types of credit can have a significant impact on your credit score.
Need a credit report check-up?
Sign up for an account to have your free credit report and score on-hand, all the time.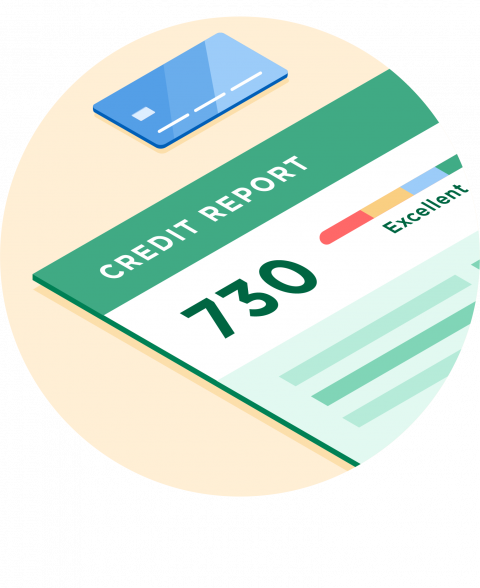 Revolving vs. installment credit
Revolving credit isn't issued in a predetermined amount. Credit cards are the most common form of revolving credit. You'll have a limit on how much you're able to charge, but the amount you use within that limit is up to you. Most revolving loans are issued as lines of credit, where the borrower makes charges, pays them off, then continues to make charges.
Installment credit comes in the form of a loan that you pay back in steady payments every month. The amount of the loan is determined at the time you're approved, and the sum you've borrowed doesn't change over time. Examples of installment credit include mortgages and car loans.
How does revolving credit affect your credit?
Revolving credit allows you to choose both how much you want to borrow and how much you want to pay, assuming you pay at least the minimum required. Examples are a home equity line of credit and a credit card.
How of your credit you use: A significant portion of your score comes from your credit card balance. A big variable is your credit utilization ratio, which is how much you owe on your credit card statement compared with your available credit.
Frequently asked questions
How does installment credit affect your credit?
Installment credit is a little more straightforward than revolving credit.
Payment history is the biggest single factor in determining your credit score. As long as you make all payments on installment credit accounts on time, you'll be making good progress on building your credit. Likewise, any missed payments will have a significant negative impact on your credit. You won't be making decisions about how big a payment you want to make and, if you are paying on time, every month, your balance will be going down and you will be adding positive information to your payment history.