Many or all of the products featured here are from our partners who compensate us. This influences which products we write about and where and how the product appears on a page. However, this does not influence our evaluations. Our opinions are our own. Here is a list of our partners and here's how we make money.
It's easy to feel like you can't afford your student loan payments. The federal government determines whether that's the case by seeing if you have what's known as a partial financial hardship.
Partial financial hardship calculator
What is a partial financial hardship?
Having a partial financial hardship means that your student loan bills are too high for your income, relatively speaking. In practical terms, it means you would pay less each month in an income-driven repayment plan than the standard repayment plan.
To determine if you have a partial financial hardship, your servicer will calculate your monthly payment under the standard plan as well as IBR and PAYE and then compare them. If you'd pay more under the standard plan, you have a partial financial hardship and would qualify for IBR and/or PAYE, provided you meet the specific plan's other eligibility criteria.
Payments under all income-driven plans are generally a percentage of your discretionary income. When determining whether you have a partial financial hardship, your servicer will use the following percentages:
10% of your discretionary income for PAYE.

15% of your discretionary income for IBR.
Your payments under IBR would be 10% of your discretionary income if you were a new borrower as of July 1, 2014. However, 15% is the threshold for all borrowers when calculating partial financial hardship for IBR.
Do you always need a partial financial hardship?
Some income-driven repayment plans don't require a partial financial hardship to enroll. Most notable is Revised Pay As You Earn, or REPAYE, which also limits payments to 10% of your discretionary income.
But if you opt for IBR or PAYE, you must continue displaying a partial financial hardship when you recertify your income and family size every year. If you lose this designation, your payments will stop being based on your income and unpaid interest will be capitalized, or added to your balance, increasing the amount you owe.
To avoid these additional costs, think about long-term fit when deciding which income-driven plan is right for you. In general, IBR and PAYE are best for married borrowers who don't expect their income to rise much in the future, as well as those with grad school debt. REPAYE is better for single borrowers with higher earning potential who don't qualify for PAYE.
Other student loan calculators
Student loans from our partners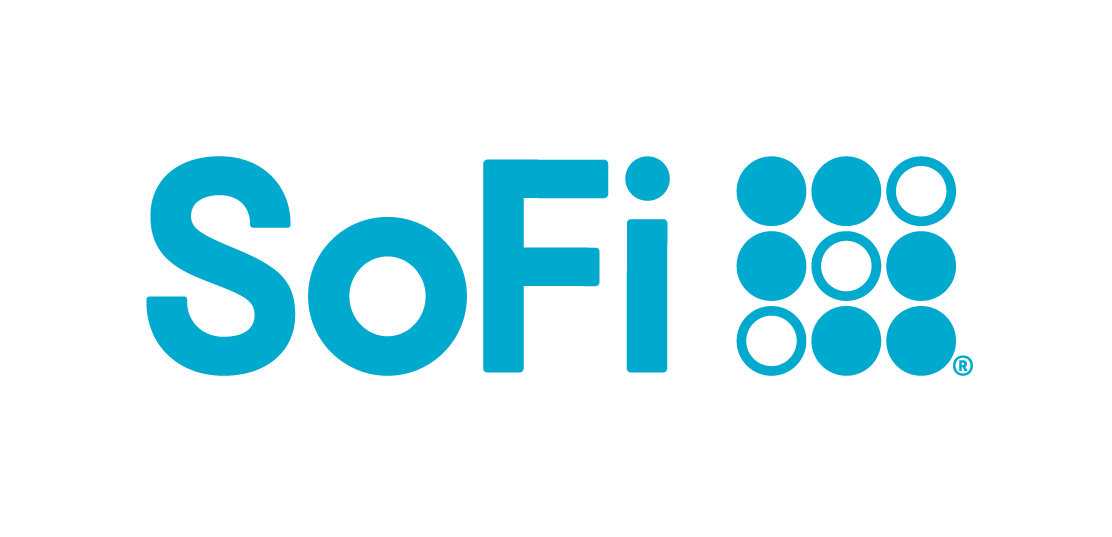 Spot your saving opportunities
See your spending breakdown to show your top spending trends and where you can cut back.