Student Loan Consolidation Calculator
Calculate monthly payments under student loan consolidation, refinancing or an income-driven repayment plan.
Many or all of the products featured here are from our partners who compensate us. This influences which products we write about and where and how the product appears on a page. However, this does not influence our evaluations. Our opinions are our own. Here is a list of our partners and here's how we make money.
Consolidation is one way to lower your student loan payments. But depending on your situation, you may have better options.
Get accurate refinance options in just 2 minutes with Credible
Compare pre-qualified rates from multiple lenders with no impact to your credit score.
To see how much you'd pay monthly using each option — refinancing, federal consolidation and income-driven repayment — enter a few details about your loans in the calculator below.
Student loan consolidation calculator
How to use this consolidation calculator
Step 1: Enter details about your federal and private student loans. You'll need your loan balance, interest rate and monthly payment. You can estimate, but your result will be more accurate if you have specifics handy.
Step 2: Understand what you currently owe. You'll see a total of all your loan balances and payments, plus the weighted average interest rate for all loans. Use this information to compare interest rates and monthly payments.
Step 3: Choose an option to lower your payments. Each option will change your interest rate, monthly payment or repayment term:
If you're consolidating federal loans, you may see a lower monthly payment and longer repayment schedule.

If you're refinancing student loans, a lower interest rate will save you money. The best rates go to borrowers with good or excellent credit.

Income-driven repayment plans are for borrowers who have a large amount of debt compared to their income. These programs may mean substantially lower payments, but a longer repayment timeline and more accrued interest, too.
Step 4: Try multiple scenarios. Keep in mind that refinancing with a private lender can help lower your payments for both your federal and private student loans, while the other options will only affect your federal loans. The best approach for you may be a combination of two or even all three.
Student loans from our partners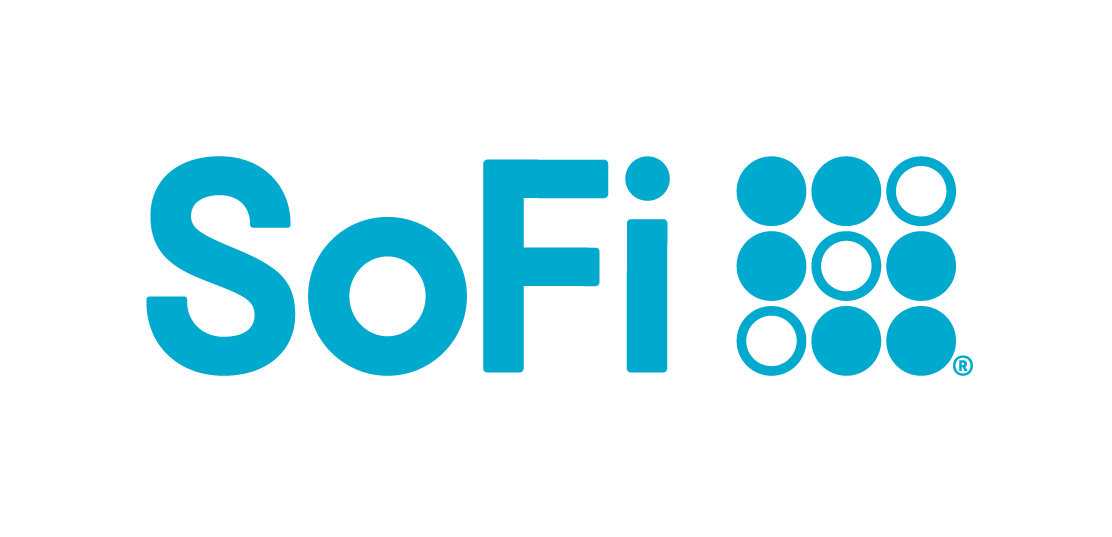 Spot your saving opportunities
See your spending breakdown to show your top spending trends and where you can cut back.