Many or all of the products featured here are from our partners who compensate us. This influences which products we write about and where and how the product appears on a page. However, this does not influence our evaluations. Our opinions are our own. Here is a list of our partners and here's how we make money.
The standard repayment plan is the basic plan for repaying student loans. You're automatically placed in this plan when you start repayment, unless you select a different option. Here are the key details about the standard repayment plan on student loans:
Repayment length: 10 years.

Payment amounts: The same amount each month.

Other qualifications: Must have federal student loans.
Is standard repayment right for you?
The standard repayment plan on student loans may make sense for you if you want to limit the amount you pay overall. Payments under standard repayment are larger than under other plans that extend your repayment term. But you'll pay the least interest and finish repayment the fastest using standard repayment.
If standard payments are too expensive, you may be able to lower your monthly bills with income-driven repayment, extended repayment or graduated repayment. Keep in mind that any plan that decreases your payments will likely increase the amount of interest you pay. Generally, stick with standard repayment if you can afford it.
Payments under the standard repayment plan
Standard repayment divides the amount you owe into 120 level payments so you pay the same amount each month for 10 years. Under this plan, payments can't be less than $50.
For example, let's say you have a $35,000 student loan with an interest rate of 4%. With the standard repayment plan, you'd pay $354 each month and $42,523 overall.
Plug your own loan information into the Education Department's Loan Simulator to get an idea of how much you'd pay under the standard repayment plan on student loans, as well as other repayment plans.
If you're comfortable making standard payments, consider ways to pay your student loans off even faster. For example, there's no penalty for prepaying loans under any federal student loan repayment plan. Just make sure your servicer applies the extra money to your principal balance, not your next payment.
You also may be able to refinance federal student loans into a new private loan. This will cost you access to income-driven repayment and other federal loan benefits. But if you don't think you'll need those options — and were planning to stick with standard repayment anyway — refinancing could save you money if you qualify for a lower interest rate.
Student loans from our partners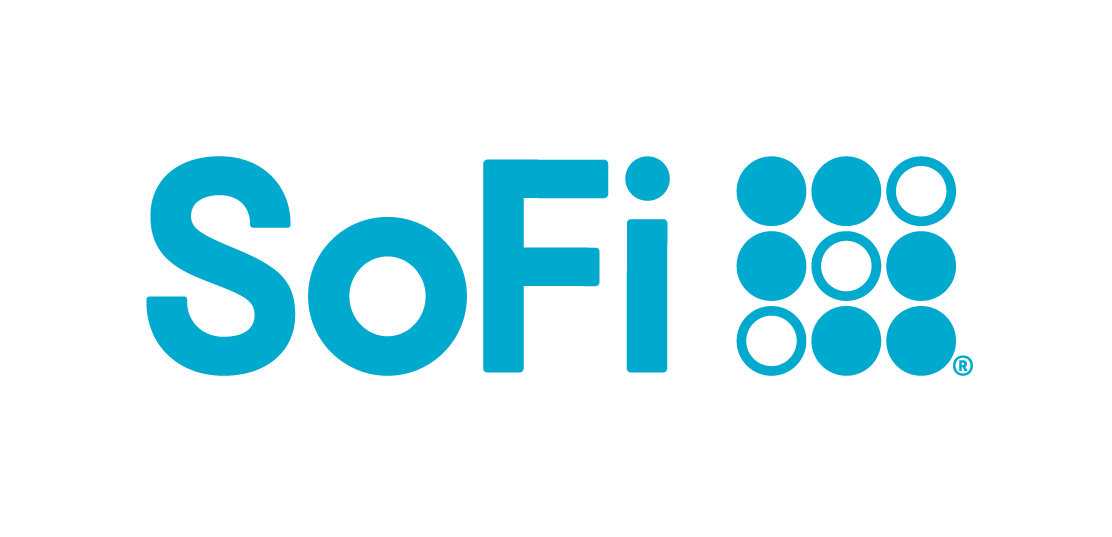 Spot your saving opportunities
See your spending breakdown to show your top spending trends and where you can cut back.