Tips for Making an Offer on a House With a Real Estate Agent
Work with your agent to understand the local market, make a strong offer and stay within your price range.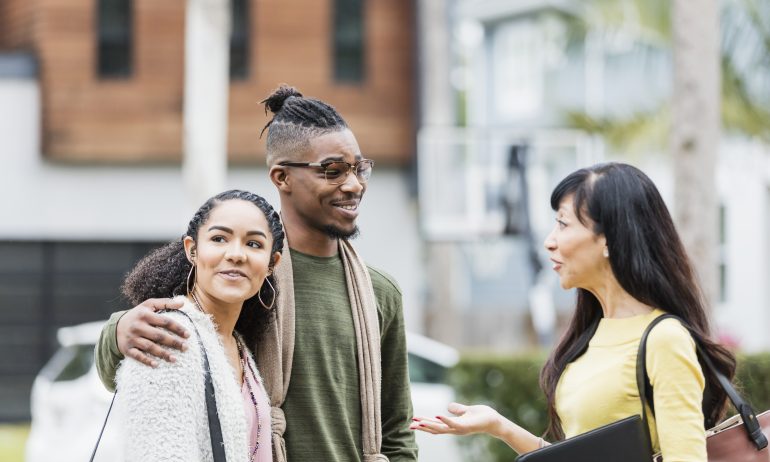 Some or all of the mortgage lenders featured on our site are advertising partners of NerdWallet, but this does not influence our evaluations, lender star ratings or the order in which lenders are listed on the page. Our opinions are our own. Here is a list of our partners.
When you're making an offer on a home, a good buyer's real estate agent brings powerful assets to the table: market knowledge, objectivity and well-honed negotiating skills.
Getting ready to buy a home? We'll find you a highly rated lender in just a few minutes.
Enter your ZIP code to get started on a personalized lender match
Buying a house is emotional, and your agent can help level the field by bringing a more rational approach to the transaction. Here's how the two of you can work together to get the best possible deal.
Make sure your agent is a strong advocate
Is your agent truly representing your interests? Ask and get details of the relationship in writing when hiring the agent. In some cases an agent can work with both the buyer and seller and not have fiduciary responsibility to either. To negotiate effectively, you'll want an agent who's solely in your corner.
Ideally, your buyer's agent is both a master negotiator and your biggest advocate. If the agent is singing your praises (you're preapproved and offering a bigger down payment), you might score the edge in what would have been a tie. How a seller is treated — and how a buyer is represented by an agent — can often make or break a real estate deal.
Understand the local housing market
Discuss the local market to get a feel for the level of competition you'll face from other buyers. When there are more buyers than homes for sale, you'll have less negotiating power than when there's an overabundance of listings. Knowing what to expect will help you approach the homebuying process realistically and make the best offer.
Carefully study the comparative market analysis provided by your real estate agent. When researching home values, check estimates on at least a few real estate websites to get a rough figure for what homes are worth in the neighborhood. Your agent will help you interpret the data and establish a fair offer price.

Find an agent in your area
Increase your odds of winning your dream home by nearly 4x with Better Real Estate's no-fee cash offer.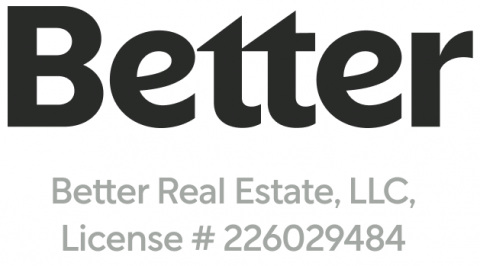 Be clear about your budget and goals
If you're trying to buy a house in a hot market, it's easy to get caught up in the frenzied competition and lose sight of your priorities. Tell your agent you want to stay grounded within your price range and goals, and avoid making offers or taking risks you can't afford. A good agent can help you maintain perspective and stay focused on the things you can control.
In a buyer's market — when there are more listed homes than prospective buyers — the challenge is narrowing the options. Looking at too many homes can be exhausting and lead to indecision.
Keep the contingencies in check
Contingencies are clauses in a real estate contract that let you walk away from a deal and still get your earnest money back.
Your real estate agent should walk you through the types of contingencies to include in a purchase offer. It's a good idea to discuss these options before you start shopping and fall in love with a home. That way you can weigh the benefits and risks of contingencies without the passionate yearning to win a particular property.
Contingencies protect your interests, but in competitive real estate markets, too many contingencies can be deal breakers. When it comes to conditions, get creative. Forget the little stuff and concentrate on major issues that must be addressed — and offer alternatives.
For example, if an inspection reveals necessary repairs, ask for a credit adjustment to be applied at closing, rather than putting the onus of contracting and completing the repair work on the owner. Anything you can do to ease the sales process and shorten the time to loan closing may work in your favor.

Find an agent in your area
Increase your odds of winning your dream home by nearly 4x with Better Real Estate's no-fee cash offer.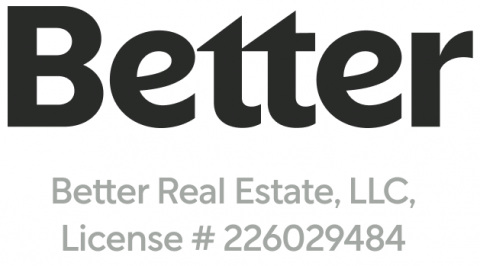 Ask about an escalation clause
An escalation clause can strengthen your position when there are multiple offers on a property, and your agent should know how to include one in your offer. The clause states you'll increase your offer by a certain amount up to a limit if there are competing bids. Sellers like escalation clauses because they eliminate the need for back-and-forth negotiation.
Anticipate the seller's response
The seller can accept or reject your offer or make a counteroffer. Discuss these scenarios and possible next steps with your agent, so you're prepared to act quickly once the seller responds.
Consider a counteroffer in the context of your budget and goals. Don't accept conditions or a price that could make you house poor.

A rejected offer is disappointing, but don't let it throw you off track. If you lost in a multiple-offer situation, see if your agent can get your bid in a backup position. Deals fall through, and if the accepted offer craters — because of a loan snag, a broken contingency, whatever — you might be in a position to rescue a sale. Otherwise, move on, and keep in mind that even in a tight market other homes will become available.

If the seller accepts your offer, you're like a long-distance runner stretching for the finish-line tape. Work with your agent and lender to accomplish the final steps toward loan closing.
Get more smart money moves – straight to your inbox
Sign up and we'll send you Nerdy articles about the money topics that matter most to you along with other ways to help you get more from your money.