Closing Costs Calculator
Buying a home? Estimate the closing costs for a house of any value with this calculator.
Some or all of the mortgage lenders featured on our site are advertising partners of NerdWallet, but this does not influence our evaluations, lender star ratings or the order in which lenders are listed on the page. Our opinions are our own. Here is a list of our partners.
Closing costs are fees you pay to finalize a real estate transaction, such as a mortgage. For example, they include the cost of the home appraisal and home title searches that lenders require. A more detailed list of closing costs appears below, and your real estate agent can help estimate yours for your area and loan type. Your lender will also tell you what you can expect to pay at closing after you apply for a mortgage, in a document called a Loan Estimate.

Looking to Buy or Sell a Home?
NerdWallet has partnered with HomeLight to help you find the best performing real estate agents
How much are closing costs?
Closing costs vary according to many factors, including where you live, but generally range from 2% to 6% of the loan amount. You can shop around to get the best deal on some items, such as home insurance, but you can't control the costs for things like taxes and government fees. In some cases you can negotiate with the seller to pay some of your closing costs.
How do you calculate closing costs on a house?
Enter estimates for the price of a home you want to buy, your down payment amount, your interest rate and whether you plan to purchase discount points. Not sure about the interest rate? See the latest mortgage rates for more information.
The calculator will provide the following:
Estimated total costs. The top result shows total closing costs, in dollars and as a percentage of the loan amount (usually between 2% and 6%). You'll also see total costs for the services you can shop for and for those that have set prices.
Breakdown of costs. The next section shows a breakdown of typical closing costs, including fees for the home appraisal, title insurance and loan origination, as well as property taxes and home insurance premiums.
Services you can shop for. The "breakdown of costs" section also shows which services you can shop for: Under each fee you'll see a note saying "Fixed" or "Shop."
Option to customize results. The calculator's default setting offers estimates for many of the closing costs. But fees vary widely. If you know the cost for an item, enter it in the calculator to improve the results.
2023's top mortgage lenders
Shop our 2023 Best-Of Awards list to see the year's best mortgage lenders — including HELOC lenders.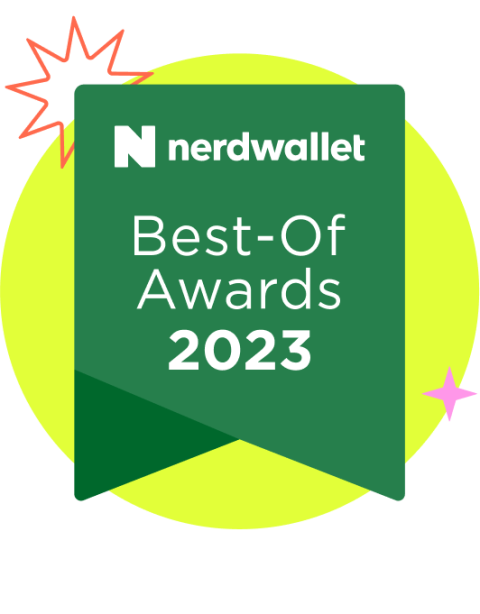 When to estimate closing costs
It's a good idea to estimate closing costs early in the homebuying process so you can budget for them along with a down payment.
After you've applied for a mortgage, the lender will provide two official notices of your loan's closing costs:
The Loan Estimate provides details about your loan, including the projected monthly mortgage payment and estimated closing costs. A lender must provide a Loan Estimate within three business days after you apply for a mortgage.

The Closing Disclosure, which has the final numbers, is delivered three days before closing.
What do closing costs include?
Closing costs include loan and service fees, taxes, government fees and insurance premiums.
Here's a breakdown of the main costs:
Loan origination charges are fees the lender charges to underwrite and process your loan.

Discount points are optional upfront payments you make to lower the interest rate. One discount point equals 1% of the loan amount and typically lowers the interest rate by a quarter of a percentage point.

The appraisal fee is for the lender-ordered appraisal to verify the value of the property.

Flood determination and monitoring fees cover the cost of determining if the property is in a flood zone and notifying the lender if the flood zone changes.

Tax monitoring and research fees pay for verifying the amount and payment of property taxes.

The pest inspection fee pays for the lender-ordered wood-destroying organism report.

The title search fee covers the cost of making sure the person selling the house actually owns it.

The lender's title insurance premium is for a policy to protect the lender in case there's an error in the title search and someone makes a claim of ownership on the property after it's sold.

The owner's title insurance premium is for title insurance for the home buyer. In some areas, it's customary for the seller to pay for the owner's policy.

Other title service fees may include title closing and other charges, including the cost of an attorney.

The government recording fee is for a local government to update property ownership records.

The home insurance premium is for purchasing home insurance, which is typically required by the lender.

Prepaid interest covers the amount of interest that will accrue on the mortgage between the date of settlement and the first monthly payment due date.

Property tax is for your prorated share of yearly property taxes. The seller will typically pay a share based on how long they owned the home during the tax year.

Initial escrow payments include deposits to start your escrow account, which will be used to cover property taxes, home insurance and, if applicable, private mortgage insurance. Typically you'll deposit enough money to cover two months of these costs.
No-closing-cost mortgages
The pro: You avoid having to pay more upfront at loan closing in addition to your down payment.
The con: Your monthly payment is higher, as is the overall cost of your home loan.
How it works: Your lender pays your closing costs in exchange for either charging you a higher interest rate or adding the fees into your loan amount, or both.
ADVERTISEMENT
Mortgage loans from our partners


Seller-paid closing costs
Sellers who are highly motivated to make a deal sometimes agree to contribute money toward your closing costs. But sellers are less likely to make such concessions when there are more would-be buyers than homes for sale.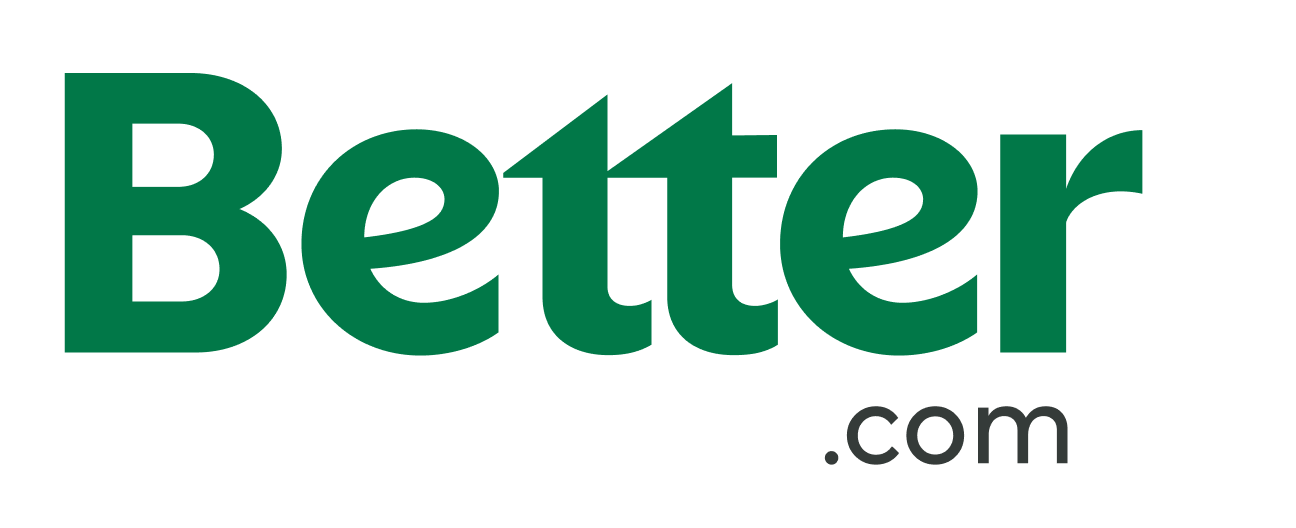 Looking to Buy or Sell a Home?
NerdWallet has partnered with Better Real Estate to help you find the best performing real estate agents
Did you know? NerdWallet partners with highly-rated mortgage lenders to find you the best possible rates
Answer a few questions to match with your personalized offer
Get more smart money moves – straight to your inbox
Sign up and we'll send you Nerdy articles about the money topics that matter most to you along with other ways to help you get more from your money.