Who Shapes Our Coverage
Contributors
Amanda Smith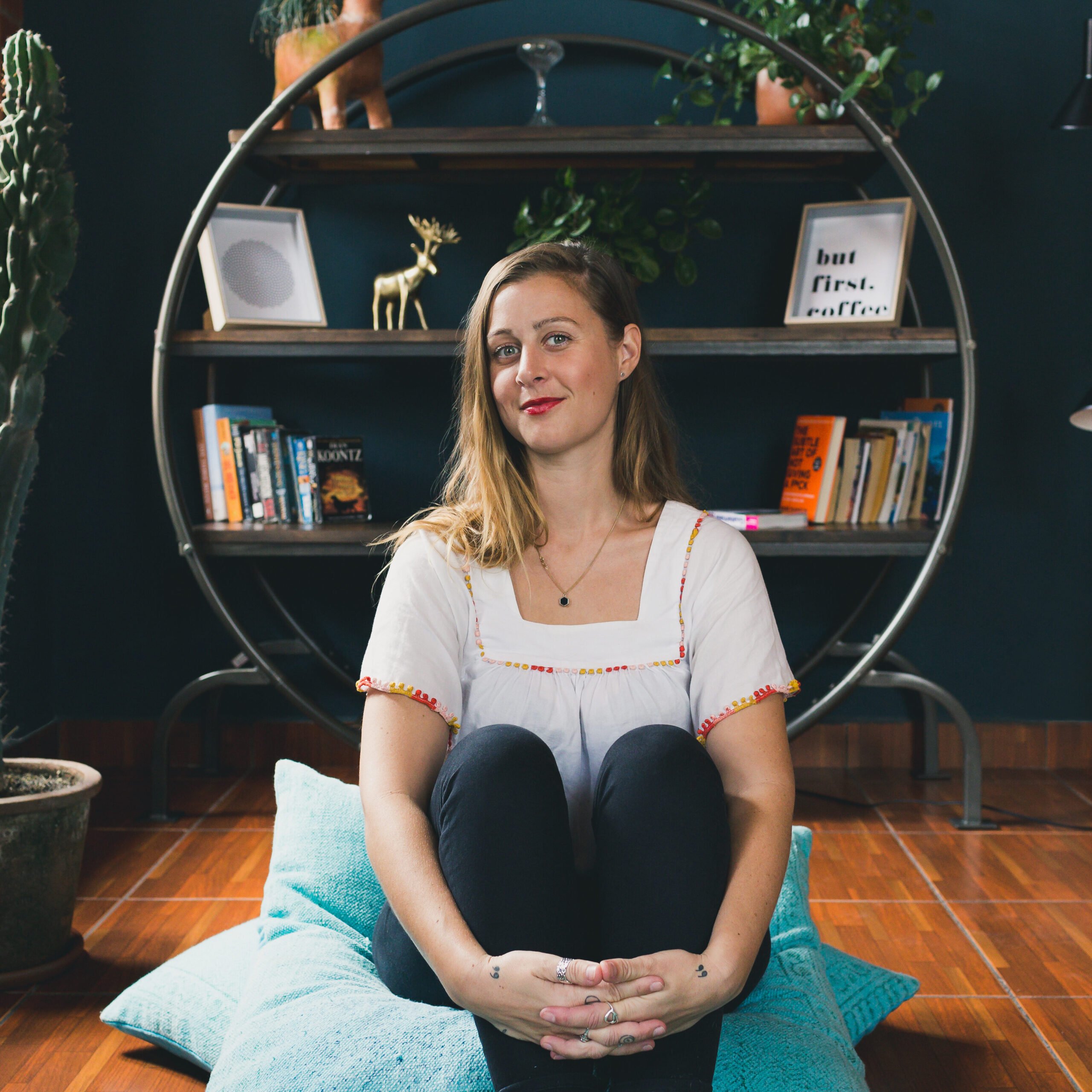 Amanda Smith is a freelance reporter, journalist, and cultural commentator. She covers culture + society, travel, LGBTQ+, human interest, and business. Her work has appeared in outlets such as The Guardian, Business Insider, VICE, News Corp, Singapore Airlines, Travel + Leisure, and Food & Wine. Amanda has written stories about planning for retirement for Business Insider, the connection between identity and money for Refinery 29, and the evolving cryptocurrency space for multiple verticals.
A keen observer of humans, subcultures, societies and worlds, Amanda's words challenge perceptions and help bridge worldviews.
Amanda splits her time between Adelaide, South Australia, and New York City.
Kristie Kwok
Kristie Kwok has covered personal and business finance in Australia for almost 10 years. She is a qualified chartered accountant and has previous work experience in consumer banking, investment banking and taxation. She also has a Bachelor of Commerce degree, specialising in accounting and finance.
Kristie became a writer to combine her passion for words with her in-depth industry knowledge.
Kristie is based in Melbourne, Australia.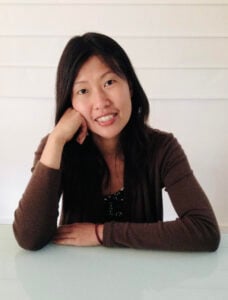 Alan Hartstein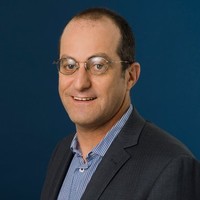 Alan Hartstein has worked in publishing for over 25 years as a writer and editor across broadsheets, tabloids, magazines, trade publications and numerous forms of digital content. Alan's main areas of expertise are in business IT, financial services and fintech, but he also thoroughly enjoys writing comedy sketches and arts-related content, which can include everything from ballet and opera reviews to TV and movies.
Alan was initially attracted to journalism through his love of words and their ability to make an impact in the world.
Alan is based in Sydney, Australia.
debbie duncan
Debbie Duncan is a writer and editor specialising in personal finance and health content, translating complex subjects for a broad audience. She juggles several freelance roles, including working as a senior sub-editor at Money magazine and as a senior writer at News Corp's creative services department.
Previously, she spent two years teaching English in Europe and planned to return to Australia to work as a translator in Maltese, Italian, French and Greek. Instead, she ventured into publishing and started her first role as a book editor, working on legal and academic textbooks. Debbie then made the move to magazines, where she has worked for many years across print and digital content.
She lives in Sydney, Australia, where she continues to work on achieving the ideal work-life balance.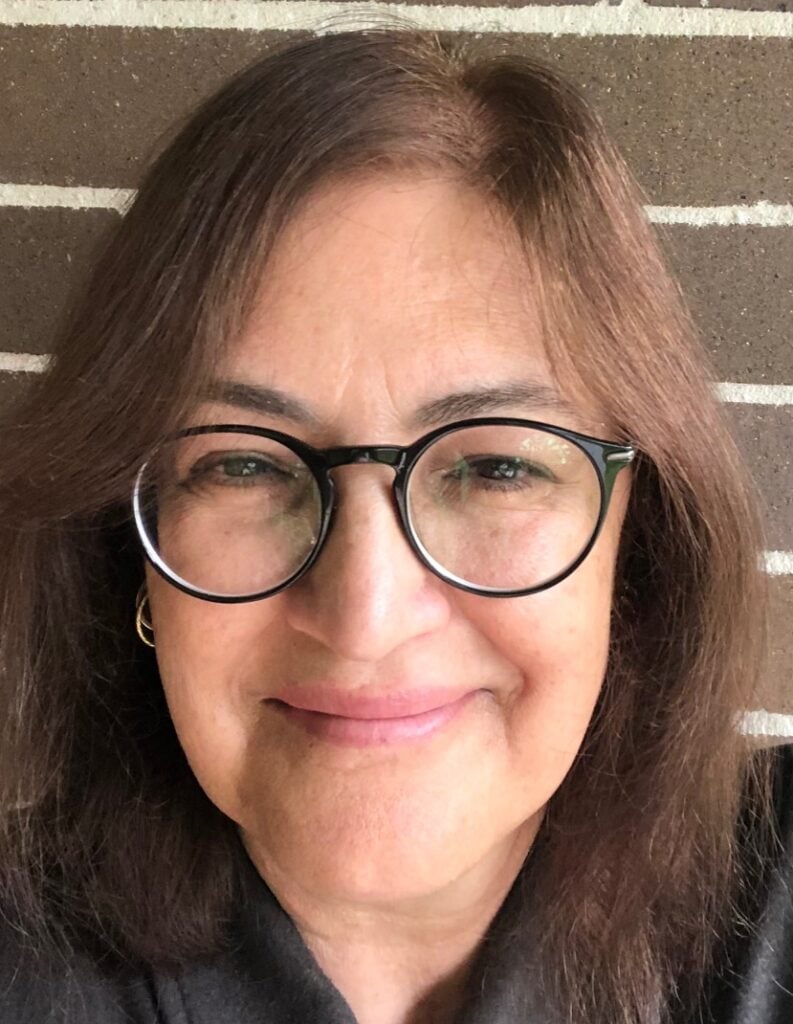 Katia Iervasi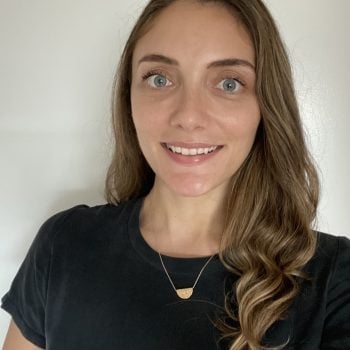 Katia Iervasi is a lead writer and spokesperson at NerdWallet US.
Originally from Sydney, Australia, she earned a B.A. in communication from Griffith University before moving to New York City.
Her writing and analysis has been featured in The Washington Post, Forbes, Yahoo, Entrepreneur, Best Company and FT Advisor.
Content Managers
Amanda Derengowski
Lead Assigning Editor, International Expansion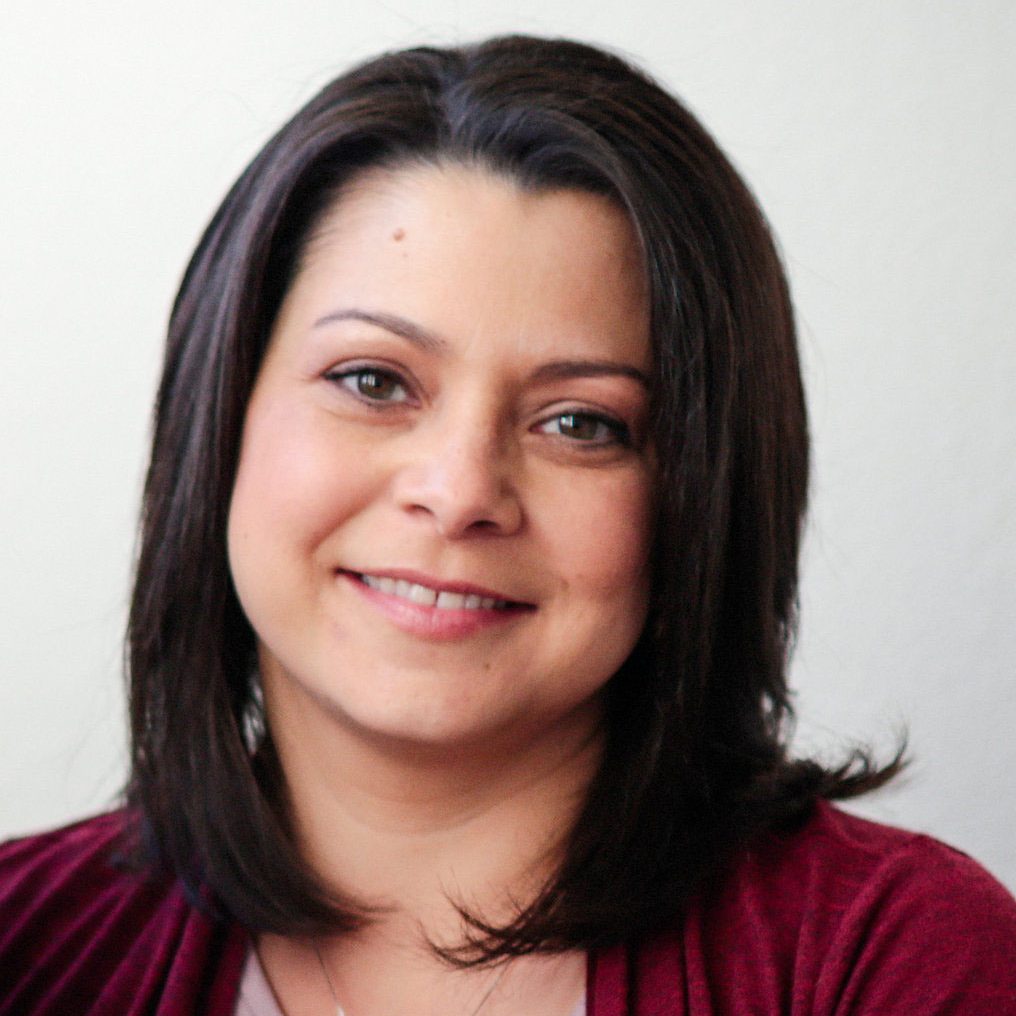 Amanda leads the international expansion content team at NerdWallet, and she previously helped lead the mortgages and small-business teams.
Prior to her time at NerdWallet, Amanda spent 10 years as a content and communications manager in the real estate industry. Before that, she was a newspaper copy editor. She has a master's degree in journalism.
Beth Buczynski
Assigning Editor, International Expansion
Beth spent several years as an assigning editor on NerdWallet's US mortgages vertical and joins the International Expansion team in the same role. Her work has been featured by The Associated Press, The Washington Post, USA Today and Money magazine, among others.
She previously was a contributing editor at several sustainable living websites and was an SEO content specialist for small and midsize businesses.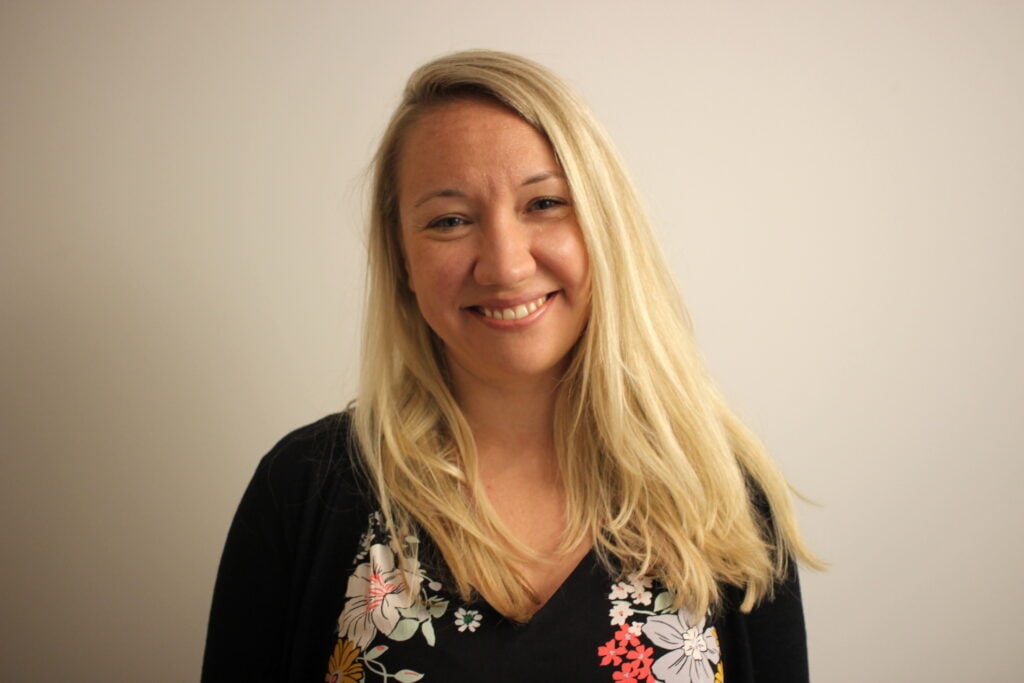 athena cocoves
Assistant Assigning Editor, International Expansion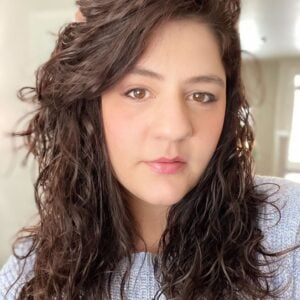 Athena joined NerdWallet's International Expansion team in September 2020. Her efforts have been focused on launching NerdWallet in the United Kingdom and Canada.
She was previously a print magazine editor, working for several arts and entertainment publications.