Personal Finance
Learn how to create a budget, save for retirement, check your credit score and more.
Understanding credit scores and reports
Making money
Managing money
Spending and expenses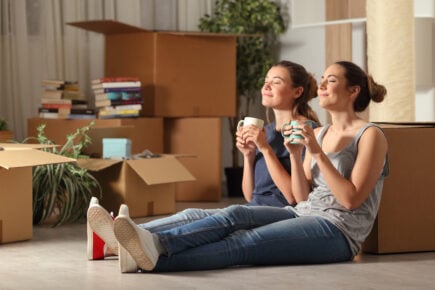 Chances are, you can cut costs and keep some cash in your pocket by taking a closer look at your bills.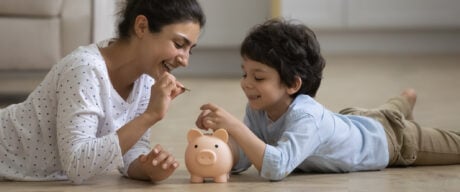 Save on everyday expenses and stick to your budget by shopping smart, bundling services, cancelling subscriptions and more.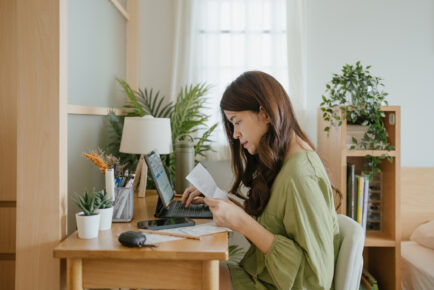 When you start tracking expenses, you can separate your spending into three categories: needs, wants and savings.
The latest