Personal Finance
Learn how to create a budget, save for retirement, check your credit score and more.
Understanding credit scores and reports
Your money questions, answered
Making more money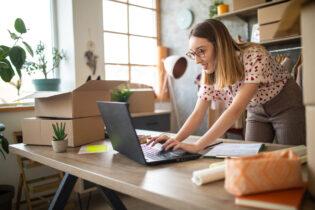 NerdWallet rounded up 25 real ways to make money at home, online or out and about.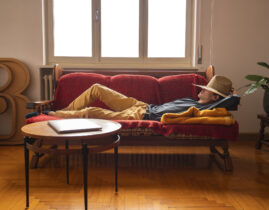 Passive income is money generated from investments, properties or side hustles. The goal is to achieve a steady flow of cash.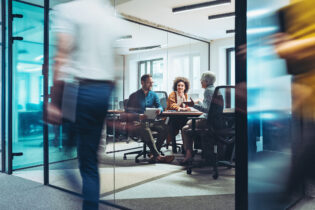 There are many employment arrangements in Australia, from permanent employment to fixed-term contracts and even apprenticeships.
Managing your money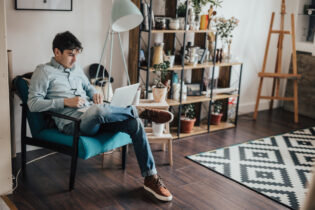 Managing your money is the key to living your best life. Set yourself on the path to financial freedom by developing these key money management skills.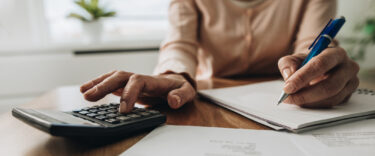 The 50/30/20 budget splits your income across three major categories: 50% to necessities, 30% to wants and 20% to savings and debt repayment.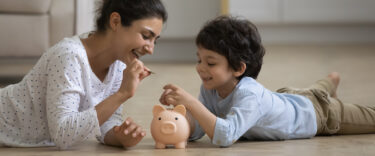 Trying to boost your savings? Find out how to save on everyday expenses and lower your costs in the long run now.