We're updating this page daily, so check back often for answers to your questions.
The global spread of coronavirus and COVID-19, the illness that it causes, raises questions for all of us, like "How do I prepare?" and "Will I get a stimulus check?" NerdWallet is tracking the latest developments, including information on stimulus checks and debt relief, plus the impact on traveling and your finances.
The latest coronavirus news and advice

If you're jobless or have lost hours due to coronavirus, here's what you need to know about the $2 trillion package intended to provide unemployment relief to millions of Americans.

Whatever money you qualify for will take time to arrive, but you can prep your finances and make a plan now. Here's how to think through the best use of this money.

If you're worried about paying your mortgage during the COVID-19 outbreak, mortgage relief may be an option. Here are the forbearance programs available to homeowners.

While it may feel like everything is out of your control, there are steps you can take to manage your finances and programs in place to help you keep your head above water.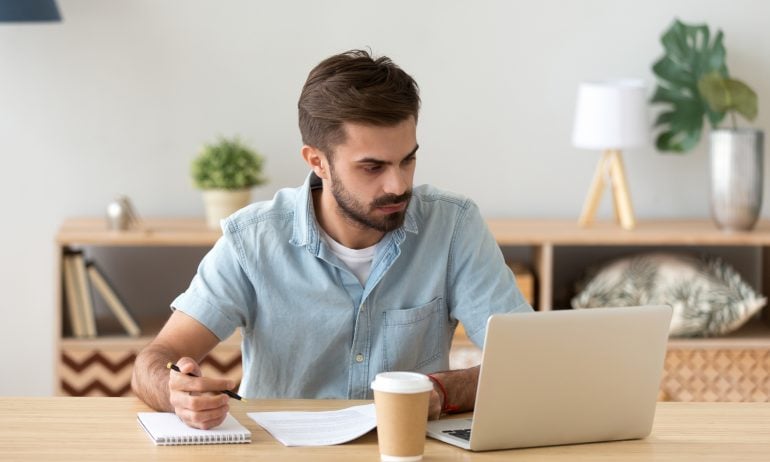 The federal government, states, private lenders and others are offering student loan relief to help you manage the economic fallout. Here are your options.

Find out ways you can brace financially for fallout from the coronavirus epidemic. Co-hosts Sean Pyles and Liz Weston walk you through key topics in uncertain times.
How much will my stimulus check be?
The CARES Act kicks off a massive economic stimulus effort that, among other things, could put cash directly in your pocket soon. Get the details on how much money you might get, how it will arrive and when.
How do I prepare?

In light of the growing outbreak, we talked to experts to find out how Americans should prepare everything from their mindsets to their medicine cabinets and bank accounts.

Stocking up shouldn't mean panic-buying cases of toilet paper, but keeping a reasonable supply of shelf-stable food and other supplies on hand makes sense.

When you're faced with a short-term disruption to your earning power — reduction in hours or temporary layoff — credit cards can be a way to ride out the storm. Here's how.

The pandemic is raising troubling economic questions, including: Will it lead the world into a recession? Here are steps you can take to help you survive the financial headwinds.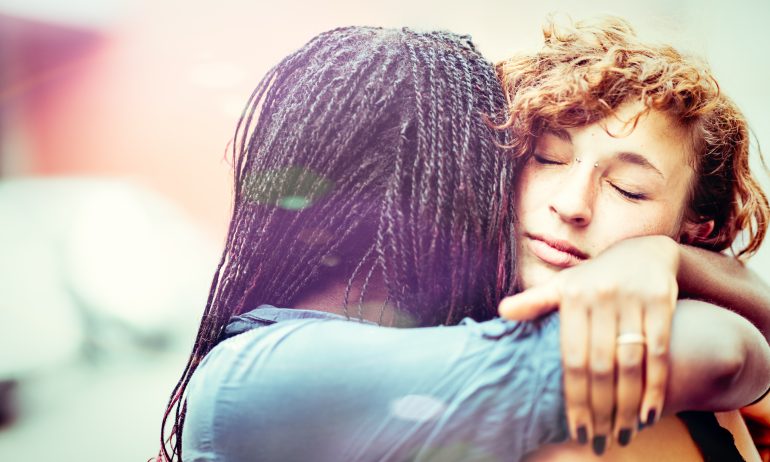 In almost all cases, those who have life insurance are covered, and insurance will likely pay out for deaths from COVID-19. Learn the few exceptions.
Can I change my travel plans?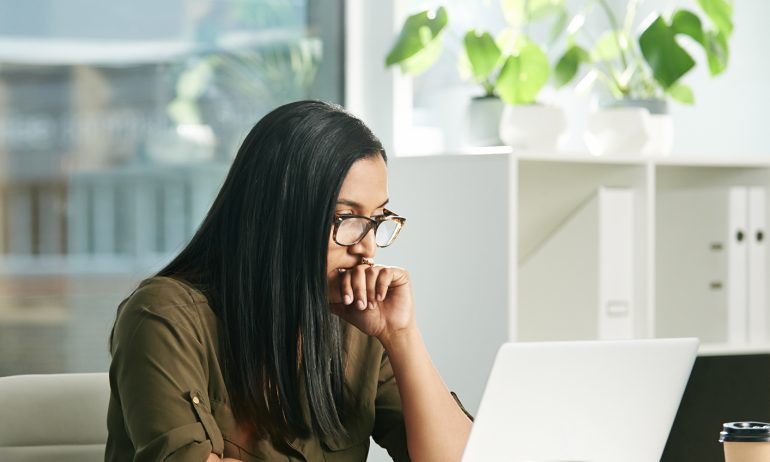 What to do depends on your travel goals. We break down the different scenarios and offer best practices for achieving your desired outcome.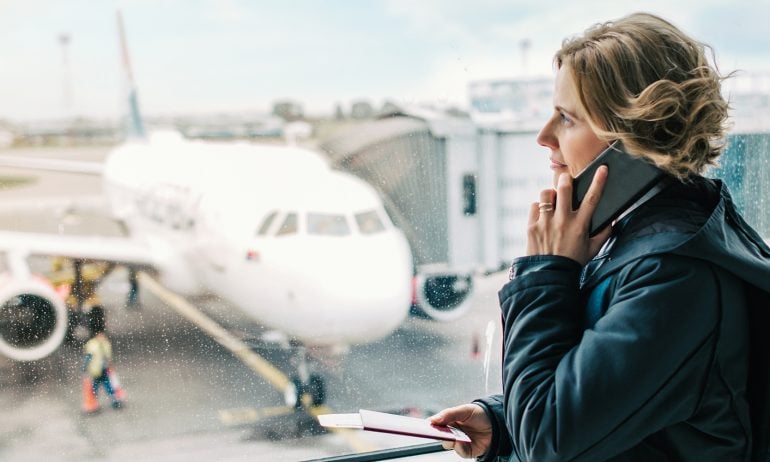 Bookmark this day-by-day update of airline policies to help you manage your upcoming air travel plans.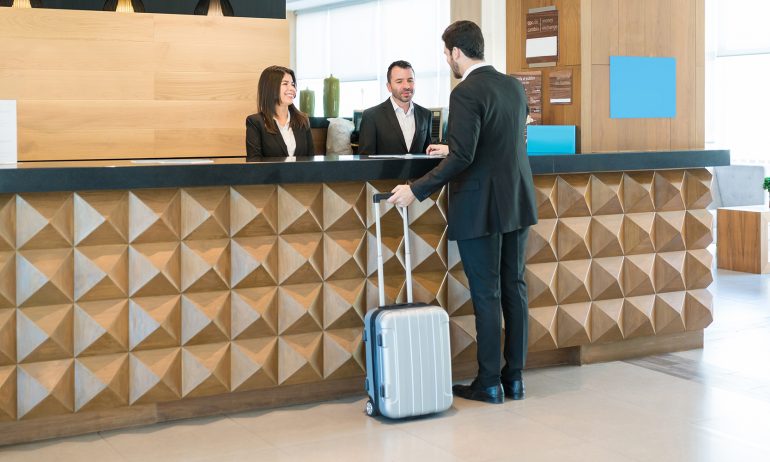 Hotel brands have begun offering flexible change and cancellation policies. Check which brands have policies in place for new and existing bookings.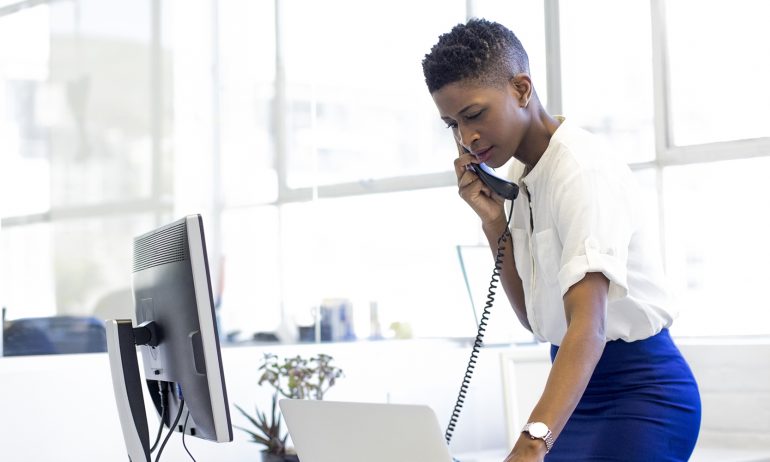 We've compiled a list of airlines, hotels and online travel agencies that have offered enhanced change and cancellation policies as a result of COVID-19.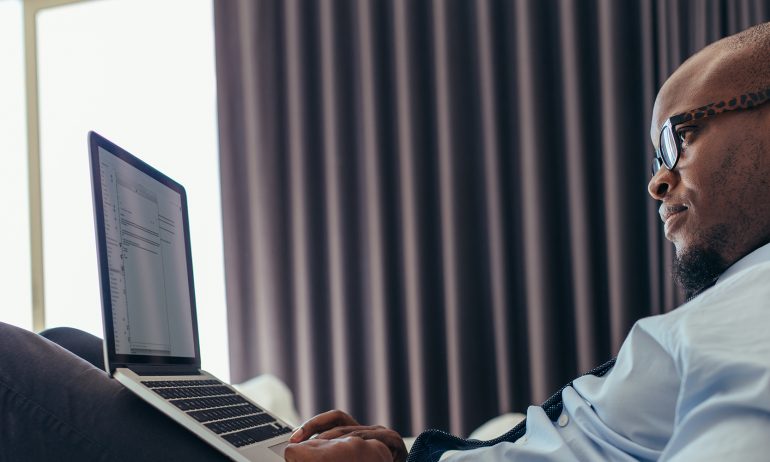 A few hotel programs have already offered elite status extensions and other concessions to those affected by travel disruptions.

How long must we hunker down? When will it be safe to travel again? We don't know the answers, but does it mean we should all cancel our plans for the year? Not necessarily.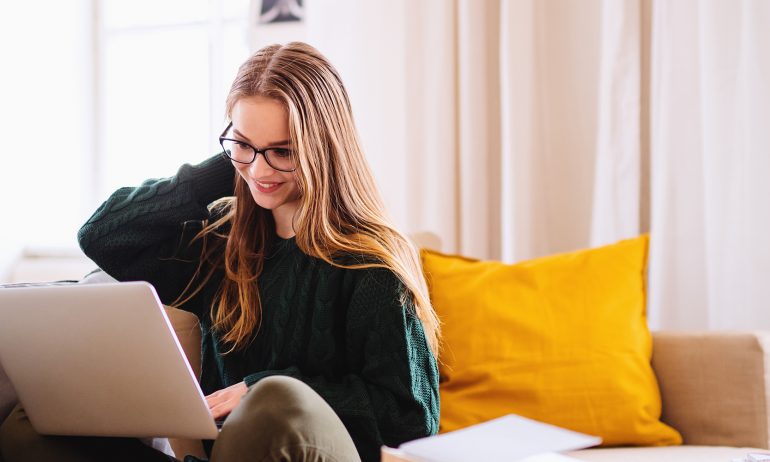 Airlines are offering flexible travel policies, but not all airlines are offering the same policies. We've rated the policies for eight major U.S. airlines and ranked them from most flexible to least.
How can I best manage my finances during the crisis?

Many financial institutions are offering help like waived fees and deferred payments to customers affected by the pandemic. Here's what they're offering and how to contact them.

At a recent NerdWallet companywide discussion, four of our experts shared their responses to 10 of the biggest financial questions being asked by consumers right now.

During a crisis, it can be OK to give yourself permission to break a few of the basic credit card "rules." Here are seven rules and when you can break them.

If you never built up an emergency fund to tap in times of crisis, now's no time to beat yourself up over that. Instead, check to see what resources you do have and learn how to deploy them most effectively.

Taxpayers now have until July 15 to both file and pay their taxes, but the IRS has not yet issued formal guidelines on the change. In the meantime, here's what taxpayers can do now.

Take these steps to help protect your IRA, 401(k) and other retirement accounts from events like the market's reaction to coronavirus uncertainty.

If you're concerned about how to do your everyday financial tasks from home, consider starting to bank online. Learn the perks of online banking.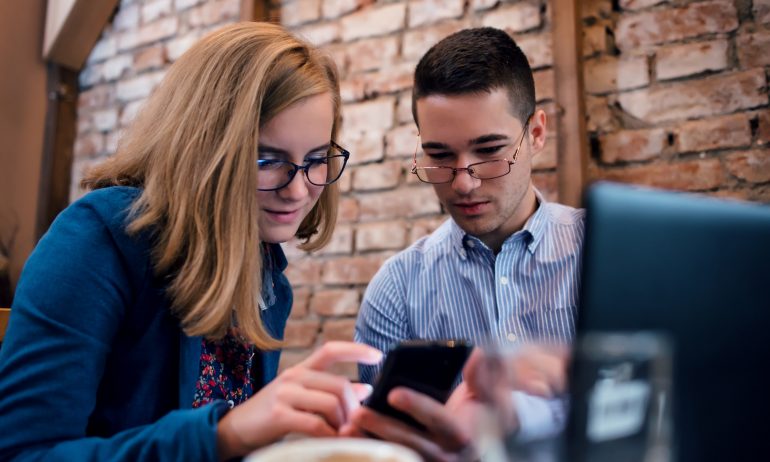 The coronavirus pandemic has upended life, but if you're able to take the time to reassess your savings strategies, a certificate of deposit can be a solid way to grow your funds.

Many Americans will soon receive help in the form of relief payments. But the Federal Trade Commission is concerned you'll hear from scammers first. Here's how to avoid falling victim.
Other resources