It's rewarding to pursue a more frugal lifestyle by cooking more and eating out less. But that can make you feel as if you're suddenly surrounded by people who are eating out all the time. You'll be prepping a week's worth of meals in your Instant Pot when a friend texts you: "Want to check out that new restaurant tomorrow?"
Before you go crazy wondering how others can afford to eat out all the time, here are a few things to consider.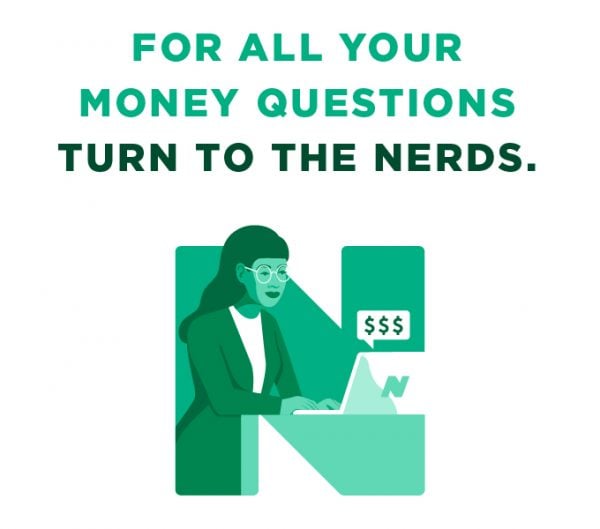 Find answers
to money questions from NerdWallet ads on our
Turn To The Nerds page
. Or join NerdWallet and
ask your own questions in our community
.
They may budget for it
Eating out is a popular way for people to spend their fun money, and many make room for it in their budget.
The allure of dining out is obvious. It's a convenient way to socialize and try new things, which makes it a category that many are willing to invest in. In fact, according to a NerdWallet survey, millennials spend around 47% of their food budget on food away from home (that is, at restaurants, food trucks, etc.).
As with any budgeting strategy, it's likely that they limit spending on other areas, like shopping, travel or entertainment, to make room for dining out.
» MORE: Eat out without biting into your budget
They might get rewards for dining
While some people spend a lot on dining out, they may also be strategic about that spending.
More and more cards offer rewards for restaurant spending, with 3% back being the gold standard. As a result, there's a good chance your friends who eat out regularly are getting something back for that spending — in the form of cash or points that help fund their next vacation.
Even if you rarely eat out, you can jump on the rewards train the next time you do: Put the entire bill on your credit card and ask everyone to pay you back. 
They might not be eating out all the time
It's easy to get caught up in the comparison game, especially in the age of social media. A lot of envy and judgment is based on false assumptions about how others live.
Your friends may share a highlight reel of high-end restaurant experiences, but you don't see the in-between moments when it's a week of ramen at home. As a result, your perception of their lifestyle may be exaggerated.
Regardless, it's important to anchor yourself to your own financial goals. If you're still paying off student loans or gearing up for a major life event, tightening up spending on food may be the right move for you.
Browse other questions here
or join NerdWallet and
ask your own questions in our community.