Make all the right money moves
Need expert money advice, helpful tools and tailored insights to answer your money questions? Turn to the Nerds.
Easily explore your best money options
Level up
Get even more with a NerdWallet account
Discover new ways to get ahead with a NerdWallet account. Receive alerts, track your cash flow and net worth and make the most of what you already have.
Stay on top of your money
A NerdWallet account makes it easy to see everything all in one place, so you can get the bigger picture and zoom in on details.
Power up your wallet
Find out how to get the most out of the cards you already have, see what your credit score can unlock for you – and more.
Get tailored insights and clear next steps
With a NerdWallet account, you'll receive insights and actions based on your situation so you can save more, earn more and move ahead.
Meet your new match
Find your best credit cards
Quickly see which cards offer the lowest rate, most cash back or sweetest perks.
Quickly see which cards offer the lowest rate, most cash back or sweetest perks.
My credit score is

I care most about
You got this
Everything you need — totally free
Expert info
Our objective and award-winning editorial team of 80+ Nerds make even the most complicated money questions and topics simple to understand.
Helpful tools
Side-by-side comparisons, smart calculators and straightforward simulators help you make sense of your options.
Tailored insights
Tell us more about you and we'll recommend things like the best credit card for your spending habits, simple ways to up your credit score and more.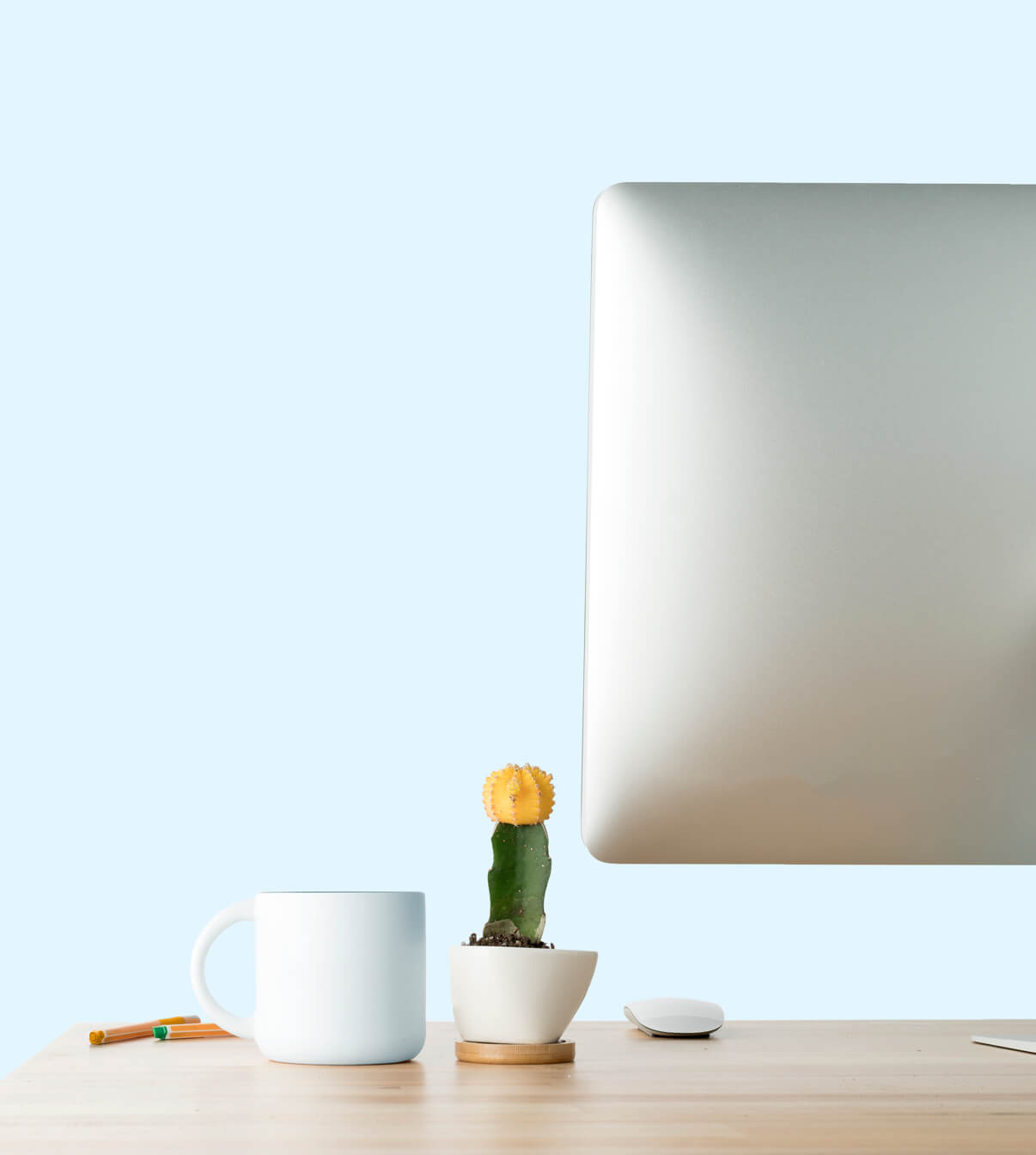 we've done the homework
See our picks for the best credit cards in every category.
Your security. Our priority.
We always have your security in mind. Rest easy knowing your data is protected with 128-bit encryption. Learn more.