How to Break the Cycle of Minimum Payments on Credit Cards
By contributing more than the minimum payment, you'll reduce future monthly expenses tied to paying down the debt.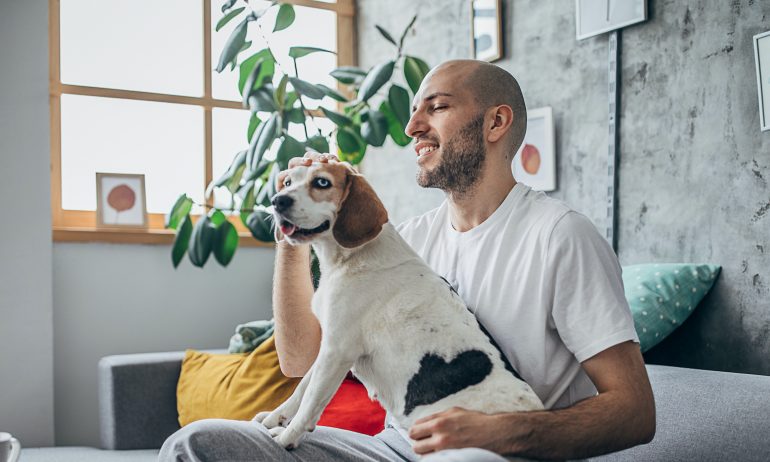 Many or all of the products featured here are from our partners who compensate us. This influences which products we write about and where and how the product appears on a page. However, this does not influence our evaluations. Our opinions are our own. Here is a list of our partners and here's how we make money.
If you're stuck in a pattern of making the minimum payment on a credit card each month, the debt may be accumulating. It can be tempting (and sometimes even necessary) to only make the minimum payment. But when you do, the interest charges are higher and the time to pay off debt is longer.
It's important to break out of this cycle as quickly as possible so that it doesn't hinder your financial goals. Consider the following steps as you're trying to erase a credit card balance.
Identify why you're paying the minimum
Understanding why you're paying only the minimum can help you craft a better strategy to break free from it. Why are you paying the bare minimum? Is it due to a tight budget, a habit that's built over time or something else?
Of course, it's completely understandable to make the minimum payment if you're struggling with a hardship beyond your control like a lost job or an emergency. In that case, it's critical to prioritize essential payments before debt.
If you can't afford to pay a credit card bill due to a crisis, focus on the necessities. Prioritize bills like covering rent or a mortgage, food and utilities, and any must-haves that facilitate maintaining a job, such as transportation, cell phone bills and child care. Making credit card payments is important, but your credit scores can recover. By understanding the consequences of missing a credit card payment, you can make educated decisions that align with your budget.
Your credit card statement should offer some perspective on how long it will take to pay off the balance with a minimum payment and how much you need to contribute to pay it off within a shorter time frame.
You can also calculate your credit card payoff timeline if you've made a large payment and want an updated debt-free date sooner than later. Suppose a credit card has a $5,000 balance with an APR of 16% and a $100 minimum payment requirement. With minimum payments only, you'll pay off the debt in about 6 years and 11 months. If you pay an extra $50 each month with the minimum payment, the time can be shortened by about three years. The amount paid in interest will also decrease significantly from $3,294 to $1,656.
Ready for a new credit card?
Create a NerdWallet account for insight on your credit score and personalized recommendations for the right card for you.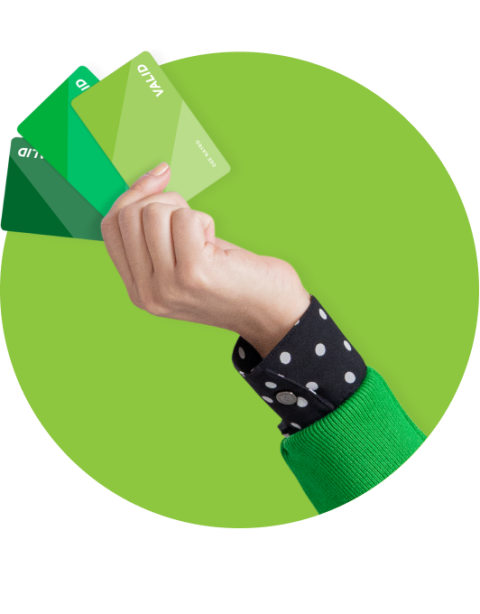 Once you've figured out what's holding you back from making a larger payment, determine how to pay more than the minimum next month.
Consider the following possibilities:
If you're already stretching to meet a credit card's minimum payment, try to avoid using the card. Your minimum payment can rise with new charges and a growing balance.
Once you've figured out how to pay more than the minimum, set a deadline to be free from debt. Determine how long it will take to pay it off with the tactics you've chosen and follow through with the plan. Monitor progress along the way to stay motivated and aligned with your goals.
Pay more whenever possible
As you continue building the confidence and habit of paying more than the minimum, look for opportunities to contribute a larger payment when possible. Practice paying more, even if it's $10. It may not make a big dent, but it adds up over time. If you get a raise, a bonus, a tax refund or another source of funds, consider whether it's possible to put it toward the balance.
It's important to use those opportunities when they are available because you never know when an unexpected emergency or changing circumstances might delay get-out-of-debt plans or impact your ability to make payments. And, if there are no unforeseen obstacles down the road, you may just crush debt before your deadline.
Find the right credit card for you.
Whether you want to pay less interest or earn more rewards, the right card's out there. Just answer a few questions and we'll narrow the search for you.
Get Started
Get more smart money moves – straight to your inbox
Sign up and we'll send you Nerdy articles about the money topics that matter most to you along with other ways to help you get more from your money.