Credit Dispute Rejected? Here's What to Do Next
You still have options, but some are much better than others. Start by troubleshooting what led to the negative mark you're disputing.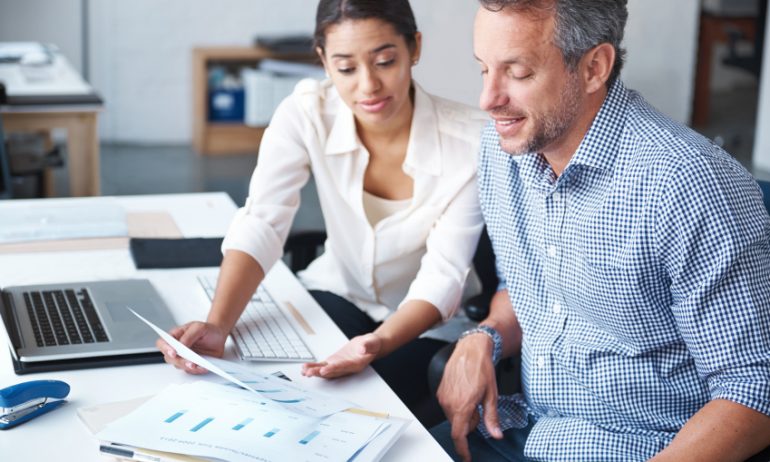 Many or all of the products featured here are from our partners who compensate us. This influences which products we write about and where and how the product appears on a page. However, this does not influence our evaluations. Our opinions are our own. Here is a list of our partners and here's how we make money.
When there's an error on one of your credit reports, you can file a dispute with the credit bureaus and ask that it be removed.
But some disputes end with the bureaus saying the information is correct and declining to remove it. The good news is that filing a dispute doesn't have to be your last shot at improving your credit. If a bureau rejects your dispute, consider these next steps.
Need a credit report check-up?
Sign up for an account to have your free credit report and score on-hand, all the time.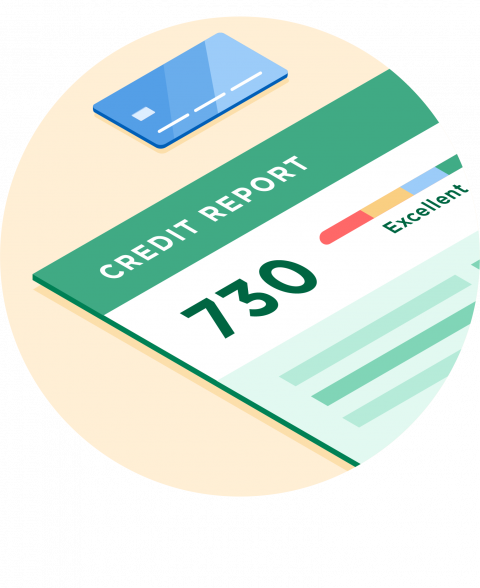 Don't assume that a negative mark on your report is the mistake of the credit bureau or even the lender. It could be an oversight on your part: Maybe you forgot to give a forwarding address to a creditor or your spouse forgot to pay a bill.
There's a chance you could be liable without realizing it. Maybe you co-signed for a loan, the borrower fell behind on payments and you didn't find out until negative marks popped up on your reports.
Start at the beginning and figure out where things went awry. Then call the creditor and explain. Arrange to catch up on payments and ask if the creditor will stop reporting the missed payments to the credit bureaus.
Even if the creditor won't stop reporting delinquencies, it pays to get caught up. A past-due account will get reported every month, doing damage each time.
If you think your credit report is inaccurate but the credit bureau says it's correct, consider enlisting the help of a nonprofit credit counselor. These experts, who specialize in resolving credit issues, can help you address problems you may have overlooked. Many credit counseling agencies offer free or low-cost help, often over the phone.
Remember, there's a difference between getting the advice of a certified professional and getting caught up in a repair scam. A good credit counselor can help you improve your credit legally. Stay away from anyone who guarantees a higher score or uses shady practices like contesting every single thing on your reports — whether it's wrong or not.
Think twice before adding a consumer statement
If your credit dispute is rejected, the Fair Credit Reporting Act gives you the right to add a 100-word consumer statement to your report explaining your position. This may not be as helpful as it sounds, though.
Your chances of getting new credit probably won't improve, because most lenders use automated underwriting systems to determine a borrower's creditworthiness. These systems, which sometimes approve or reject potential borrowers in seconds, don't look past the numbers.
In the instance where a person rather than a computer reviews your credit, you may be better off saying nothing on your reports. If the negative information your statement covers has aged off your report, you've just flagged that you had a problem in the past. Better to wait and answer lenders' questions individually — if they ask.
Sometimes your best ally to remedy a flawed credit report is time. Most negative items drop off your reports after seven years, and how recently a misstep occurred makes a difference, too.
Even if you can't get a dispute resolved in your favor, you can work to restore your credit. The most important things are:
Pay on time, every time. Payment history has the biggest influence on scores, so this does a lot to raise your credit rep.

Keep balances low relative to credit limits. Credit utilization has the second-biggest influence on scores.

Monitor your credit. NerdWallet offers a free credit report and score you can check anytime. This can help you see whether negative items reappear or fail to disappear when they are too old. It also can alert you to possible identity theft so you can remedy it before too much damage is done to your score and finances.

Want nerdy knowledge that's personalized to your money? Bring all your money into one view, and get tailored insights to make the most of it. Learn more.