How to Dispute a Hard Inquiry on Your Credit Report
Inquiries you don't recognize on your credit reports may indicate trouble like fraud.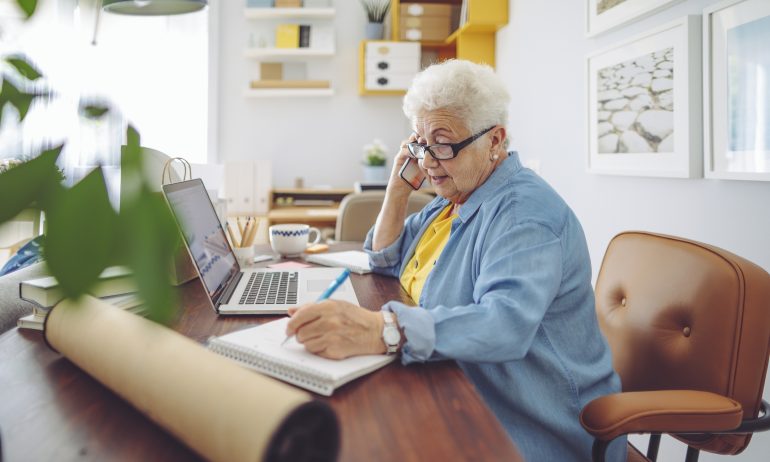 Many or all of the products featured here are from our partners who compensate us. This influences which products we write about and where and how the product appears on a page. However, this does not influence our evaluations. Our opinions are our own. Here is a list of our partners and here's how we make money.
If you've checked your credit reports, you may have noticed you're not the only one taking a peek.
Credit card issuers and lenders check your credit reports to gauge risk when you apply.

Utilities use them to decide whether to charge you a deposit.

Companies may check your credit standing so they can market products to you.

Potential landlords and employers may look to see how reliable you are.
Inquiries stay on your report for two years, but not all of them affect your score. Here's what you need to know about when and how to remove a hard inquiry from your credit report.
How to find and evaluate inquiries
Look over the section labeled "inquiries." You're concerned with hard inquiries, the kind that happen when you apply for credit. Those can cause a small, temporary drop in your score. Soft inquiries, such as when you check your own credit or a marketer screens you for a pre-approved offer, don't affect your score.
Each credit bureau or website presents information in its own way, but all will label any inquiries that might affect your score. If you don't recognize something, it's worth investigating. Reasons you might not recognize the entry range from benign to worrisome:
A store credit card you applied for may be issued through a financial institution with a different name.

Your car loan application may have gone to multiple lenders (a single authorization at a dealership can sometimes result in several inquiries).

Debt collectors are allowed to check credit under the Fair Credit Reporting Act, although most often these are soft inquiries.

You may have fallen victim to identity theft and someone is opening fraudulent accounts in your name.
What to do if you spot a problem
If you can't trace the reason for a hard inquiry or you believe it was done without your consent, you can dispute it online. If the credit bureau can't confirm it as a legitimate inquiry, it's required to remove it. Contact each credit bureau individually:
If you suspect fraud, you can have a fraud alert added to your credit reports, which flags applications in your name as requiring extra scrutiny. Alert any one credit reporting agency; it will share information with the other two.
Or, for the best protection, simply freeze your credit with all three bureaus to stop anyone from opening new credit in your name.
Don't worry about the rest
Some companies say they can remove even legitimate inquiries from your report — for a fee — but NerdWallet advises against using them. As long as you're not continuing to pile up applications, time will repair any damage to your credit.