How Long Do Hard Inquiries Stay on Your Credit Report?
A hard inquiry stays on your credit report for two years but typically won't affect your score for more than a year.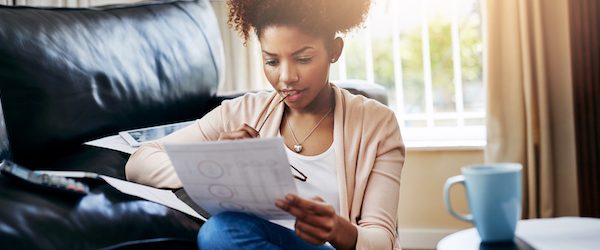 Many or all of the products featured here are from our partners who compensate us. This influences which products we write about and where and how the product appears on a page. However, this does not influence our evaluations. Our opinions are our own. Here is a list of our partners and here's how we make money.
Hard inquiries on your credit — the kind that happen when you apply for a loan or credit card — can stay on your credit report for about 24 months. However, a hard inquiry typically won't affect your score after 12 months.
Applying for credit can knock a few points off your credit scores. But making multiple inquiries in a short window counts as a single inquiry when you shop for a mortgage, student loan or auto loan.
The amount of time you have to shop varies by the type of credit score. Newer versions of FICO scores typically give you a 45-day window for such inquiries. VantageScores have a shorter window for hard inquiries — 14 days.
You won't get to choose the score or score version a lender uses, so it pays to do your comparison shopping quickly.
Get score change notifications
See your free score anytime, get notified when it changes, and build it with personalized insights.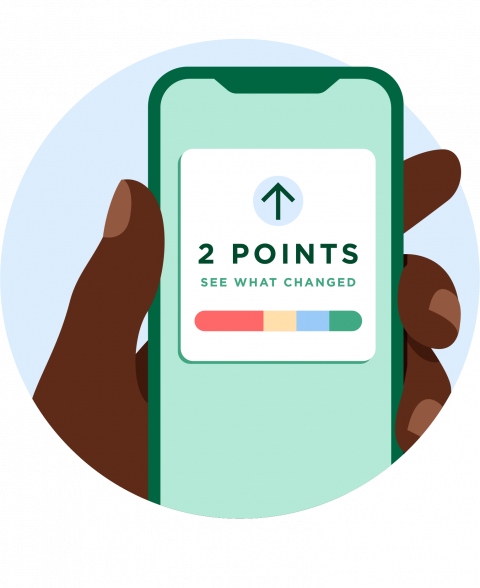 How much does a hard inquiry on your credit report hurt?
For people with extensive credit histories, a single credit application — and hard inquiry — has no effect or a fairly minimal one.
If you've lost points because you applied for a lot of credit in a short time span, take heart. Credit applications are not a major factor in calculating your credit scores.
VantageScore describes recent credit behavior and inquiries as "less influential." Applications for new credit account for 10% of FICO scores.
But people who have short credit histories or few accounts may see a bigger change.
If you're trying to build credit, every point counts, and pulling back on new applications for a few months should restore lost points. Particularly if you are taking out a mortgage, wait until after closing to apply for new credit.
Multiple hard inquiries can put a serious dent in your credit, particularly if you are new to credit, and it's an easy mistake to make. Say you've just rented an apartment. The leasing agent may check your credit. And then you may apply for financing for furniture. Then you decide you want a card with travel rewards, so you apply for a couple of those. That could be four credit inquiries within a short period, and it could result in a lower score.
Statistics cited by FICO show that people with six or more recent inquiries are eight times as likely to file for bankruptcy as those with none, and scoring formulas reflect that.
If a hard inquiry on your credit report is inaccurate, you can dispute it as you would any other credit report error.
Any credit score damage done by inquiries can be remedied with time. When you need credit, it's a good idea to check to see if you are likely to qualify before you actually apply, because a hard inquiry will be recorded whether you are approved or not.
In the meantime, focus on the two things that have the most powerful effect on your scores:
Paying on time, every time.

Keeping credit card balances no higher than 30% of your credit limit, and lower is better.
Those habits account for more than half of your score. NerdWallet can help you track your progress and offer tips for improving the other factors.