How to Report Identity Theft
Contact the Federal Trade Commission to report identity theft, and place a freeze or fraud alert on your credit files.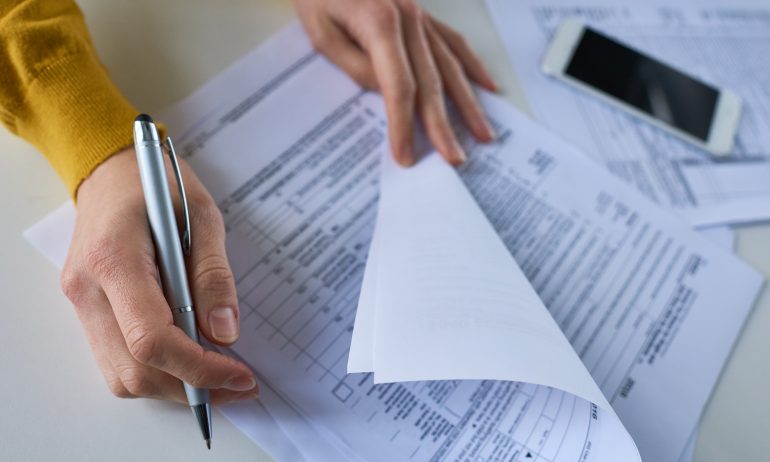 Many or all of the products featured here are from our partners who compensate us. This influences which products we write about and where and how the product appears on a page. However, this does not influence our evaluations. Our opinions are our own. Here is a list of our partners and here's how we make money.
Reporting identity theft to the Federal Trade Commission is your best way to alert authorities to fraud. It's also important to put a fraud alert on your credit accounts, at the very least — and consider going for greater protection by freezing your credit.
Here's how to report identity theft to authorities and other organizations so that you can start your recovery.
Get score change notifications
See your free score anytime, get notified when it changes, and build it with personalized insights.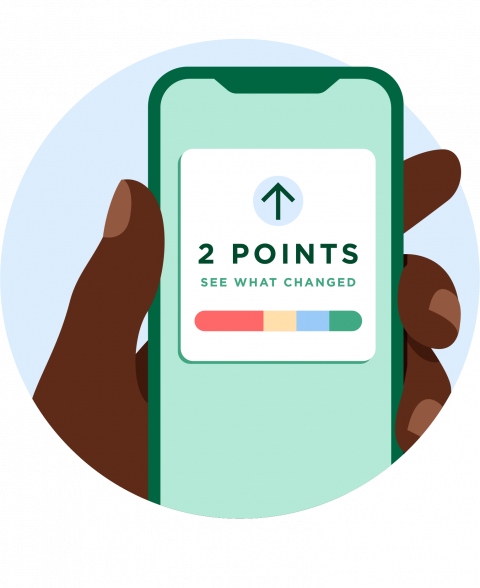 Report identity theft to the FTC
Report identity theft to the Federal Trade Commission at IdentityTheft.gov or 877-438-4338. The website and phone hotline both offer information in several languages. Reporting the incident preserves your rights, including your ability to get fraudulent accounts off your credit report.
At the site, you can also get a customized checklist to help you repair the damage. After reporting your identity theft to the FTC, you may also choose to file a report with your local police department. Take a copy of the FTC report with you.
Place a fraud alert with credit bureaus
If you suspect your personal information has been exposed, place an initial fraud alert on your credit files so that applications in your name get extra scrutiny.
This alert is available to anyone who suspects identity theft. Contact any bureau, and it will take care of notifying the others:
Contact the companies involved
For fraudulent charges on an existing credit card, in most cases, you have zero liability as long as you report the problem promptly to the card issuer. The card will be canceled and you will get a new card with a different number. Remember to update autopay accounts, and consider grouping all recurring charges on a single card to simplify things if this should happen again.
If new accounts were opened, call the customer service department to get help closing them. The FTC has a sample letter you can use if written notice is required. You may be asked to provide a copy of a police report.
In all cases, keep notes of the date and time you called, whom you talked to and what steps you were told to take.
Consider a credit freeze or extended fraud alert
Watch for and dispute errors or fraudulent credit accounts on your credit reports to make sure everything was taken care of. As of late 2023 consumers now get a free credit report every week from the three major credit bureaus. Access them by using AnnualCreditReport.com.
Then, think about protecting yourself in the future. A credit freeze is considered the surest way to ensure your credit isn't used without your consent. Credit freezes with the major credit bureaus are free.
If you don't want to freeze your credit, you can get an extended fraud alert that lasts for seven years. Like the initial one, you need contact only one of the bureaus. But this time you'll need to provide documentation, including an identity theft report:
Equifax: Mail this form to Equifax Information Services LLC, P.O. Box 105069, Atlanta, GA 30348-5069.

TransUnion: Send this form and requested documentation to TransUnion, P.O. Box 2000, Chester, PA 19016.