Your credit report matters
It's more than just data. It can help determine whether you get competitive rates on loans, mortgages and credit cards — or if you even get approved at all. Mistakes on your report can be costly.
What is a credit report?
It's information about you and your history with credit. It includes your name, address, credit accounts and whether you've paid on time. It may also contain collections accounts, bankruptcies, judgments or tax liens. It's important to check that the information is correct and up to date because it can have a powerful impact on your finances. NerdWallet provides a credit report from TransUnion, one of the three major credit bureaus. Sign up to get weekly updates on your credit report.
How is a credit report different from a credit score?
A score is a three-digit number that is calculated from information in your credit reports. Credit scoring formulas slice and dice the information to calculate a score designed to estimate the likelihood that you'll repay borrowed money. Lenders and credit card issuers use credit scores to help evaluate applicants. NerdWallet also provides a free credit score called VantageScore 3.0 from TransUnion. Both the score and report are updated weekly.
Will checking my credit hurt my score?
No. Checking your credit report or your credit score yourself doesn't change it at all.
Stay on top of your credit report for free — anytime
No cost, no brainer.
You won't pay a cent. If you're curious, though, here's how we make money.
Private and secure.
Your information is protected with industry-standard encryption.
It won't hurt your score.
Your credit score won't drop because you checked your credit. Our credit check is harmless.
Build your credit
Build the credit report you deserve. We bring together our experts and industry-leading tools to give you personalized tips that help you reach your goals.
Learn from people like you
Ask questions and get personalized answers from members and experts on our community forum to help you make smart, informed decisions.
Let's start by creating your NerdWallet account.
Millions of people use NerdWallet to stretch their dollars, track their progress and get more from their money.
Check your credit report anywhere
Enter your phone number to receive an app download link by SMS.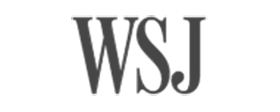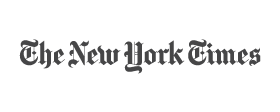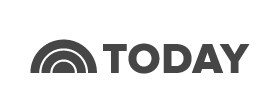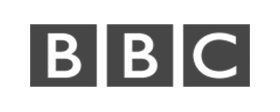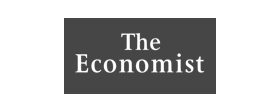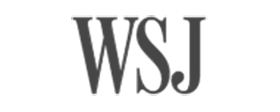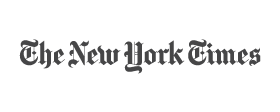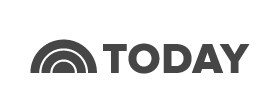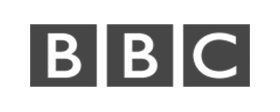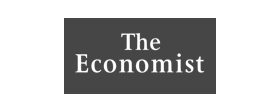 Frequently asked questions
When you sign up with NerdWallet, you get access to your TransUnion credit report. It's updated weekly, and you can check it whenever you want. You also are entitled to a free report every 12 months directly from each of the three credit bureaus (the other two are Experian and Equifax) by using AnnualCreditReport.com. Because credit reports update far more frequently than once a year, it's smart to monitor them at least monthly.
You do, if your name is on a credit account and the credit issuer reports to a credit bureau. A "credit account" means something that must be repaid, like a loan or credit card. Adults who don't have traditional credit accounts likely don't have credit reports. And minors likely won't have a credit report unless they're authorized users on an adult's credit card.
Lenders and credit card issuers; debt collectors; public records (such as bankruptcies, tax liens and judgments against you); and sometimes landlords. Any of these entities can choose to report your activity to all three bureaus, some of them or none — reporting is voluntary. NerdWallet checks weekly for updates on your TransUnion report.
You can see your own credit report. With your permission, so can potential employers. Insurers, banks, utilities and landlords can see your credit history if you submit an application with them. Lenders can see your report if you apply or if they extend a preapproved offer.
Check names you've used, addresses, your Social Security number and birthdate. Then, look for things that don't belong there: accounts you don't recognize, payments marked late or accounts marked delinquent when you paid on time and negative records like judgments showing up beyond the number of years they can be reported (usually seven).
You can dispute errors on your credit report with the bureau that is showing the information. The bureau has 30 days to investigate and take action. If you find an error on one credit report, it's smart to check the other two.
NerdWallet uses industry-standard 128-bit encryption to keep your information safe.