Your credit score matters more than you may think.
It's more than a number. It's your ticket to better rates on loans, mortgages and credit cards.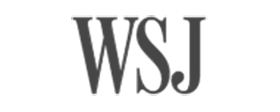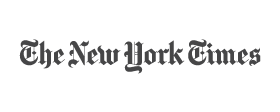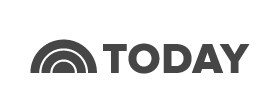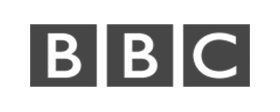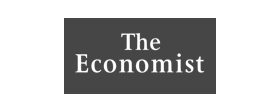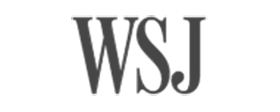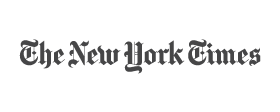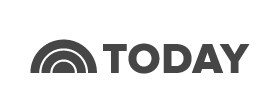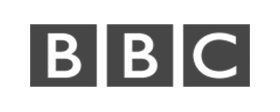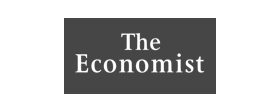 Stay on top of your credit score with our free monitoring tool.
Your credit report will update weekly, giving you 52 chances a year to celebrate an upswing.
24/7 credit monitoring lets you take quick action if you notice something off-color, like identity theft or fraud.
Get the tips, tools and high fives you need to raise your score over time.
Getting your credit report is completely free and seriously safe.
No cost, no brainer.
No kidding. You won't pay a cent. If you're curious, though, here's how we make money.
Private and secure.
Your info will remain safe and sound with our industry standard encryption.
It won't hurt your score.
We check your credit with a "soft inquiry." Harmless as lukewarm tea.
Build your credit
Build the credit report you deserve. We bring together expert research and industry-leading tools to give you personalized tips that help you reach your goals.
Learn from our experts
NerdWallet's team of more than 80 writers and editors includes seasoned journalists who have worked at major national news outlets. Enjoy a wealth of information to help you make smart, informed decisions.
Let's start by creating your NerdWallet account.
Millions of people use NerdWallet to stretch their dollar, track their progress and get more from their money.
Check your credit report anywhere
Enter your phone number to receive an app download link by SMS.
Frequently asked questions