Will Refinancing a Car Hurt Your Credit?
Refinancing a car can hurt your credit temporarily, but your score should bounce back.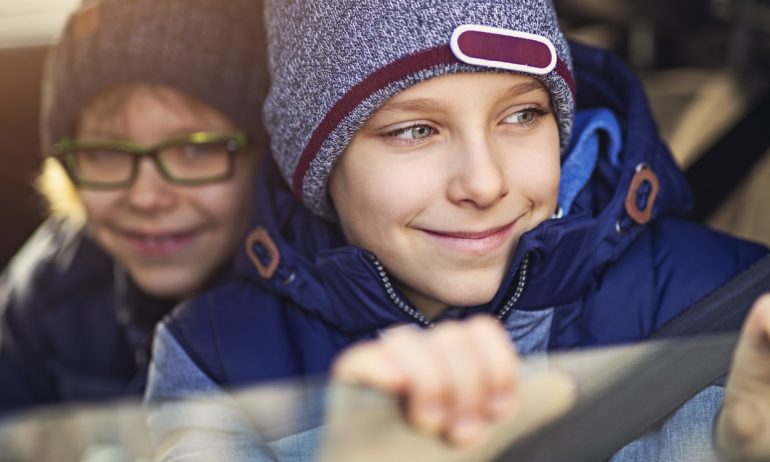 Many or all of the products featured here are from our partners who compensate us. This may influence which products we write about and where and how the product appears on a page. However, this does not influence our evaluations. Our opinions are our own. Here is a list of our partners and here's how we make money.
Refinancing a car can save you money on interest or give you a lower payment and some breathing room in your budget.
When you , it could temporarily ding your credit score, but it's unlikely to hurt your credit in the long run.
When you apply for credit, the lender typically checks your credit. That causes a  to be noted on your credit, which can cause a temporary dip in your score. The effect of a hard inquiry typically disappears in six months.
Car loan inquiries typically are bundled as a single inquiry if they're done in a compact time frame. For that reason, it's smart to do your relatively quickly. VantageScore gives you a rolling 14-day period; FICO gives you 45 days.
A car loan refinance also might hurt your credit by reducing the average age of your accounts. That's because your original and replaced by a new auto loan. But that's a relatively small element among the .
Find out where you stand. does not hurt your score and gives you an idea of how lenders will size you up. Dealers may consult auto-specific credit scores, which typically give more weight to how you've made car payments in the past. But getting a sense of where you stand lets you know whether you should spend some time trying to first.
Check your credit reports and fix errors. Now is a good time to closely, making sure there are no errors that could keep your credit application from being approved at the best rate you can qualify for. If there are errors, you still have time to .