What Is a Bad Credit Score? How Can I Build It?
A bad credit score is usually below 630 on a scale of 300-850. You can take steps to build it to get better deals.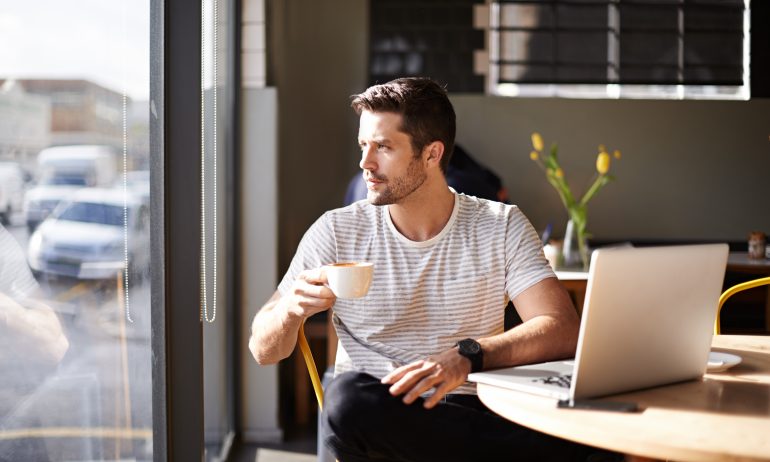 Many or all of the products featured here are from our partners who compensate us. This influences which products we write about and where and how the product appears on a page. However, this does not influence our evaluations. Our opinions are our own. Here is a list of our partners and here's how we make money.
A bad credit score generally falls below 630 on a scale of 300-850 for the most common scoring models, FICO and VantageScore. Scores of 630 to 689 are considered fair credit.
Bad credit can stand between you and the credit deal you want. It can mean you get turned down by a lender — or that you get approved but have to pay a much higher interest rate than if your credit score were higher.
There are ways to build up your bad score to get better deals. Understanding how credit scores work will help you know where to focus your efforts.
What is a bad credit score?
Individual lenders and card issuers set their own guidelines for what constitutes a bad score. Every lender makes its own decisions about the kinds of risks it is willing to take in extending credit.
Some lenders cater only to those with excellent credit, so even someone with a score of 695 could be rejected. Others may specialize in lending to people with bad credit scores and charge higher rates as well as fees for doing so.
Here's how the categories generally fall:
Get score change notifications
See your free score anytime, get notified when it changes, and build it with personalized insights.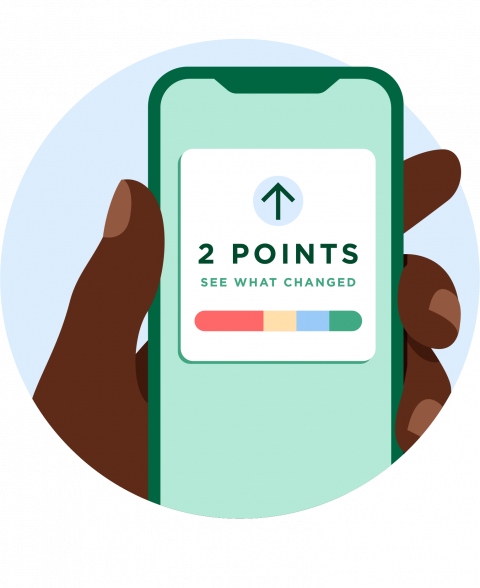 You can improve your bad credit
Your credit scores are only a snapshot based on your credit report data at that moment. They change frequently.
By far the biggest factors influencing score are your payment history and credit utilization. That means you need a track record — the longer, the better — of payments made by the due date. Aim to use less than 30% of your credit limits, and lower is better.
There are some credit products that can help you build your credit. Three worth trying are:
A secured credit card. You make an initial cash deposit, which typically becomes your credit limit. You then use the card like a regular credit card, being careful to pay your bill on time and keep your balance low.

Credit-builder loans. A loan amount is released to you after you pay off the loan. Make sure the lender — typically a credit union or community bank — will report your payments to the three major credit-reporting agencies.

Becoming an authorized user. If someone who has a long record of on-time payment and low credit utilization is willing to add you to a credit card, your credit could benefit.
What to expect with a bad credit score
If a lender does agree to extend you credit, you'll pay more in interest than someone who has a higher credit score.
You'll face subprime rates to finance a car or a house.

You may also have to pay more for auto insurance, depending on the state you live in, and may have to pay more for home insurance.

You may be stuck paying utility deposits that people with higher credit scores get to skip.
Keep in mind, a bad credit score doesn't mean you're a bad person — it might just mean you put some unexpected bills on a credit card and had trouble paying, or that you missed a car payment when you lost your job. Credit is really just a tool, and what makes a score "bad" depends on what you want it to accomplish for you.