Are Unsecured Loans Safe?
Unsecured loans from a reputable lender are safe. Making on-time payments will mitigate the risk to your credit.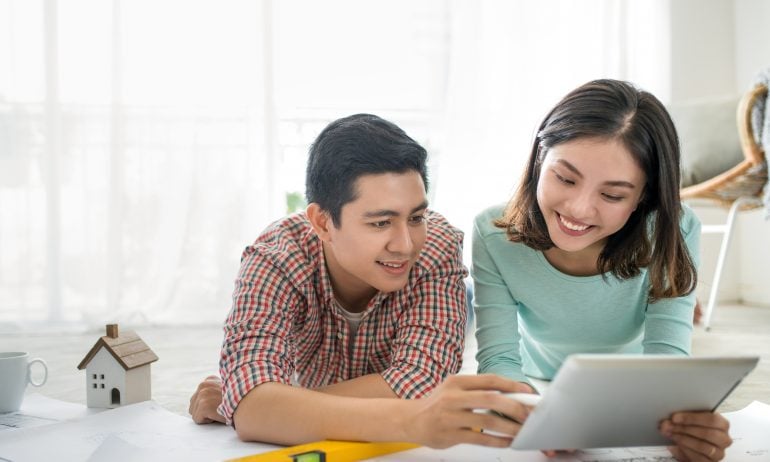 Many or all of the products featured here are from our partners who compensate us. This may influence which products we write about and where and how the product appears on a page. However, this does not influence our evaluations. Our opinions are our own. Here is a list of our partners and here's how we make money.
Unsecured loans are safe if they come from a bank, credit union or reputable online lender that checks your credit, fully discloses the costs and terms of the loan, and takes steps to ensure the loan won't overwhelm your finances.
The risks have to do with your ability to repay the loan and the impact on your credit. are so-named because they don't require collateral; if you don't pay, rather than losing something like your house or car, your credit score will drop, impeding your ability to qualify for low-interest credit in the future.
to find one with monthly payments that fit well with your budget, so you can preserve your credit and finances.
If you're borrowing from a reputable lender, just getting the loan won't irrecoverably hurt your credit. From there, it's in your hands to repay it on time and maintain healthy credit.
Knowing the signs of predatory lending can help you find a safe loan and ultimately avoid falling into a . Generally, legitimate lenders:
The monthly payments on a personal loan should fit into your without adding much financial strain. Before you apply, check your budget to decide how much room you have to repay a loan.
Once you're ready to get the loan, you can with online lenders and some banks to see what terms and rates they can offer you.
Pre-qualification does not impact your credit score, and it shows you what to expect before you commit to a lender. You can  and see rates and terms from multiple lenders at once.
Next to credit unions, online lenders offer some of the lowest unsecured loan rates and best loan features, like a rate-beat program or unemployment protection.
Applying for a loan with a legitimate lender will temporarily . The lender does a hard credit pull to access your credit information, which can cause your score to drop a few points.
Your loan application could take 20 minutes to an hour, depending on the lender and whether you . The lender will ask for things like your Social Security number, phone number and employment verification.
Once you've received the funds, to use and repay the loan. Put the money into an account that you can easily access, like a checking account. Some lenders give borrowers a small APR discount for setting up automatic payments, which can also help you avoid late fees.