Can't Pay Parent PLUS Loans? How to Get Back on Track
Consider transferring the loan to your child, switching repayment plans, postponing payments or refinancing.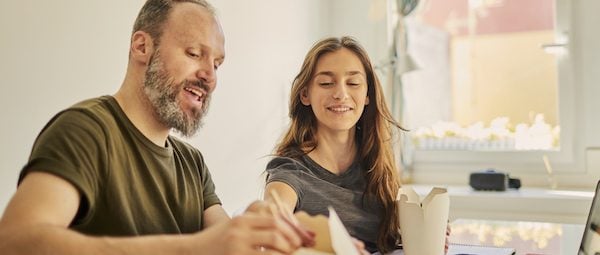 Many or all of the products featured here are from our partners who compensate us. This influences which products we write about and where and how the product appears on a page. However, this does not influence our evaluations. Our opinions are our own. Here is a list of our partners and here's how we make money.
You did what you thought was best and took on debt to help fund your child's college education. But now you can't pay the parent PLUS loans.
It's a frustrating place to be.
However, you have options. Here are four possible solutions for parents who can't pay their PLUS loans — in order of most preferable to least.
Options if you can't pay parent PLUS loans
Transfer the loan to your child
If you can't pay but your kid can, consider having them refinance the parent PLUS loan in their name through a private lender. They'll need good credit to qualify and enough income to comfortably afford their expenses, student loan payments and other debts.
Even if your child doesn't qualify to refinance parent PLUS loans, talk to them about taking on some payments. You may be surprised by the answer. Unless you transfer the parent PLUS loan to your student, you'll still be legally liable. But their contribution can make repaying the loan more manageable.
If you're struggling to repay parent PLUS loans, consider switching your repayment plan. These plans are available to PLUS loan borrowers regardless of credit.
Income-Contingent Repayment caps monthly payments at 20% of your discretionary income or the amount you'd pay on a 12-year fixed repayment plan — whichever is less. It also extends your repayment timeline from 10 to 25 years and forgives the balance remaining after that period. To be eligible, you must first consolidate through a federal direct consolidation loan.

Extended repayment extends your repayment schedule from 10 to up to 25 years, stretching out your payments over a longer period of time. All PLUS loans are eligible for this plan.

Graduated repayment starts you off with lower payments and increases the payment amount every two years. This is a good option if you expect your income to grow steadily. You'll remain on a 10-year repayment timeline. All PLUS loans are eligible for this plan.
Keep in mind that you'll pay more in interest with a longer repayment schedule.
Interest accrues on parent PLUS loans while they're in deferment or forbearance and gets added to your loan balance when you enter repayment, increasing your total balance. That makes these short-term solutions to get some time to figure out a more permanent plan.
If you can't afford parent PLUS payments, but it's not due to a long-term financial issue, look into refinancing in your own name.
Refinancing a high-interest PLUS loan could give you a little more wiggle room in your budget. Use this calculator to see how much you could save:
You'll need strong credit and income to qualify for refinancing. You'll also lose access to the repayment and postponement options mentioned above by refinancing federal loans — and won't be able to get them back. Make sure you're comfortable giving up those benefits before refinancing.
Tap into your home equity
If you have a mortgage, some lenders will let you use your existing home equity to pay off student loans. This is called a student loan cash out refinance.
Increasing your mortgage can put your home at risk if you can't afford your new payments. That's why you should typically avoid this option — especially if you can't pay parent PLUS loans are due to larger financial issues.
But this option may make sense if you're otherwise in good financial shape and simply want to save money on high-interest parent loans.
Defaulting on parent PLUS loans
Not paying parent PLUS loans can eventually lead to default. This happens after 270 days of missed payments. At this point, your priority should be returning the loans to good standing.
There are three ways to get out of student loan default for federal loans: repayment, rehabilitation and consolidation. Rehabilitation or consolidation is probably your best option, and there are pros and cons to both.
While your parent PLUS loans are in default, the government can garnish your wages and take your tax refunds and Social Security checks, among other consequences. Defaulted loans also aren't eligible for different repayment plans, or deferment or forbearance.
Still overwhelmed? Talk to a pro
Your parent PLUS loans are one small part of your financial life. You may have a mortgage, car payment or some credit card debt. Hopefully, you have a healthy retirement fund and an emergency savings account.
It's important to factor in these other goals as you pay off parent PLUS loans. A credit counselor — especially one who specializes in student debt — can help. Look for one who's accredited through the National Foundation for Credit Counselors or the Financial Counseling Association of America. Prices vary, but some are free or charge nominal costs.
Student loans from our partners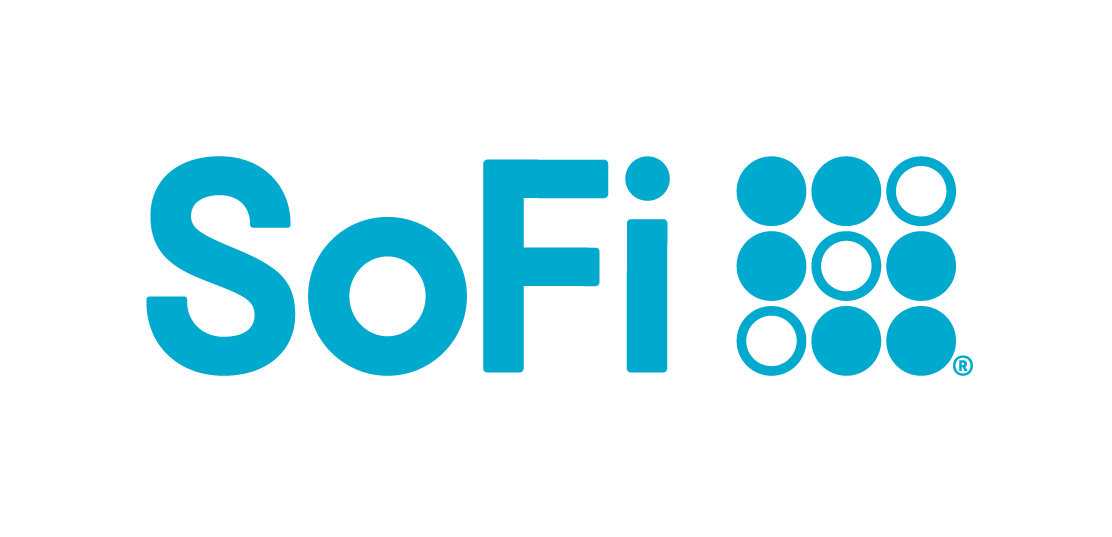 Spot your saving opportunities
See your spending breakdown to show your top spending trends and where you can cut back.