Many or all of the products featured here are from our partners who compensate us. This influences which products we write about and where and how the product appears on a page. However, this does not influence our evaluations. Our opinions are our own. Here is a list of our partners and here's how we make money.
An unemployment deferment allows you to postpone repayment of federal student loans for up to 36 months. To qualify, unemployed student borrowers must be receiving unemployment benefits or working part time while seeking full-time work.
If you've lost your job since the pandemic began, you don't need to apply for a student loan deferment immediately. That's because the federal government is postponing federal student loan payments interest-free until Sept. 1, but you'll need to start paying bills again in October. You do not need an application or documentation to request this break — your servicer will apply it automatically.
Once the payment pause ends this fall, an unemployment deferment may be a good choice if you expect to start working again soon. Otherwise, a better long-term strategy is enrolling in an income-driven repayment (IDR) plan that ties payments to your financial situation. If you're unemployed, or your income is low enough, your monthly bills could be $0 under an IDR — and you'll earn credit towards student loan forgiveness.
What to do if you have private student loans
Applying for an unemployment deferment
You will need to submit an unemployment deferment application to your student loan servicer to receive this postponement. With your form, you must do one of the following for approval:
Attach proof of unemployment benefits. You must provide documentation that shows you're currently eligible for unemployment, such as a copy of your benefits from your state's Department of Labor. This documentation needs to include your name, address and Social Security number.

Confirm you're seeking full-time work. You must have made at least six attempts in the last six months to gain full-time employment. You must also be registered with an unemployment agency, unless there isn't one within 50 miles of your home. Using a temp agency or job search website doesn't count.
You can also get an unemployment deferment if you're underemployed — working, but not full time. That means a job that's less than 30 hours a week and won't last more than three months in a row. You can't qualify if you've rejected any recent offers of full-time employment — even if you were overqualified for the position.
If you meet the requirements for an unemployment deferment, your servicer cannot deny your application.
Interest could build during unemployment deferment
If you have unsubsidized or parent or grad PLUS loans, interest could build on your student loans while you defer them. If you don't pay the interest as it accrues during deferment, it will be capitalized after your deferment period ends, which means it will be added to your loan principal. This could bump up the total amount you'll repay over the life of your loan.
Subsidized and Perkins loans are exempt from interest accruing during a deferment.
How long an unemployment deferment lasts
You can receive up to 36 months of unemployment deferment, but not all at once. You'll need to reapply for the postponement — and meet the indicated qualifications — every six months.
Deferment length also varies by loan type. If you have Federal Family Education Loan Program, or FFELP, loans from before July 1, 1993, your maximum unemployment deferment is 24 months. Perkins borrowers can receive 36 months, but in 12-month increments.
All unemployment deferments end once you've exhausted your eligibility or gotten a job. Once you're working full-time, you must let your federal student loan servicer know immediately.
Other options for reduced loan payments
If you've returned to work or otherwise don't meet the requirements for an unemployment deferment, other options that reduce payments can keep you out of student loan default. The best choice will depend on your financial situation:
If you can't afford your current payments. Income-driven repayment plans set your monthly payments at a percentage of your discretionary income. These plans will extend your repayment term to 20 or 25 years, potentially increasing the amount you repay. Income-driven payments can be as little as $0, but many factors affect the calculation.

If you can't pay anything — even income-driven payments. Economic hardship deferment is available if you're working full-time and meet one or more of the following qualifications: serving in the Peace Corps; receiving assistance from a program such as the Supplemental Nutrition Assistance Program (SNAP); or earning less than 150% of the poverty guideline for your family size and state of residence.

If you're catching up on other financial priorities. Once you're getting a paycheck again, you may have more pressing bills to pay than student loans, like a high-interest credit card. Student loan forbearance lets you pause payments at the discretion of your lender. It's not a good long-term option since interest accrues on all loans, but forbearance can offer temporary breathing room.
Student loans from our partners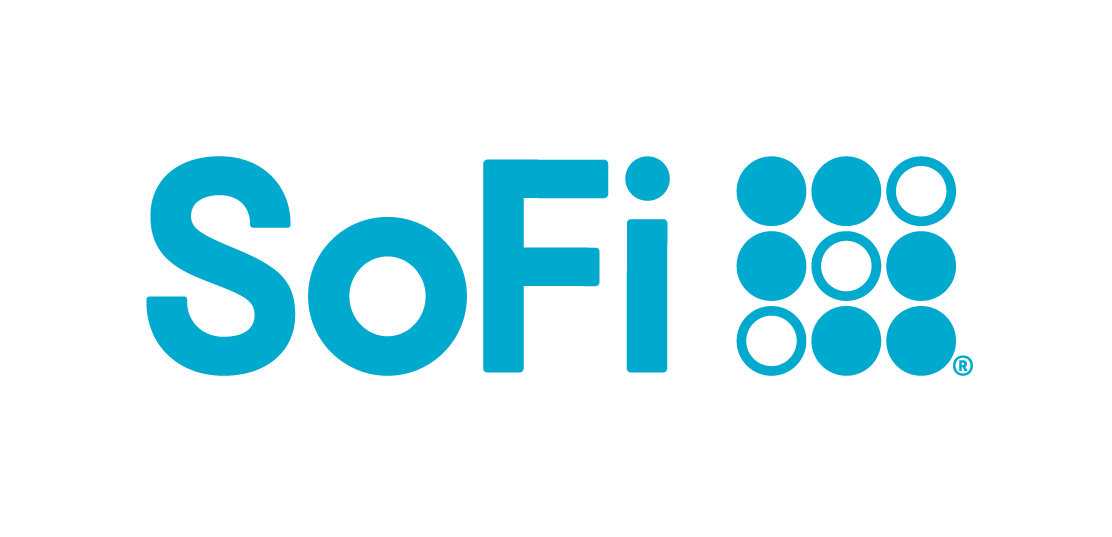 Spot your saving opportunities
See your spending breakdown to show your top spending trends and where you can cut back.