Income-Contingent Repayment: How It Works and Whom It's Best For
Income-Contingent Repayment is the least generous income-driven plan, but it's the only one parent PLUS borrowers can use.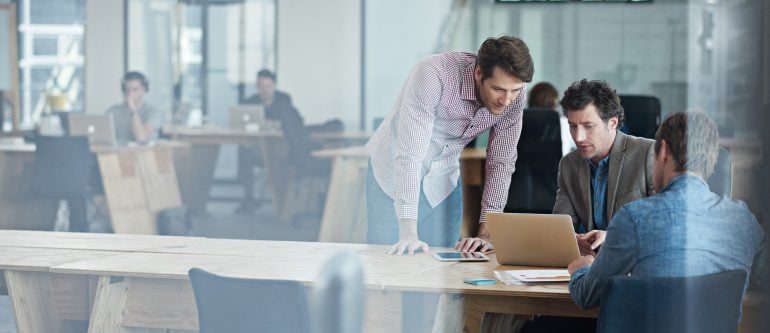 Many or all of the products featured here are from our partners who compensate us. This influences which products we write about and where and how the product appears on a page. However, this does not influence our evaluations. Our opinions are our own. Here is a list of our partners and here's how we make money.
The Income-Contingent Repayment (ICR) plan costs more each month than other income-driven student loan repayment plans offered by the federal government. ICR caps monthly payments at 20% of your discretionary income and lasts 25 years before you can get your remaining debt forgiven. Still, this plan may be your best income-driven choice in the following instances:
You have parent PLUS loans or a consolidation loan that includes parent PLUS loans.

You want slightly lower payments to potentially pay less interest.
Repayment length: 25 years.

Payment amounts: 20% of your discretionary income or fixed payments based on a 12-year loan term, whichever is lower.

Other qualifications: Must have federal direct loans. Parent PLUS loans must be consolidated into a direct loan to be eligible.

Best for: Parent borrowers; those seeking slightly lower payments.
ICR vs. other income-driven plans
All income-driven repayment plans share some similarities. Each caps payments to between 10% and 20% of your discretionary income and forgives your remaining loan balance after 20 or 25 years of payments.
ICR is the only income-driven plan available for parent PLUS loans. Before signing up for the plan, parent PLUS borrowers must first consolidate the student loan into a federal direct loan.
If ICR doesn't sound right for you, consider one of the other three income-driven repayment plans: Saving on a Valuable Education (SAVE), Pay as You Go (PAYE) or Income-Based Repayment.
Not sure which income-driven plan to select? Consider asking your servicer to place you on the plan you qualify for with the lowest monthly payment. But specifically choosing Income-Contingent Repayment may be right for you in the following instances:
You have parent PLUS loans
You want slightly lower payments
Choose your plan. If you qualify for more than one income-driven repayment plan, you can be automatically placed in the plan with the lowest payment or specifically choose ICR if it makes the most sense for you.

Complete the application. Enter the required details about your income and family. Remember to include your spouse's information, if applicable, as it will affect your payments under ICR.
You can temporarily self-report income
Borrowers can self-report their income through December 2023. That means you don't have to submit tax documentation when you report your income. This can be completed online when you submit the IDR application, as normal; in Step 2 of the application, select "I'll report my own income information."
Recertify your information to stay on ICR
If income-driven repayment isn't right for you, the federal government offers extended repayment and graduated repayment plans, which lower your payments but aren't based on your income. You may pay more interest under these plans, though, and neither offers loan forgiveness.
You also may be able to pay less by refinancing your student loans. Refinancing federal student loans can be risky, as you'll lose access to income-driven repayment and other federal loan programs and protections. But if you're comfortable giving up those options and have strong credit as well as a steady income, refinancing may save you money.
Get accurate refinance options in just 2 minutes with Credible
Compare pre-qualified rates from multiple lenders with no impact to your credit score.
Student loans from our partners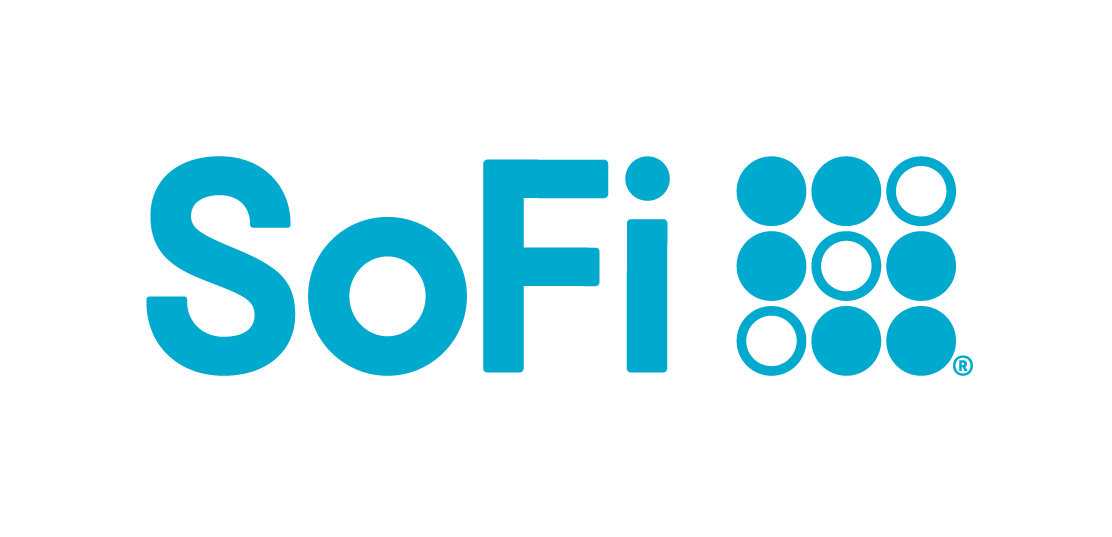 Spot your saving opportunities
See your spending breakdown to show your top spending trends and where you can cut back.