Many or all of the products featured here are from our partners who compensate us. This influences which products we write about and where and how the product appears on a page. However, this does not influence our evaluations. Our opinions are our own. Here is a list of our partners and here's how we make money.
You can change your student loan repayment plan as often as needed if you're having a hard time affording your federal student loans. Some private student loans have alternate payment plans; contact your lender or check your loan's paperwork to see what options you have for paying less.
In most cases, a lower monthly payment means a longer repayment term, which increases the amount of interest you'll pay. Changing plans can also capitalize unpaid interest, increasing the amount you owe. But those extra costs are worth it if a new repayment plan helps you avoid the consequences of student loan default like ruined credit, garnished wages and tax refund garnishment.
Here's what to know about how to change your repayment plan and what those lower payments could cost in additional interest.
How to change your student loan repayment plan
Choose the plan that's right for you. Plug your loan information into Federal Student Aid's Loan Simulator to see how much you might save on different plans.

Contact your servicer. Choosing a different student loan repayment plan is always free. You don't have to pay a third-party debt relief company. Your loan servicer — the company that manages your federal loans on behalf of the government — can help you.

Complete any necessary paperwork. You will need to submit an application if you want to consolidate your student loans or select an income-driven repayment plan. Your servicer can provide paper copies of these forms, but it's easier to complete them at studentaid.gov.

Check payment due dates. Switching payment plans can take time. For example, the Consumer Financial Protection Bureau says income-driven repayment applications sometimes take months to process. Confirm your next payment deadline so you don't fall behind by accident.

Update auto-pay, if needed. In most instances, your new student loan repayment plan won't come with a new servicer. But you can switch student loan servicers through consolidation. If you auto-pay your loans, be sure to give your new servicer your payment information.
How often can you change student loan repayment plans?
You can change federal student loan repayment plans as often as you need to. But paying less each month will likely mean paying more overall, since more interest can add up on your loans.
For example, let's say you owe $30,000 at an interest rate of 4%, you're single and your adjusted gross income is $40,000. Under the standard repayment plan, you'd pay $304 a month and $6,448 in interest over 10 years. Under Revised Pay As You Earn, or REPAYE, your initial monthly payments drop to $182 — but you'd pay $9,081 in interest over approximately 12 years.
When you switch repayment plans, outstanding interest capitalizes. That means your future interest accrues on a higher balance. If you want to pay off loans faster once you're on stronger financial footing, make extra payments on your principal balance each month instead of returning to the standard plan.
How to change your payment amount
You may be able to change your payments to a lower amount in the following ways:
Decrease payments temporarily. Graduated repayment is a 10-year plan that lets you pay a lower amount per month to start, then increases your payments every two years. The amount you pay by the end of your loan term will generally be higher than what you would have paid on the standard plan.

Lower payments for longer. Extended repayment stretches your repayment period to up to 25 years, and your payments can be either fixed or graduated. It's only available to borrowers with more than $30,000 in outstanding Direct Loans. You could also consolidate your student loans, which could extend your repayment period to up to 30 years.
Does changing repayment plans affect student loan forgiveness?
Should you refinance your student loans?
Student loan refinancing can also decrease your monthly payments, depending on the terms of your refinanced loan. It can be risky to refinance federal student loans because you'll lose access to programs like income-driven repayment and Public Service Loan Forgiveness.
Private student loans don't come with those benefits. Some private lenders do offer repayment plans if you're struggling financially, like letting you make interest-only payments for a set period of time. But those options will increase the amount you pay overall. Refinancing private student loans is a better way to decrease payments if you qualify for a lower interest rate.
How much could refinancing save you?
Student loans from our partners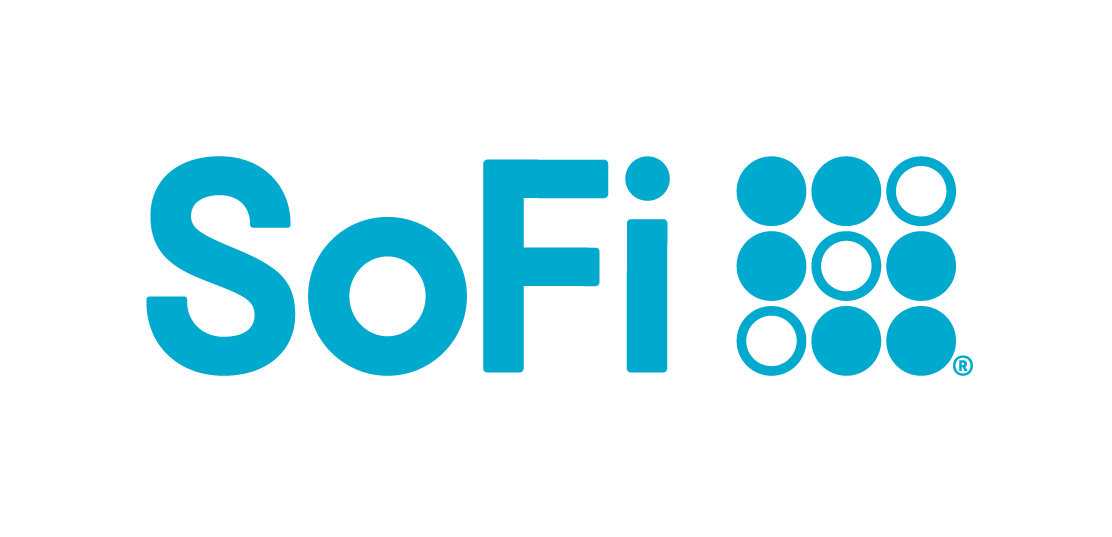 Spot your saving opportunities
See your spending breakdown to show your top spending trends and where you can cut back.