How to Get an SBA Disaster Loan for Your Business
SBA disaster loans may provide financial relief for small businesses dealing with emergencies.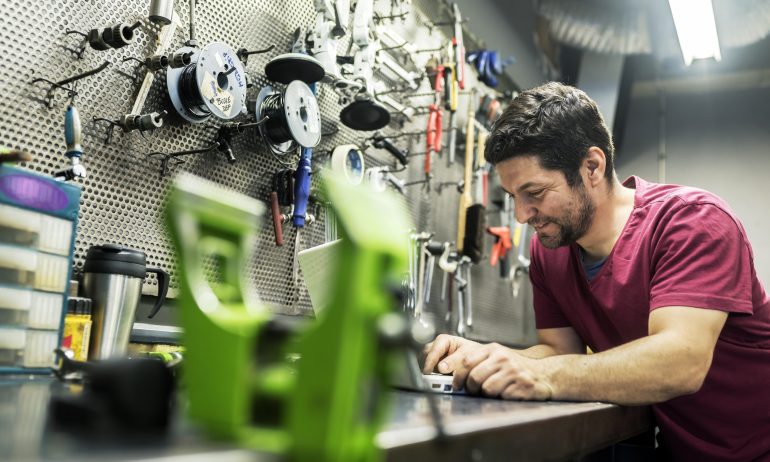 Many or all of the products featured here are from our partners who compensate us. This influences which products we write about and where and how the product appears on a page. However, this does not influence our evaluations. Our opinions are our own. Here is a list of our partners and here's how we make money.
If your small business has been affected by a natural disaster or a crisis like the COVID-19 pandemic, it may qualify for SBA disaster loan assistance to recover from losses not covered by insurance.
Here's what to know about Small Business Administration disaster loans, including types of loans available, how to apply and what interest rates and terms to expect.
Types of SBA disaster loans
Two new SBA disaster loans help small businesses struggling in the COVID-19 crisis:
Economic injury disaster loan emergency advance: Small-business owners can apply for a loan advance of up to $10,000 to offset a revenue loss due to COVID-19. The advance doesn't need to be repaid.

Paycheck protection program loans: Designed to help companies retain workers, these loans are forgivable if used for payroll, rent, mortgage interest or utilities, and if all employees are kept on the payroll for 24 weeks. At least 60% of the loan must be used to cover payroll.
Other types of disaster loans available:
Business physical disaster loans: Business loans up to $2 million to repair or replace property that was damaged in a disaster, including real estate, inventory, machinery and equipment. The loans are available to businesses of any size and most nonprofit organizations. The deadline to apply is 60 days after the declaration of a disaster.

Economic injury disaster loans: Working capital loans up to $2 million that can help small businesses and nonprofits meet financial obligations they would ordinarily meet if not for a disaster. You can apply within nine months after the declaration of a disaster.

Home and personal property loans: Homeowners may apply for loans up to $200,000 to replace or repair a primary home to its pre-disaster condition (but not to upgrade). Homeowners and renters are eligible for up to $40,000 to repair or replace personal property, such as clothing and furniture.

Military Reservists Economic Injury Loans (MREIDL): These loans help small businesses cover operating expenses when there's a shortfall because an essential employee was called up to active duty.
with Fundera by NerdWallet
SBA disaster loans: How to qualify
Most small businesses and self-employed workers are eligible for the paycheck protection program or PPP loans.
For other types of disaster loans, the president must first declare a region a disaster area. Then, residents there can apply for various forms of federal assistance, including low-interest SBA disaster loans of up to $2 million with loan terms up to 30 years.
How to apply for an SBA disaster loan
Applications for PPP loans are available through SBA-approved lenders, including many banks and some fintech companies like Bluevine.
For other types of loans, the application process includes these steps:
Apply for a loan. The SBA allows online applications on all of its disaster loans (the fastest method), although you may also submit a paper application by mail or in person at one of the SBA's disaster recovery centers. The SBA expects to make application decisions within two to three weeks.

Get an estimate. The SBA reviews your credit history and inspects your business property to estimate your losses. A loan officer will determine your eligibility and estimate the size of your loan based on the inspection and any expected insurance payouts.

Loan processing decision. Give the loan officer copies of documents like recent income tax returns and a personal financial statement, which is used to show you can make your loan payments.

Receive funding. If you're approved, the SBA will make the first disbursement — up to $25,000 for physical and economic injury loans — within five days after you sign and return the necessary closing documents.

Work with a case manager. A case manager will help you meet the conditions of the loan and set a disbursement schedule. The agency may adjust your loan if your financial need changes, or if you get an unexpected infusion of insurance money.
Fund your dreams with a small-business loan
Find the business funding you need. Check out NerdWallet's picks for the best small-business loans and compare your options.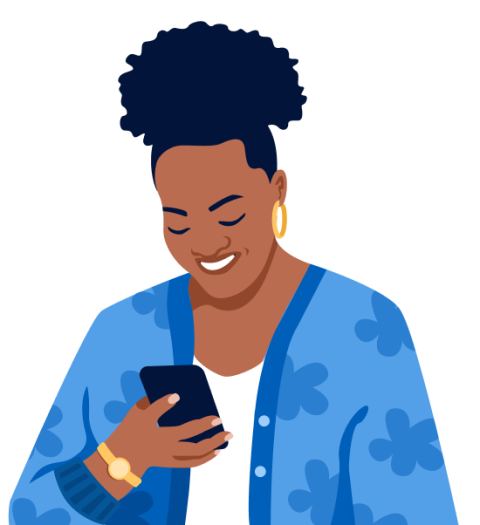 SBA disaster loan interest rates and terms
SBA loan rates are different for each disaster. The rate you can expect will also depend on whether you have access to other credit.
Rates for borrowers without other credit are lower and are determined by a statutory formula that caps them at 4%. For borrowers with other credit options, the limit is 8%. For all economic injury loans, rates are capped at 4%.
The agency doesn't charge points or closing or servicing fees on SBA disaster loans, though you might be on the hook for outside fees, such as recording fees and title insurance.
In general, disaster loan terms can stretch to 30 years. The exception is for businesses with credit available elsewhere, which can get loans only up to seven years. Collateral may be required on loans over $25,000.