Universal Product Code (UPC): What It Is & How to Get a UPC Code
UPC barcodes contain key information that can make small businesses more efficient and easier to manage.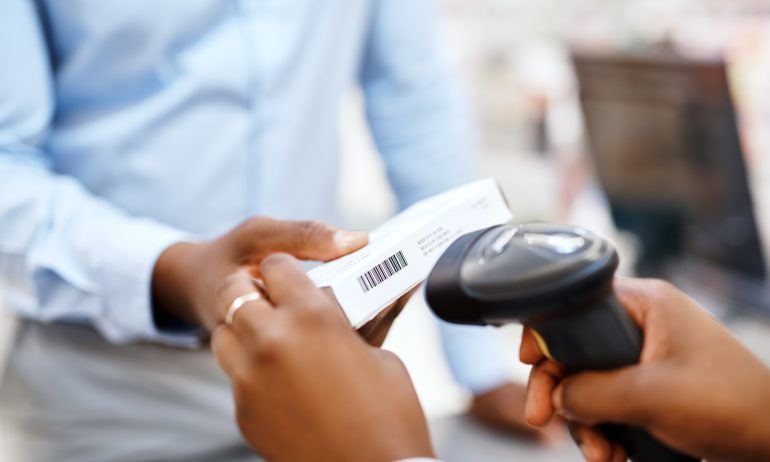 Many or all of the products featured here are from our partners who compensate us. This influences which products we write about and where and how the product appears on a page. However, this does not influence our evaluations. Our opinions are our own. Here is a list of our partners and here's how we make money.
UPC barcodes can make small businesses more efficient and profitable. These codes can help you trace products, improve inventory tracking and management, reduce checkout times and understand valuable sales data. Most businesses that manufacture or sell physical goods will likely need to use UPC barcodes at some point.
UPC stands for Universal Product Code and is often referred to as a barcode.
Find the right payment provider to meet your unique business needs.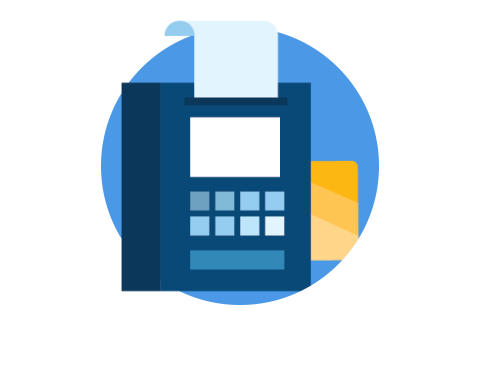 What is a UPC barcode label?
UPC barcodes are scannable symbols containing data about a product or item (such as size, flavor or color). A UPC label has two parts: the barcode and a number (typically 12 digits long) below the barcode. The UPC number is called the Global Trade Item Number, or GTIN.
The GTIN is encoded in the lines and spaces in the barcode. The first six digits identify the manufacturer of the product.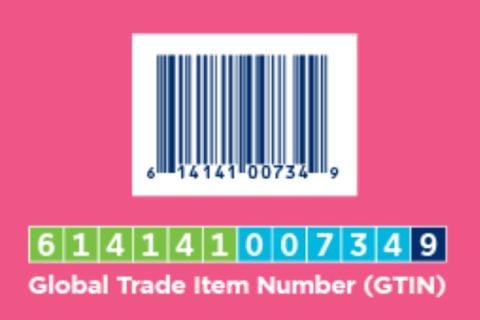 Every variation of a product requires a unique UPC. Different UPC barcodes can do different things depending on what types of data they hold. Different sizes, different colors and different package sizes could all warrant separate UPCs.
Universal product code examples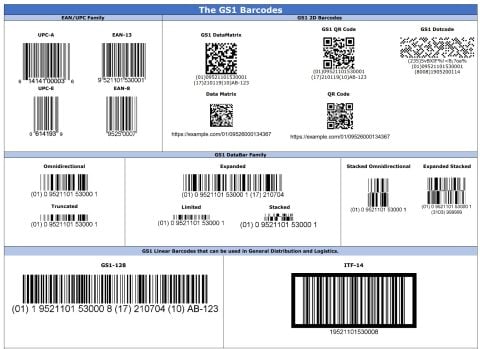 The most common type of UPC code is the UPC-A, which is for products sold at a retail point of sale. They are the scannable barcodes seen on most products. But there are several other types of UPC codes, such as:
GS1 DataBar barcodes: These barcodes usually are for produce, coupons and fresh items; they often contain additional information about expiration dates and are visually much smaller.

ITF-14 barcodes: These barcodes are typically for boxes and other materials used in warehouses and distribution centers in order to identify cartons, pallets and cases.

GS1-128 barcodes: These barcodes contain a GTIN and other information about the product, such as an expiration date.

QR codes: These barcodes are two-dimensional patterns that link to online information about the product. Consumers scan them with their phones.
Determine how many barcodes you need. You'll need a UPC for each product type and variation. For example, for a box of cookies that comes in three box sizes (10-count, 20-count, 30-count) and three flavors (vanilla, chocolate, strawberry), you'll need nine barcodes. If the cookies also come in three shapes, that ups the count to 27 UPC barcodes.

Choose where to purchase your UPCs. GS1, a nonprofit organization based in New Jersey, sets and manages the information standards that go into UPC codes. Businesses can purchase UPCs from GS1 or from other barcode companies. If you sell your products to or through other retailers, it's important to make sure those retailers will accept third-party barcodes on their sales platforms.

Pay any applicable charges. The fees depend on the provider and the number of barcodes you need. A UPC provider may charge an initial fee and then annual or periodic fees thereafter. For example, if you purchased 27 UPC codes for your cookie business from GS1, you'd initially pay $750 for the codes and GS1 membership and then a $150 fee annually to renew both.

Receive your UPC codes. Typically you'll be able to view and download each of your barcodes from the provider site so that you can have it printed on packaging, stickers and other necessary materials.
Find a payment provider tailored to your needs
Compare options
Compare features and pricing from our top payment picks.
Find a payment provider
Identify a payment provider that best suits your needs.
Open an account
Sign up with a provider directly on their website.