What Is a Point-of-Sale (POS) System and How Does it Work?
A POS system allows businesses to accept payment from customers in person.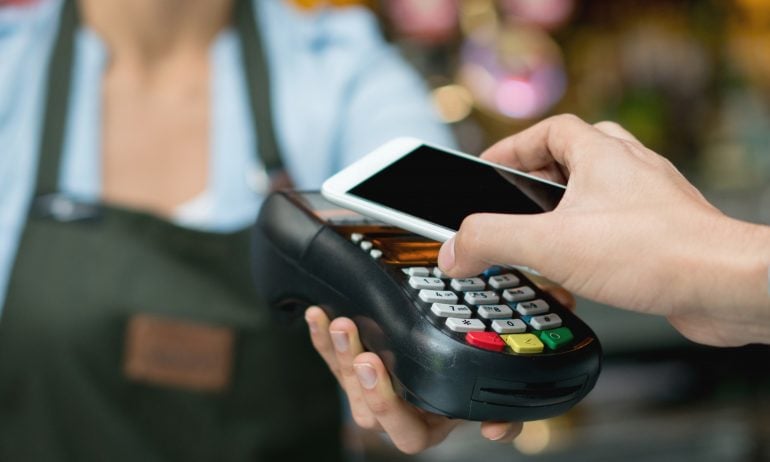 Many or all of the products featured here are from our partners who compensate us. This influences which products we write about and where and how the product appears on a page. However, this does not influence our evaluations. Our opinions are our own. Here is a list of our partners and here's how we make money.
A POS system, or point-of-sale system, is a set of devices, software and payment services merchants use to make sales in person. A POS system manages customer purchases, accepts payments and provides receipts.
A point of sale is also where a merchant and customer conduct a retail transaction. It is where the merchant calculates the sale price for the customer, creates a record of the transaction and provides payment options. Many POS systems also generate reports, help manage inventory and track employee hours, among other things.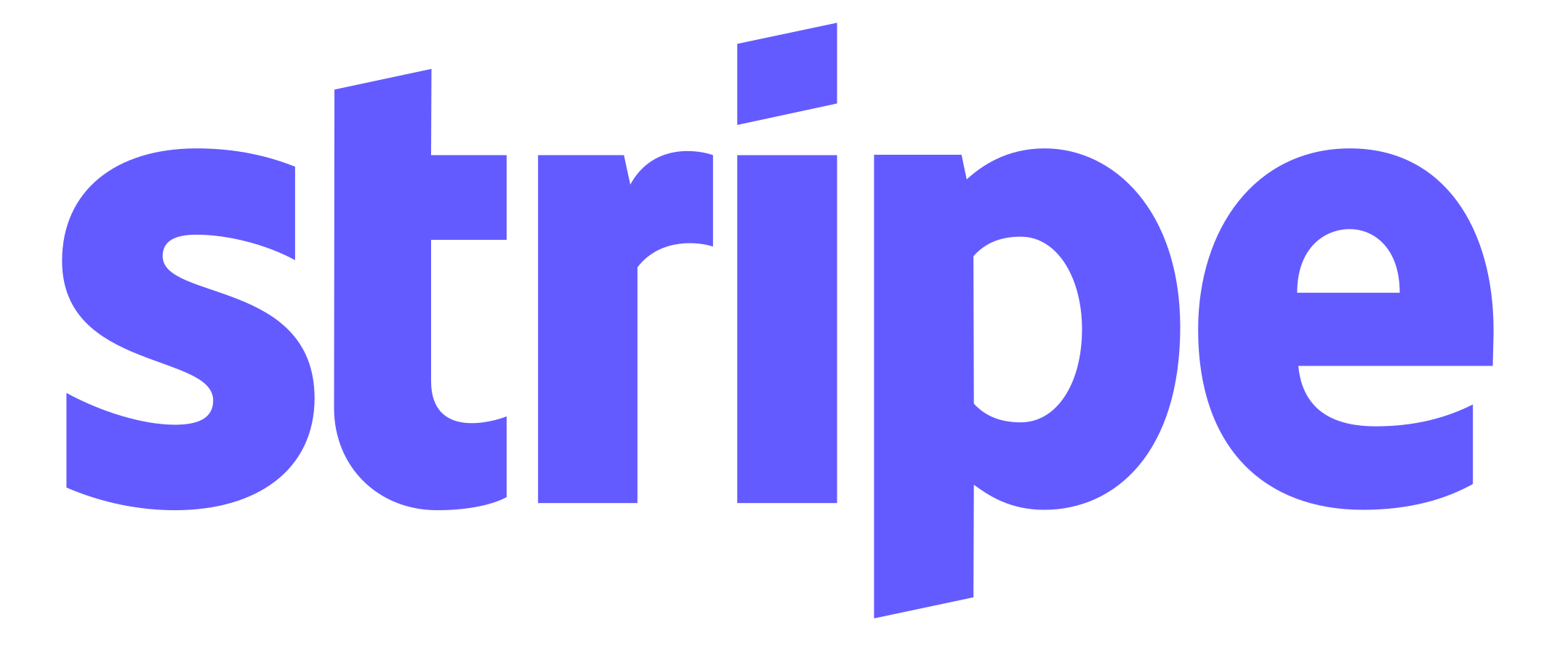 2.7% + 5¢
in-person; 2.9% + 30¢ online. 
How does a POS system work?
A POS system calculates a customer's purchase amount, adds sales tax, processes the payment and logs the time and date of the transaction. After completing the transaction, many POS systems generate a paper and/or digital receipt as well as adjust inventory records. POS systems are the modern version of cash registers.
Typically, the three main components of a POS system are hardware, software and payment processing services.
Although hardware is a common component in POS systems, it isn't necessary in every case. For example, businesses that operate online only wouldn't require POS hardware.
Credit and debit card readers: These either plug directly into your smartphone or tablet or wirelessly connect to your device or system. Depending on the card reader, it will accept one or more of the three payment methods — swipe, chip and contactless. Explore our list of best credit card readers.

Terminals: POS terminals, also called credit card machines, not only accept payments but can also allow you to print receipts and scan barcodes. Check out NerdWallet's list of best credit card machines and terminals.

Customer displays: Some businesses find it useful to have a separate screen to display order and payment information to the customer while the merchant handles the transaction on the opposite side of the counter. 

Kitchen displays: These essentially replace the paper ticket system behind the scenes in a restaurant. Kitchen display systems (KDS) allow the front of house to send orders directly to a screen in the kitchen where staff can view, modify and track the orders. Read our picks for the best kitchen display systems.

Self-ordering kiosks: These standalone systems empower customers to place and pay for orders on their own, freeing up staff to attend to other business needs. They don't make sense for every business, but quick-service restaurants, in particular, tend to make use of them with positive results. 

Additional accessories: These often include cash drawers, receipt printers, barcode scanners, scales, kitchen printers and label printers.
On-premises POS system software: Sometimes known as a legacy system, this software is only accessible on the POS terminal where it's installed. It facilitates payment processing, logs sales and labor information, and preferably syncs with accounting software. This solution often works for small businesses that prioritize in-store sales and have one POS terminal.

Cloud-based POS system software: This type of POS software syncs information from multiple POS terminals and typically offers mobile and desktop access. Cloud POS systems offer greater flexibility and may be the better solution for online businesses, mobile businesses or those with multiple terminals or locations. CloverSquare, Toast and Shopify are popular cloud-based POS system providers.
Payment processing services
For debit and credit card transactions, a payment processor is an intermediary between the merchant, the customer and financial institutions (banks). Many POS systems come equipped with an in-house payment processor that handles card transactions. Credit card processing services typically come with additional fees (more on these fees below).
Businesses that operate entirely online and have no brick-and-mortar location generally don't need POS hardware. Their point-of-sale is their website, so they need a payment gateway, an online shopping cart or other e-commerce software.
How much does a POS system cost?
Typically, the total price of a POS system involves three separate costs: the hardware cost, a monthly fee for use of the POS software and payment processing fees, which are charged for each card transaction.
Here's what you could expect to pay for each component of a POS system.
POS hardware costs: around $1,200 to $1,800 for a full setup
Pop-ups and smaller businesses or vendors that sell goods at different locations might only need a smartphone and mobile card reader as their POS hardware. This would be the least expensive hardware option, as credit card readers from some of the most common providers run from $0 (Square gives you a free magstripe reader when you sign up) to around $60 for a reader that accepts chip and contactless card payments.
If you need more than a card reader, however, hardware will be your biggest upfront cost (though some providers do offer the option to pay a higher monthly fee for both software and hardware rental). Mobile POS terminals, which accept card payments and often print receipts and scan barcodes typically run in the range of around $240 to $630. A full register setup, which could include a customer-facing display in addition to the merchant display, card reader, cash drawer and receipt printer, tends to fall in the range of around $1,200 to $1,800.
POS software costs: $0 to around $400 per month
Point-of-sale software can range from a free mobile app to a paid plan with advanced features that can include inventory management, detailed business reports and analytics, and table and menu management for restaurants. Many POS providers offer a base software plan, typically from $0 to around $400 per month (restaurant fees tend to be higher than retail fees), along with optional add-ons such as loyalty programs (around $45 to $100), marketing tools (around $10 to $100) and online ordering (around $0 to $50).
Payment processing costs: around 1.5% to 3.5% per transaction
Payment processors charge a fee per transaction to facilitate credit card processing. The fee actually encompasses multiple fees divided among the credit card network, the bank that issues the credit card and the processor. Payment processing fees follow either a flat-rate pricing model, based on a percentage of the card payment amount plus a flat fee per transaction, or an interchange-plus model.
Total payment processing fees tend to be around 1.5% to 3.5% of the total transaction amount. Businesses typically pay more for online and card-not-present transactions compared with in-person transactions.
What else should my POS system do for my business?
Popular POS providers offer different hardware and software packages that include features based on industry or functional needs. The best providers have multiple channels for connecting with customer support and options for integrating with other software, for example, accounting and tax software and popular e-commerce platforms.
Industry-specific features: Restaurant POS systems are designed specifically for the food industry and can take reservations, assign tables to different parties, manage menus, handle tips and more. Retail POS systems offer more advanced inventory and customer relationship management features such as returns, purchase history and online orders. 

Team management: Some POS systems can help you create schedules, track hours, approve time off and sync data with payroll software.

Reporting and analytics: Common reporting capabilities allow you to monitor sales, identify top-selling items, view monthly sales trends and build custom reports.

Customer support: Phone and live chat-based support options are typically available to help you with the setup process and answer questions related to daily use. Some systems have support resources directly accessible through the POS device.

Integrations: A good POS system should integrate with the other software you're using, especially your accounting, payroll and e-commerce software.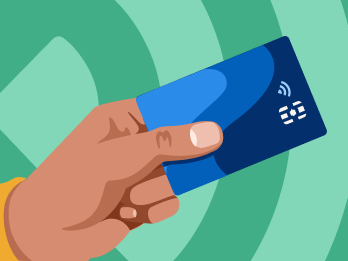 Accept payments, avoid surprises
Answer a few questions to match your business with our selected payment partners.
Best Payment Processing Companies
Product

Payment processing fees

Monthly fee

Learn more

Helcim

0.40% + 8¢

 

plus interchange, in-person; 0.50% + 25¢ plus interchange, online.

$0

 

Square

2.6% + 10¢

 

in-person; 2.9% + 30¢ online.

$0

 

Starts at $0/month for unlimited devices and locations.

Stripe Payments

2.7% + 5¢

 

in-person; 2.9% + 30¢ online.

$0