In Australia, you have to be at least 18 years old to get your own credit card. However, you can be an additional cardholder on someone else's account at a younger age.
Remember, age is only one factor when getting your first credit card. You may also have to prove you have a regular income, have a good credit score and that you're legally allowed to reside in Australia.
Credit card age requirements in Australia
You must be at least 18 years old to apply for a credit card in Australia under your name. This includes joint accounts that you open with another person, like a spouse or family member.
Why? Well, your credit history is often tied to your ability to get a credit card. And, as a child or teen, you're not likely to have built a robust enough credit history. In fact, you have to be at least 18 years old to even request a credit report from the three credit bureaus (Equifax, Experian and Illian).
These age requirements exist because a credit card is a type of revolving credit. The cardholder uses the card to make purchases (up to the credit limit) and then pays off the balance each month. Any remaining balance that's not repaid typically accumulates interest. Because credit cards involve borrowing money, they have stricter eligibility requirements than, say, debit cards, which are linked to your bank account and only use the money you have.
🤓 Nerdy Tip
If you're under 18 and want to start building your credit, you can do so with a checking account — just make sure you use the account regularly and do not go overdrawn.
Additional cardholder age requirements in Australia
Most banks require you to be at least 16 years old to be added as an additional cardholder — sometimes referred to as an authorised user or secondary cardholder — to an existing credit card account. Additional cardholders receive a credit card with their name on it and have access to the account's funds. However, they're not responsible for the credit card debt or fees associated with the account.
The Big Four banks in Australia (ANZ, CommBank, NAB and Westpac) require you to be at least 16 years olds to be added as an authorised user.
Things to consider
You can rack up someone else's debt. As an additional cardholder, you're essentially using the primary cardholder's money. So, be mindful of your spending. Keep an open line of communication with the primary cardholder about what the card should and should not be used for.
You typically won't be able to build credit. Because additional cardholders are not responsible for the debt, their activity is not generally reported to the credit bureaus.
You can use the card for practice. Even if you can't build credit, you can practice using a credit card and see how the interest and repayment process works. Understanding how credit cards work early can help you create a healthy relationship with credit later in life.
» MORE: What is credit and why do you need it?
'Student credit cards' in Australia
Unlike countries like the United States, Australia doesn't offer student-specific credit cards. However, there are credit cards suitable for students and young adults on the market. These cards are typically ones that offer low annual fees and low credit limits, with minimal eligibility requirements.
DIVE EVEN DEEPER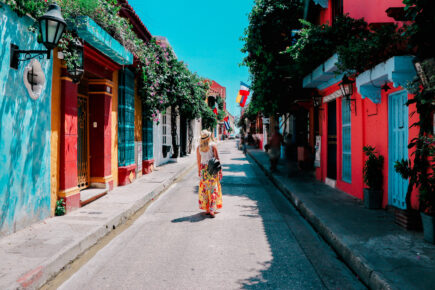 A prepaid travel money card is an easy, flexible and low-fee way to spend foreign currencies and keep your money safe while overseas.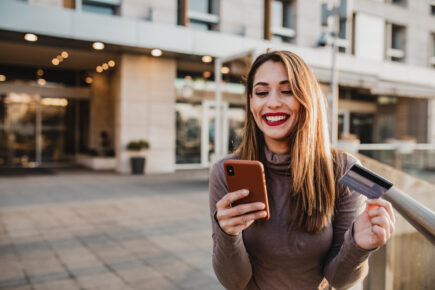 Whether shopping in-store or online, know the pros and cons of using credit cards to benefit from fraud protection and other perks.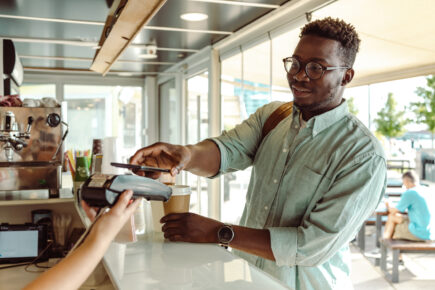 A virtual credit card uses a randomly generated number tied to an existing account to help make digital payments more secure.