Advertiser Disclosure
I Only Have One Credit Card – Is That a Problem?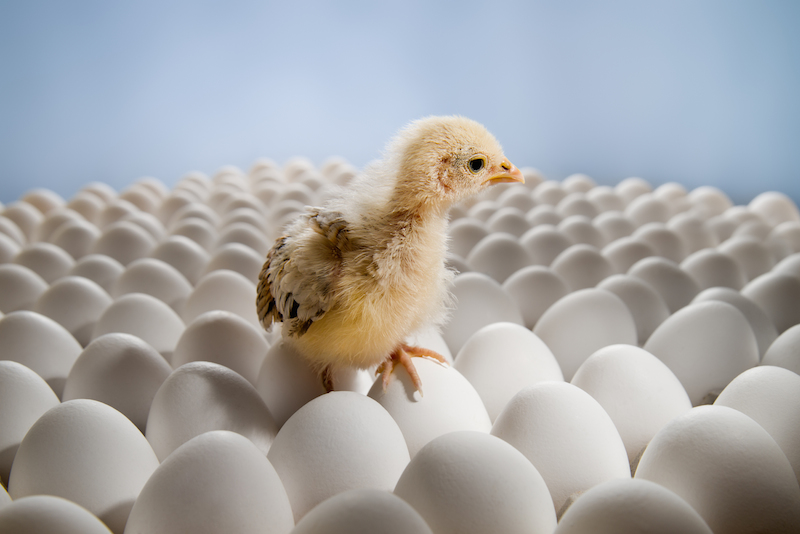 Using a credit card is a great way to build your credit and rack up rewards. But finding just the right card for your day-to-day spending can be a challenge.
This is why many people find that perfect card and stick with it. In other words, a lot of us are walking around with only one credit card in our wallets. Is this a mistake? Take a look at the details below to decide for yourself.
The benefits of a one-card lifestyle
Living a one-card lifestyle certainly has its perks. For example:
Faster rewards payout – If you've invested time in choosing a good rewards credit card and use it consistently, you'll be on the fast track to building up serious points. Splitting your spending between multiple cards might make sense in some situations (see below), but if you like the gratification of quick earning and redeeming, sticking to one card is a good way to get there.
Simplicity – There's no denying it: Having only one credit card makes for a simple financial life. You only have to worry about one balance, one due date. This makes it easy to maintain a good credit score, since forgetting to pay your bills on time and getting into debt will lead to dings.
Lower identity theft risk – The more cards you have, the more exposed you are to data theft. This threat will diminish somewhat when EMV cards become the norm in the U.S., but it's still something to think about.
» MORE: Why nearly every purchase should be on a credit card
Risks to consider
Although having just one card in use can be beneficial, there are risks to consider. These include:
Keeping credit utilization ratio under control – Using more than 30% of your available credit can dent your credit score in a big way. If you only have one card, you'll need to pay particular attention to how much you've charged because you won't have other open plastic to buffer a big spending month.
Rejection will sting – Credit cards get rejected for all kinds of reasons. The magnetic strip on your card might be malfunctioning, or perhaps the merchant simply doesn't accept the type of card you're carrying. Keeping just one credit card in your wallet means there's no margin for error if your card gets declined.
You're probably not maximizing rewards – Although using one credit card will help you build rewards faster, you're probably not maximizing your points by going the solo route. This is because some cards earn more on certain types of spending.
If you're only using one card, you won't have the opportunity to earn double points on, say, dining. Or, alternatively, extra cash back on a rotating basis. Keeping multiple cards in your wallet will allow you to optimize the rewards you're earning on every dollar you spend.
» MORE: How I maximize my rewards with only a few credit cards
The bottom line: One card or many?
Figuring out the right number of credit cards to carry is a highly personal choice.
If you consider yourself a plastic professional and feel comfortable with managing a couple cards, there's no harm in doing so. Be sure each card meets a different need. For instance, if you spend a lot on gas and dining, look for cards that will reward you for each type of expense. Also, keep careful track of your payment due dates and spending levels on each card. This way, you won't run into any trouble with your credit.
On the other hand, if you don't have a long track record of making smart choices with credit cards, it's probably best to just use one until you get your bearings. Rewards are great, but only if you're paying your bills on time and in full every month.
Finally, regardless of the number of credit cards you decide to keep, it's probably a good idea to carry more than one form of payment. For most people, having a credit card a debit card, and a little bit of cash is the bare minimum of what should be in your wallet.
Credit hatch image via Shutterstock