Money News & Moves

NerdWallet writer Hal M. Bundrick gives a certified financial planner's take on trends and news — and offers you important context for handling your money.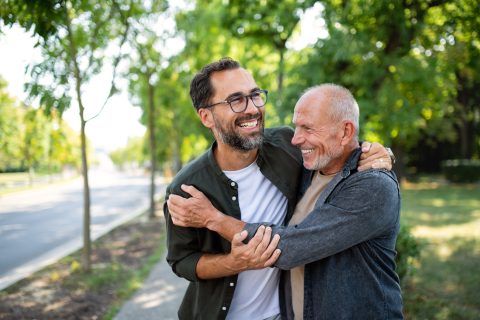 Save for 'Retirement'? Generate Lifetime Income Instead
Let's blow up the New Year's financial resolution delusion. Instead, set a life-changing plan. Rather than saving for "retirement," aim for a specific future monthly income that will fund how you really want to spend your time.
MORE FINANCIAL NEWS FROM NERDWALLET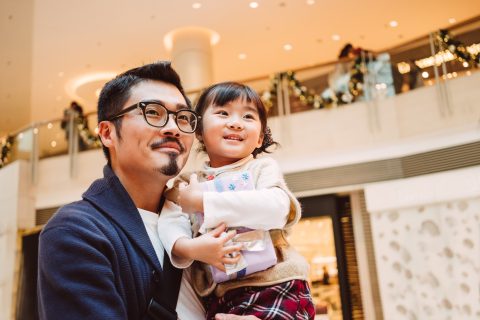 Manage your money with help from the experts
From the latest mortgage rates to tax changes, stay up to date with the latest financial news. Sign up for a NerdWallet account to see your money in one place, find ways to grow it and hit your financial goals.
Build a plan for tomorrow