700 Credit Score: Is It Good or Bad?
A 700 credit score falls into the good range. You can expect low rates on credit cards and loans.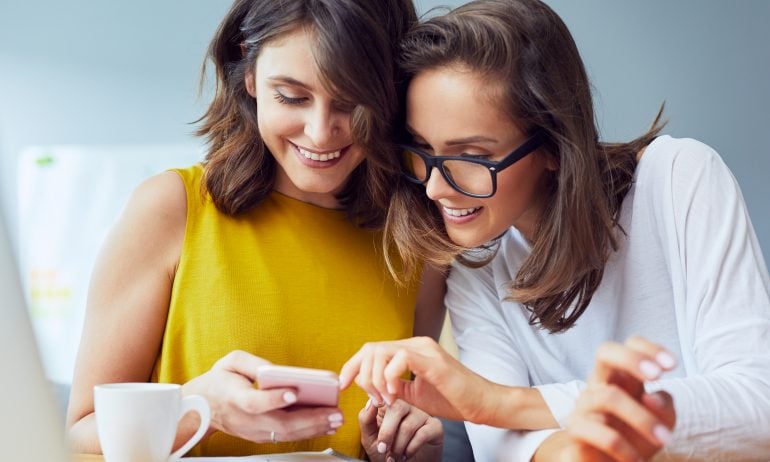 Many or all of the products featured here are from our partners who compensate us. This may influence which products we write about and where and how the product appears on a page. However, this does not influence our evaluations. Our opinions are our own. Here is a list of our partners and here's how we make money.
A 700 credit score is considered a good score. Your credit score is used by lenders to see if you qualify for financial products and to set your rate.
The share of Americans with a score of 700 and higher was 59% in 2019, according to credit scoring company FICO.
Here's how a score of 700 can affect your financial life.
What a 700 credit score can get you
As someone with a 700 credit score, you have crossed over into the "good" credit range, where you can get cheap rates on financial products like loans and credit cards. The "good " range starts at 690.
A 700 credit score is also good enough to buy a house. You can even find lenders who will consider you for higher value homes requiring "jumbo" mortgages. Use a mortgage calculator to learn how lower rates make a big difference to your housing costs.
An excellent score (720 and above) can get you the best rates. The good news is that it doesn't take much to move the needle on your score. Here are some quick ways to improve your credit.
Keep up with your credit score
We'll let you know when your score changes, and provide free insights for ways to keep building.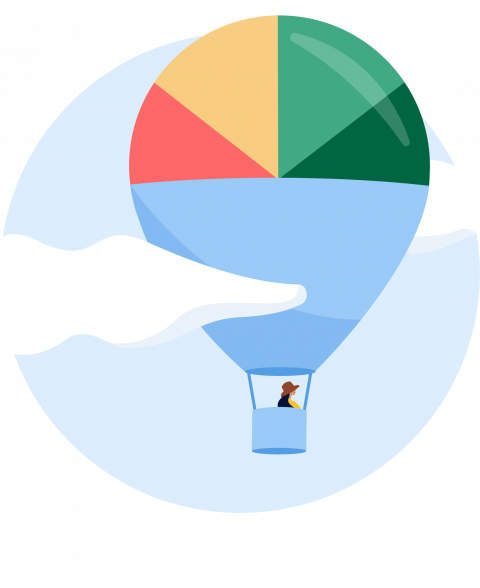 Ways to strengthen your 700 credit score
You likely already practice good credit habits to earn your 700 score, but there are ways to take it higher:
Set up automatic payments. A single late payment can take 100 points off your credit score. Consider setting up autopay on your credit cards and other bills to avoid the risk of a late payment.

Keep track of your credit utilization. The less you spend on your credit cards compared to their limits, the better it is for your score. You can also open a new credit card, which will automatically increase your available credit and lower your utilization ratio.