What is EFC, or Expected Family Contribution?
The Expected Family Contribution, which will soon be replaced by the Student Aid Index, helps determine how much college financial aid you qualify for.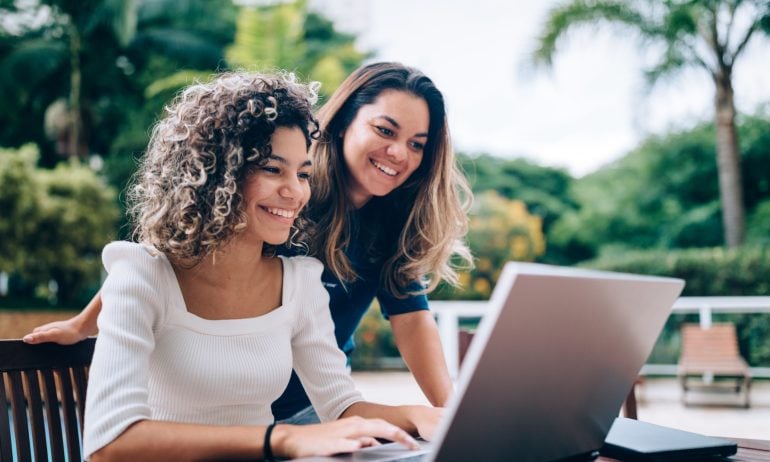 Many or all of the products featured here are from our partners who compensate us. This influences which products we write about and where and how the product appears on a page. However, this does not influence our evaluations. Our opinions are our own. Here is a list of our partners and here's how we make money.
When will the new FAFSA be available?
The redesigned FAFSA is expected to launch in December 2023 for the 2024-25 academic year — a delay from the typical Oct. 1 release date. You can still submit the 2023-24 FAFSA until June 30, 2024. Stay tuned for more updates on the new
FAFSA deadline
.
The Expected Family Contribution, or EFC, is an index number used by college financial aid to determine the amount of financial aid you are eligible for in an upcoming academic year.
The EFC will be replaced by the Student Aid Index starting in the 2024-25 academic year. The change is part of a simplified FAFSA that will open up to students in December 2023.
How is the EFC calculated?
The EFC is calculated using the information you provide on the Federal Application for Federal Student Aid, or FAFSA. The formula factors in your family's income, investments and other assets, as well as the number of people in your family and whether any of them are also attending college that year.
You'll see your EFC listed in the upper right corner of your Student Aid Report, as long as your FAFSA was completed in full. Your Student Aid Report can be found by logging into the My FAFSA page and choosing "View SAR."
Student loans from our partners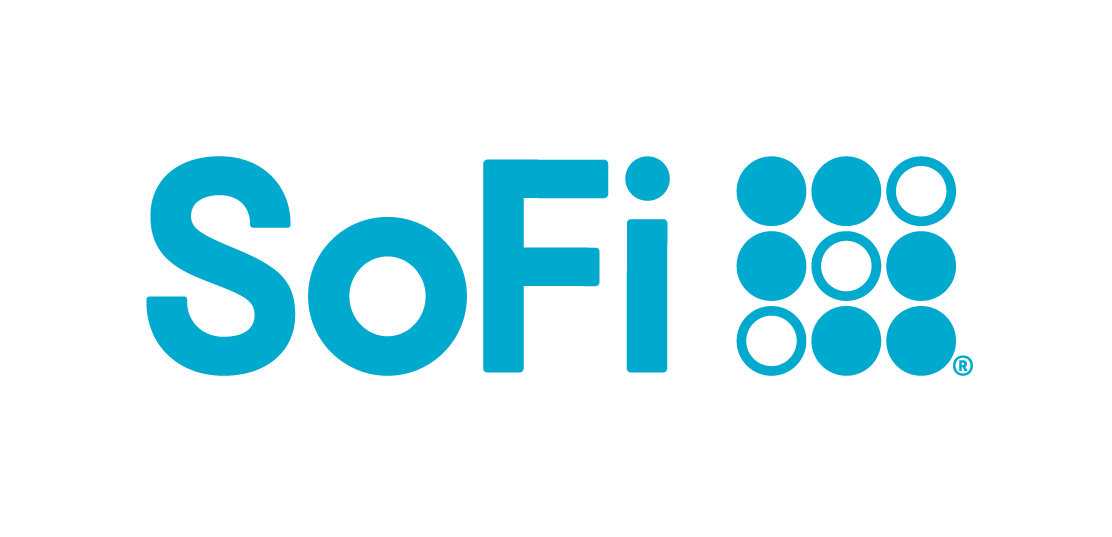 Why does your expected family contribution matter?
A college's financial aid staff uses your EFC to determine your financial need. They take the school's total cost of attendance, including tuition, fees and room and board, then subtract your EFC to calculate the maximum amount of need-based aid you're eligible for.
Say, for example, a school's total cost of attendance is $20,000 and your EFC is $5,000. You could qualify for up to $15,000 of need-based aid through programs like federal Pell Grants, direct subsidized loans and work-study.
The amount you receive depends on funding availability at your school. For example, Pell Grant and work-study programs each have limited funds available every year, so you might not get the full amount you qualify for if you apply late in the FAFSA season. Colleges aren't required to meet 100% of a student's demonstrated financial need (that's the total cost minus your EFC).
If you don't get enough financial aid, schools often suggest filling that gap with aid that's not based on financial need, such as direct unsubsidized loans and federal PLUS loans. Only after you've taken all federal aid available should you turn to private student loans.
Spot your saving opportunities
See your spending breakdown to show your top spending trends and where you can cut back.