Many or all of the products featured here are from our partners who compensate us. This influences which products we write about and where and how the product appears on a page. However, this does not influence our evaluations. Our opinions are our own. Here is a list of our partners and here's how we make money.
Getting a law degree can cost more than $150,000, according to the Law School Admission Council. That means you better have a plan to pay for it.
Most students take out law school loans, but other types of financial aid are available. Here are four strategies to consider when deciding how to pay for law school.
Student loans from our partners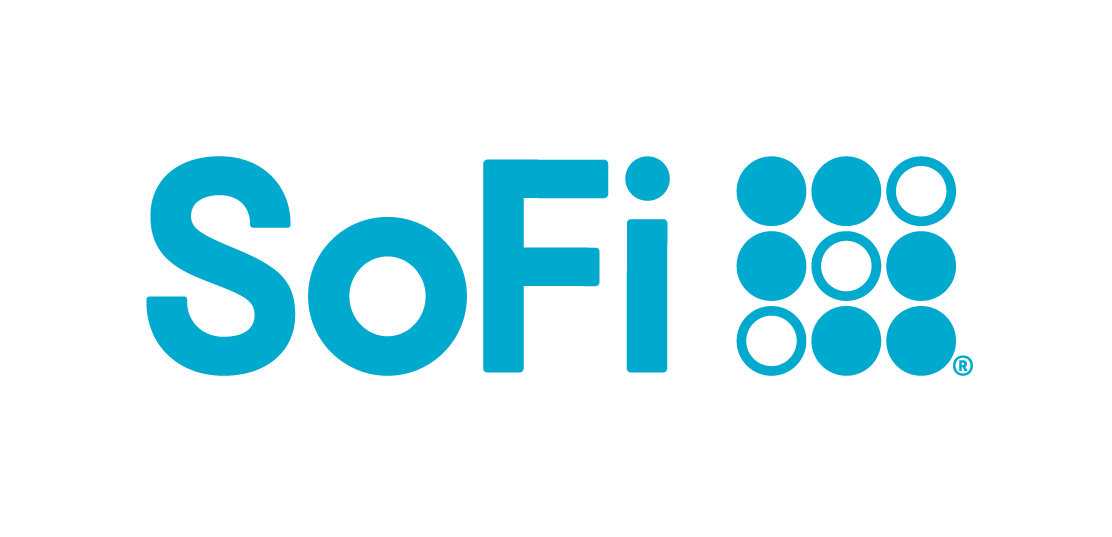 1. Earn scholarships and grants
You don't have to repay scholarships and grants, making them the best option to pay for law school — if you qualify.
Most law school scholarships and grants come from the schools themselves and are based on an applicant's merit, e.g., their LSAT scores. But schools may also offer awards to those with diverse backgrounds, such as racial minorities and LGBTQ students.
Private scholarships — from law firms, bar associations and community organizations, for example — may be available to underrepresented groups or to students studying specific types of law. Your school's financial aid office is the best resource for information on all awards.
Law students can earn federal work-study funds by working part time. Since you must earn work-study funds, you can't use this money for upfront tuition costs. But a work-study job could help pay for living expenses without going into debt — if you can balance your job and studies.
Because law school requires a great deal of focus, first-year students typically aren't offered work-study jobs. For second- and third-year students, law schools often limit work-study employment to 20 hours a week. Work-study funding also isn't available at every school.
If you're attending law school part-time while working, see if your employer offers any tuition assistance programs to help with the cost of your education.
3. Use military financial aid
The military can help you pay for law school in a couple of ways:
If you've finished your service. Law schools that participate in the Yellow Ribbon Program provide additional funding to veterans, or their children, who are eligible for the Post-9/11 GI Bill benefits. The Department of Veterans Affairs matches these schools' contribution, potentially allowing you to attend at a fraction of the price.

If you're still on active duty. Roughly two dozen active-duty officers are accepted each year into the Funded Legal Education Program, or FLEP. Program participants agree to serve multiple years as military attorneys in exchange for tuition and living expenses at a law school of the student's choice.
4. Take out student loans
Most students turn to student loans to cover the cost of law school, and federal and private options are available. Law graduates with debt graduate owing an average of $145,000, according to the National Center for Education Statistics, so borrow wisely.
Take out federal direct loans first. These have a lower interest rate than other federal loans law students may qualify for. Law students can borrow up to $20,500 per year in unsubsidized loans and no more than $138,500 overall in subsidized and unsubsidized loans (including undergraduate borrowing).

Cover remaining costs with federal PLUS loans. Once you reach your annual or overall borrowing maximum for unsubsidized loans, turn to graduate PLUS loans. You can borrow up to the remaining cost of attendance at your law school, minus other aid you've received. You can apply for all federal student loans by completing the Free Application for Federal Student Aid, or FAFSA.
If your post-law school path leads to the private sector and a high salary — like by joining a Big Law firm, for example — consider opting for private loans. But keep in mind that you can refinance law school loans later to recoup some savings.
How to pay for bar exam expenses
If you're studying for the bar exam, you may need extra cash for courses or living expenses. Look for bar preparation scholarships to cover these costs, or ask your employer, friends or family for support, if possible.
If you need to borrow money, some private lenders offer loans for bar exam expenses. Bar exam loans typically have high interest rates, but they may still cost less than using a credit card or taking out a personal loan.
Get pre-qualified in just 3 minutes with Credible
Check multiple student loan lenders to get accurate, pre-qualified rates with no impact to your credit score.
Spot your saving opportunities
See your spending breakdown to show your top spending trends and where you can cut back.