Many or all of the products featured here are from our partners who compensate us. This influences which products we write about and where and how the product appears on a page. However, this does not influence our evaluations. Our opinions are our own. Here is a list of our partners and here's how we make money.
Big Law is a nickname for large, high-revenue law firms that are usually located in major U.S. cities, such as New York, Chicago and Los Angeles. These firms often have multiple branches, sometimes in smaller cities, as well as an international presence.
Lawyers at Big Law firms generally earn higher salaries than those in other private-sector law jobs. The most common starting salary for first-year Big Law associates was $190,000 in 2019, according to the National Association of Law Placement.
However, many Big Law firms instituted pay cuts in 2020 as a result of the ongoing pandemic.
How Big Law firms determine salaries
Big Law firms typically use a scale that bases your salary on your law school class. The scale tends to be the same across most of these firms because they compete for the best students from the best schools. If one offers a higher salary, others tend to follow suit.
The most recent salary data from NALP places more than 29% of reported first-year associate salaries at $190,000. That matches the starting number at Big Law firm Sidley Austin, for example. Here's that firm's complete salary scale, according to the website Above the Law, which covers the legal industry.
Big Law firms use a scale by class year to determine bonuses as well. For example, here's how Sidley reportedly structures its bonuses:
Is Big Law right for you?
Making that much money right out of law school probably sounds nice, especially if you owe close to the average law school debt of $145,500, according to the National Center of Education Statistics.
Track your debt the easy way
Sign up with NerdWallet to see your debt breakdown and upcoming payments all in one place.
But life at a Big Law firm isn't for everyone.
Senior associates can be demanding; stress is inevitable. Tasks can be boring, too. For example, you may work long hours and late nights on one small aspect of a big project, such as drafting and redrafting a brief.
Big Law firms often offer summer associate programs to introduce you to this environment. These programs lead to the bulk of a firm's new hires and typically come with law school scholarships. Spots in these programs are highly competitive, like the rest of the Big Law world.
Big Law and student loan debt
If you decide a Big Law career is for you, that high salary will give you options for managing student loans that may not make sense for lawyers earning less money.
Refinance at a lower interest rate
Before making any move with your loans, think about your long-term career path. Are you planning to stick with Big Law for only a couple years and then pursue a potentially less lucrative field? You may want to pay off your loans before you start earning less.
If you're not 100% sure whether the Big Law life is for you, try it for a year before doing something like refinancing, because once you lose benefits like income-driven repayment, you can't get them back.
How much would refinancing save you?
Student loans from our partners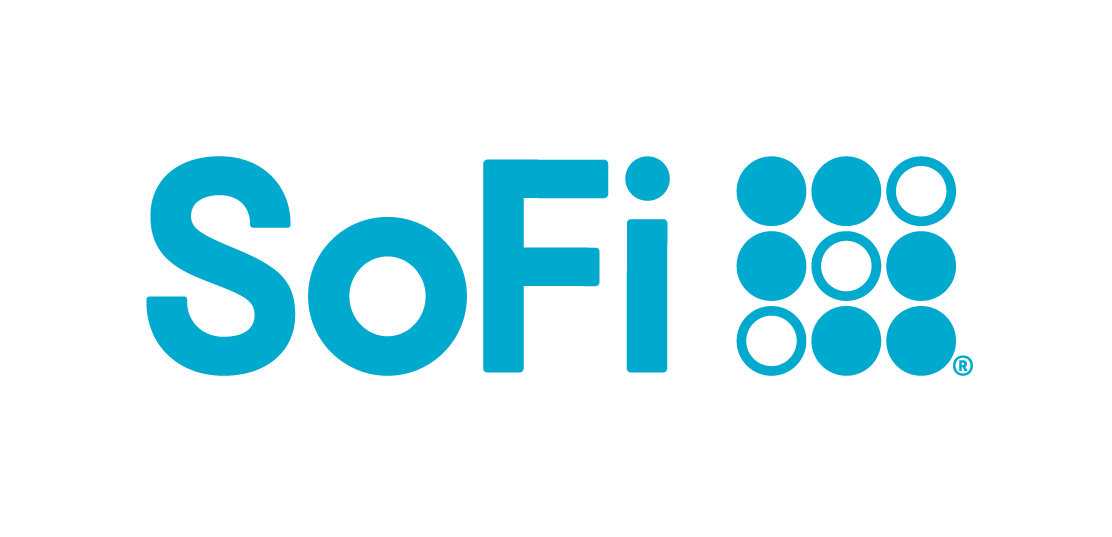 Spot your saving opportunities
See your spending breakdown to show your top spending trends and where you can cut back.