Average Student Loan Debt for Law School Graduates
Law school students graduate with an average student loan debt of $145,550, including undergraduate loans.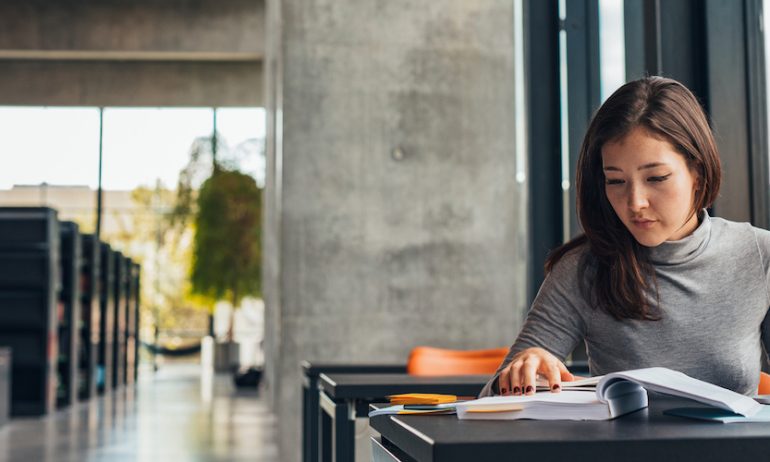 Many or all of the products featured here are from our partners who compensate us. This may influence which products we write about and where and how the product appears on a page. However, this does not influence our evaluations. Our opinions are our own.
The an average student loan debt for law school graduates was $145,500 in 2015-16, according to the most recent data from the National Center for Education Statistics. That total includes student loans that law students took out for their undergraduate degrees.
A student loan balance of $145,500 would cost $198,700 if repaid over the standard 10-year plan, assuming current interest rates. The average law school loan payment for that amount of debt would be $1,656 a month.
Law school loan payment calculator
Average student debt for new lawyers
A July 2020 report from the American Bar Association found that debt has risen above the level reported by the NCES for new lawyers. The median student loan debt of the nearly 1,000 lawyers in their survey was $160,000, which includes undergraduate debt and other money a law student may have taken on to cover expenses, like a bar exam loan.
That heavy debt burden may be worth it to you — if you get the job you want.
Jeffrey Hanson is a financial aid consultant for the Law School Admission Council and the former director of financial aid at the Chicago campus of Northwestern University, which includes its school of law. He says you shouldn't necessarily choose the law school with the best scholarship, but rather the one with the best chance to pursue your desired career.
"Not all schools are going to give [you] the same opportunity for that," says Hanson.
But the ABA report indicated that many new lawyers indicated they're frustrated with their debt. More than 40% of those surveyed said they currently owed more than when they graduated from school and are delaying major life events, such as getting married or having children, due to their debt.
How to repay law school loans
If you've already borrowed loans for law school, the right repayment strategy for you will likely depend on your career path — and the salary you earn as a result.
If your earnings are on the high end. Those who opt for careers in Big Law will likely earn good money, as will some other private sector lawyers. These borrowers should pay their loans as fast as possible to minimize interest costs. That could mean sticking with the standard plan or refinancing law school loans at a lower rate. Refinancing federal loans will cost you options like income-driven repayment, but if you're confident you won't need these benefits, refinancing could save you money.
Find ways to save with NerdWallet
Really get to know your money and find cash you can put aside and grow.