MBA Student Debt: How Much Business School Students Borrow
Among the most competitive MBA programs, median student debt ranges from $41,000 to more than $170,000, per recent data from the U.S. Department of Education's College Scorecard.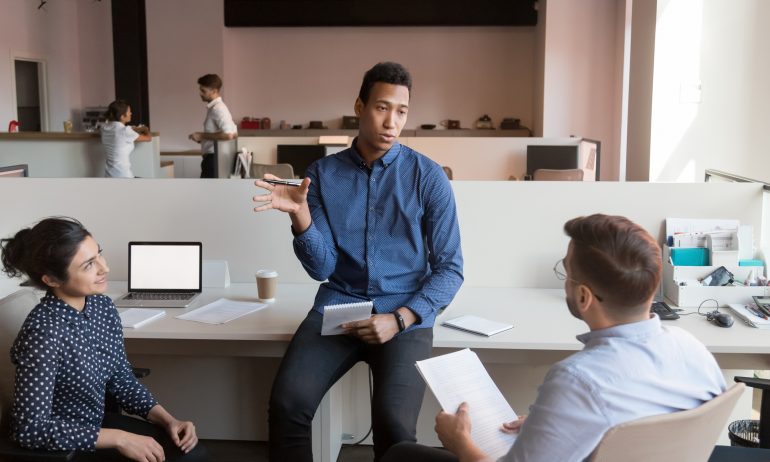 Many or all of the products featured here are from our partners who compensate us. This influences which products we write about and where and how the product appears on a page. However, this does not influence our evaluations. Our opinions are our own. Here is a list of our partners and here's how we make money.
Understanding the average business school debt is challenging as fewer graduate schools report student debt statistics. The most recent data from the National Center for Education Statistics shows an average business school debt of $66,300 in 2015-2016.
A more recent estimate of Master of Business Administration, or MBA, student debt by Poets&Quants, a graduate business education news site, compared 2020 student debt — of the few colleges who reported data — to 2016 and found an increase of 11.3%.
How much an MBA student borrows may be unclear, but what is clear is that the cost of a graduate degree has increased over time. 
For example, tuition and fees at the Wharton School of the University of Pennsylvania was $136,420 in 2014, according to Statista, a market and consumer data company. Compare this to Wharton's 2022 tuition and fees of $235,136. That is an increase of 72% since 2014. 
With the cost of an MBA rising, you may need to borrow more to cover the cost. Below you'll find the average student debt for some of the top business schools, a student debt calculator to gain a better understanding of your monthly payments and tips for managing your debt once you're in repayment.
Median debt at the most competitive business schools
Here's the median MBA student debt at some of the most competitive business schools, based on federal student loan data from the U.S. Department of Education's College Scorecard as of April 2023:
| | Median MBA student debt after graduation |
| --- | --- |
| | |
| Dartmouth Tuck School of Business | |
| Duke Fuqua School of Business | |
| Northwestern University Kellogg School of Management | |
| Stanford Graduate School of Business | |
| University of Chicago Booth School of Business | |
| University of Michigan Ross School of Business | |
| The Wharton School of the University of Pennsylvania | |
| Yale School of Management | |
How much will I need to borrow for an MBA?
There are many options for how to pay for an MBA. The best choice is money you don't have to repay — like fellowships, employer tuition assistance and savings. But given the high cost of an MBA, you will likely need to take out a loan to cover the difference.
As you consider how much you need to borrow, also think about your monthly payment once repayment begins. For example, a student who graduates with $66,000 in federal student loans would repay $90,901 on a standard 10-year plan, assuming a 6.54% interest rate. That would equal a monthly payment of roughly $751.
The more you borrow, the more you repay. Taking out $100,000 to pay for business school, would leave you paying $136,502 overall — with monthly payments around $1,138 each month. 
MBA student debt calculator
MBA student loan repayment options
Ideally, obtaining an MBA will give you a significant salary increase. Though how much you earn depends on your career field, the median salary for MBA new hires in 2022 was $115,000, according to the Graduate Management Admission Council, an association of graduate business schools.
If your earnings are in that range, your MBA student loan repayment strategy could be to minimize the cost of your debt by doing the following:
Paying off loans faster. By minimizing your expenses and maximizing your discretionary income, you increase what is available to pay your loans down faster. You can also throw a chunk — or even all — of any signing bonus you receive toward your debt to cut down on interest costs. Use a student loan payoff calculator to see how much prepaying your loans could save you.

Refinancing your loans. You may increase your savings by refinancing MBA loans at a lower interest rate. In addition to a strong income, you'll need good credit to qualify. Before refinancing federal student loans, make sure you don't need or won't qualify for benefits like Public Service Loan Forgiveness. If you already have private MBA loans and can get a better rate, there's little downside to refinancing.
If your salary doesn't support these strategies, or you need to first focus on other goals — like building an emergency savings — consider MBA loan repayment options that will keep your debt affordable, such as enrolling in an income-driven repayment plan. MBA loan forgiveness programs are also available, but typically only for students who work at a nonprofit or otherwise serve the public.
Student loans from our partners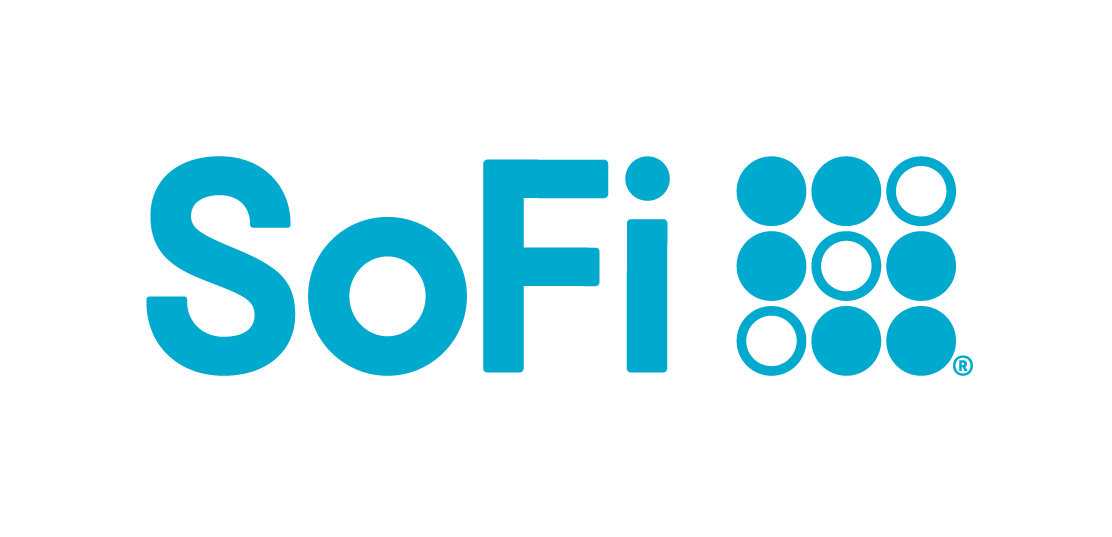 Spot your saving opportunities
See your spending breakdown to show your top spending trends and where you can cut back.