What Is the Average Pharmacist Student Loan Debt?
Pharmacy school students in the class of 2020 owed an estimated $179,514 in student debt, on average.

Many or all of the products featured here are from our partners who compensate us. This influences which products we write about and where and how the product appears on a page. However, this does not influence our evaluations. Our opinions are our own. Here is a list of our partners and here's how we make money.
The average pharmacist student loan debt is $179,514, according to the American Association of Colleges of Pharmacy. The average is based on estimates from class of 2020 pharmacy school graduates surveyed by the AACP.
With a $179,514 student loan balance, you'd owe about $2,016 a month on the standard, 10-year federal repayment plan, assuming a 6.25% average interest rate.
Average pharmacist student debt over time
Eighty-six percent of pharmacy school graduates took out loans to pay for their Pharm.D. program in 2020, according to the AACP. That percentage has been relatively consistent since 2015, but the average pharmacist student debt has grown almost 20% over that time:
| Pharmacy School Graduation Year | Percentage of Students Who Borrowed | Estimated Average Student Loan Debt |
| --- | --- | --- |
| | | |
| | | |
| | | |
| | | |
| | | |
| | | |
Borrowing has also increased for pharmacy programs at both public and private colleges. Currently, the average pharmacist student loan debt is $213,090 at private college and $147,938 at public schools. Those averages were $171,666 and $120,000, respectively, for class of 2015 graduates.
Average Student Loan Amounts by Debt Type
$19,928: Associate Degree Nursing (ADN)

$23,711: Bachelor of Science in Nursing (BSN)

$47,321: Master of Science in Nursing (MSN)
How to pay off pharmacy school loans
Pharmacy school debt can feel overwhelming. But there are several options for repaying pharmacy school loans. The best repayment approach for you depends on your post-graduation plans.
If you're doing a residency program: You may be able to defer payments, but switching to a federal income-driven repayment plan can help make payments more affordable. These plans cap monthly payments at 10% to 20% of your income and forgive any amount that remains after 20 or 25 years, depending on the plan. Once you complete a residency, consider pursuing a loan forgiveness program or refinancing.

If you're working in the public sector or in an underserved area: You may be eligible for a pharmacist loan forgiveness program. The most popular program is Public Service Loan Forgiveness, which offers tax-free forgiveness after you make 10 years' worth of payments while working for the government or a nonprofit. To maximize forgiveness, make qualifying payments on an income-driven repayment plan.
If you're working in the private sector: Student loan refinancing can save you money in interest and help you become debt-free faster. To refinance student loans, you typically need good credit — at least a score in the high 600s — and a debt-to-income ratio of 50% or lower. Once you refinance, you're no longer eligible for income-driven repayment and federal forgiveness programs, including Public Service Loan Forgiveness.
Student loans from our partners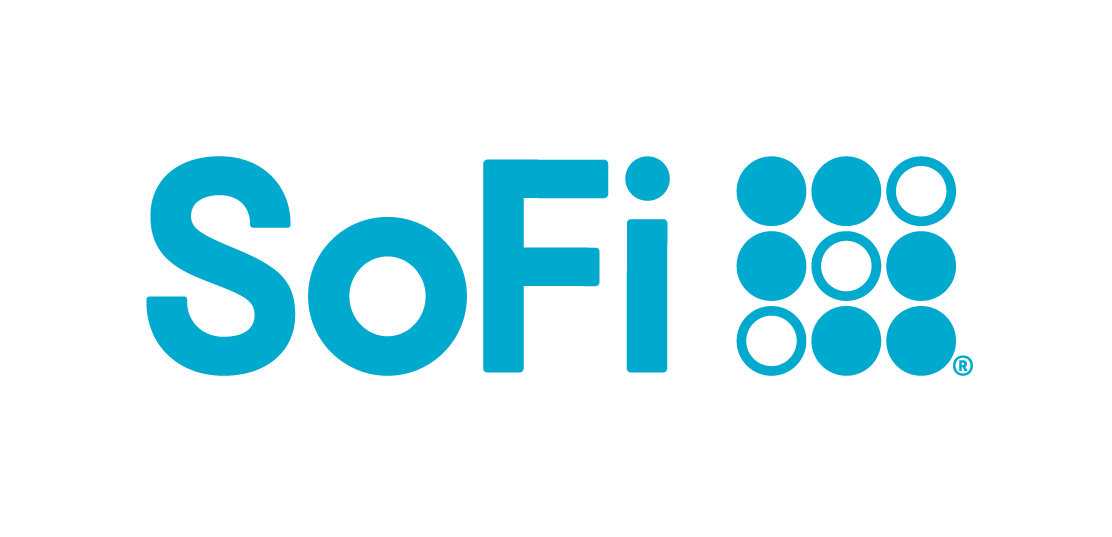 Spot your saving opportunities
See your spending breakdown to show your top spending trends and where you can cut back.